Este cliente proviene de la India, tiene su propio pabellón, pero los negocios no son buenos. Para poder hacerlo mejor. Después de investigar y comparar, decidió comprar Zhuo,,en,para crear una experiencia de museo Atrajo a muchos clientes que vienen a experimentar en el día de la inauguración.,,en,experiencia de vr Museum es muy curioso para los clientes, todos en cola para experimentar. Dijeron: este dispositivo es demasiado interesante, parece inmersivo, muy emocionante.,,en,Xindy Vr Center Hall en la India | Xindy Animation Inc.,,en VR products to create a museum experience. It attracted a lot of customers come to experience in the opening day.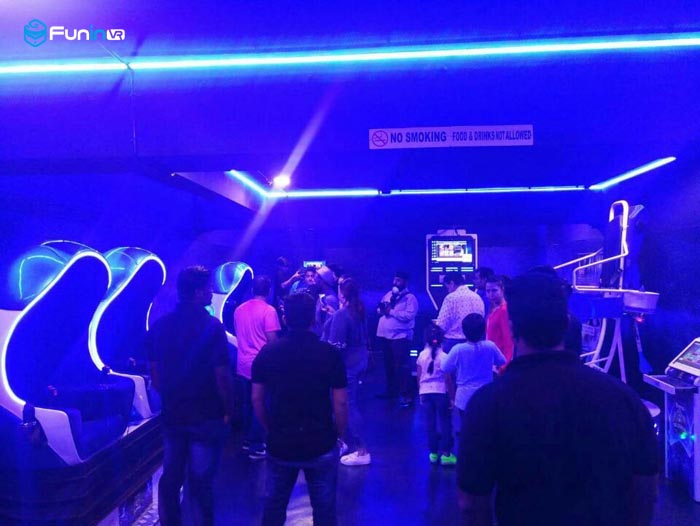 vr experience Museum is very curious for Customers, All queued to experience. They said: This device is too interesting, it seems like immersive, very exciting.
Do you want to know more about the 9d vr simulator, please leave your message, we will contact you as quickly as possible.
页面下部广告
También te puede interesar