Xindy 9D Virtual Reality in residential area. Although our client just bought a set of single seat 9d vr, Que han atraído a numerosas personas a experimentar.
Look, next to the 9D Virtual Reality Equipment a lot of passers-by in the audience, discussing about the 9d vr, and no one knew what the " amazing thing " is. And they fall over each other to experience it.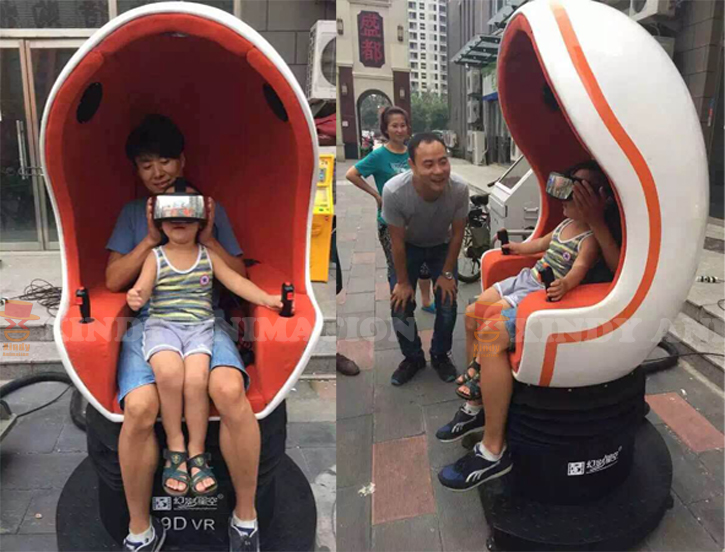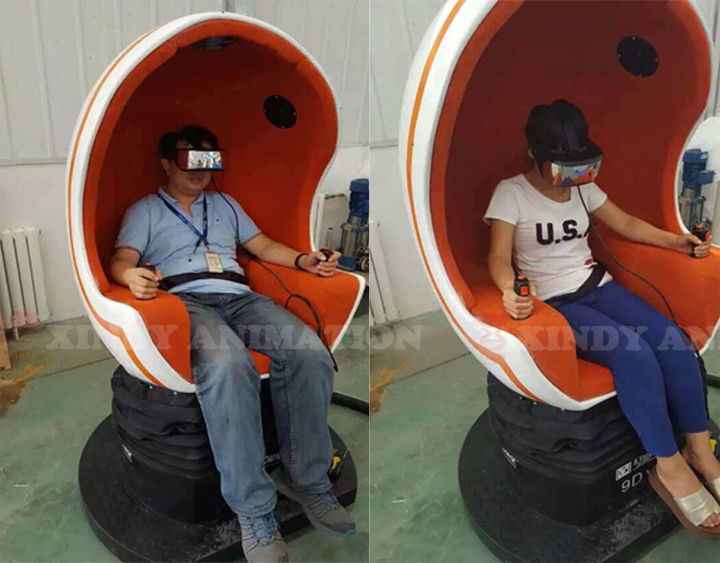 Elegirnos! Clama a mí
Nuestro equipo de soporte se pondrá en contacto con usted en 24 horas después de recibir su mensaje.
页面下部广告
También te puede interesar