APM Mall is a flagship mall. The name is a combination of am and pm, or day and night, reflecting the innovative late night shopping and Omni lifestyle magazine concept. Retailers will stay open until midnight, restaurants to 2:00am and entertainment spots till dawn. Shoppers will find lots of surprises; the newest and trendiest entertainment and lifestyle any time of the day!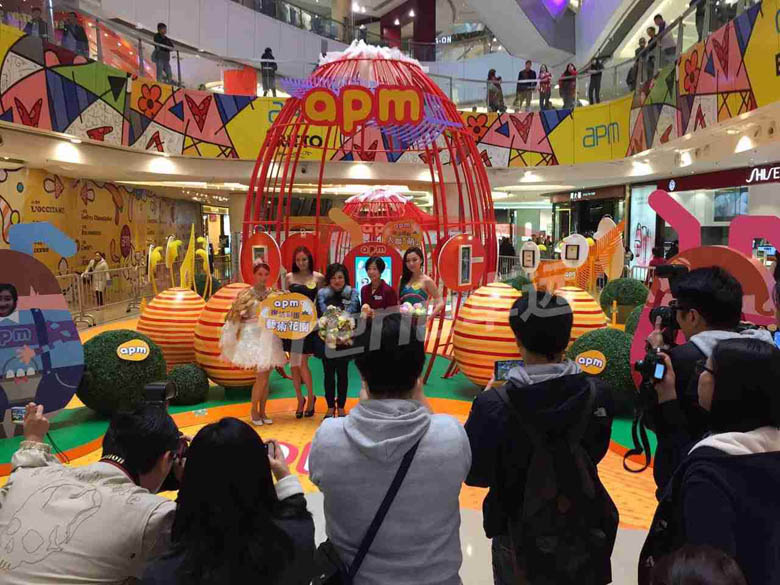 APM Mall had held a theme activities which about "Resurgent Egg, Art Garden" . One of the amusement equipment which like an egg, is Xindy 9d producto vr. Guangzhou Xindy developed the 9d vr product in 2015 and constantly work on innovating, staying ahead, and keeping customers happy. The appearance of 9d producto vr is like an egg, when you wear the vr glasses and sit in the vr egg, it can bring you into a new world which you've never been to and will create a supremely immersive experience that overloads your sences. During the activities, the 9d vr product were popular with many people as well as it fits perfectly with the APM Mall theme of the fashion trends.
We wish a brisk business for you all, flourishing source of wealth, happy family life and a continue development in our business dealings. Best wishes!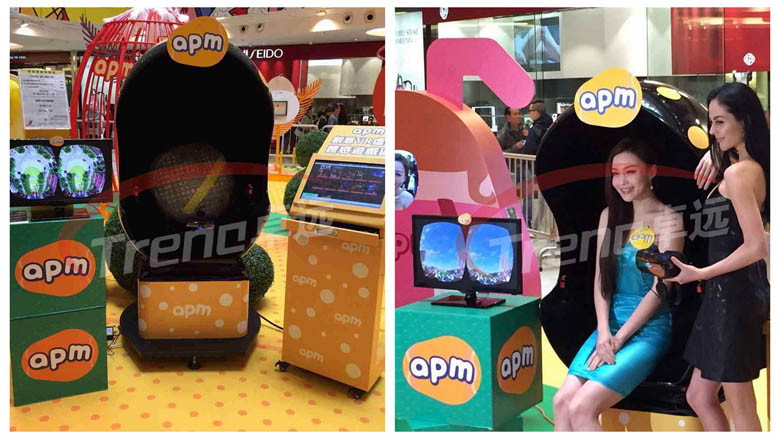 If you want to know more about Xindy amazing 9d vr product in Hong Kong APM Mall, Por favor deje su mensaje, nos pondremos en contacto con usted lo antes posible.
页面下部广告
También te puede interesar