Tanzania customers ordered Zhuoyuan 9d vr equipment, brought to the local people a lot of joy.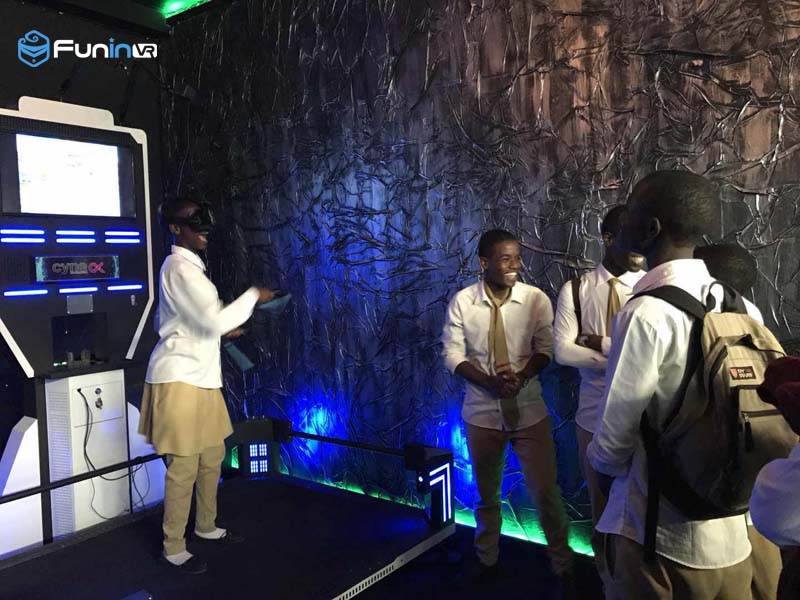 In Tanzania store, 9DVR experience museum is very popular, Thre is full of excitement and screaming, so attract people flocking to 9D area constantly, many people are queuing to prepare the experience, So that the atmosphere of the entire shopping malls is quite lively.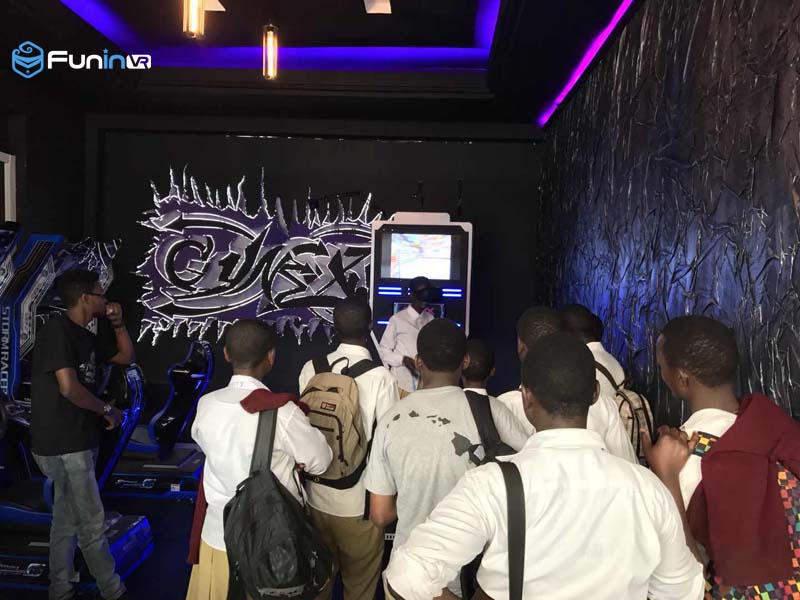 The audience can "immerse" into a variety of environments, as if directly into another never before the world, enjoy the scene-like shocking entertainment experience, such as virtual roller coaster , Racing racing, simulated flight, space roaming, Jurassic adventure and so on.
¿Quieres saber más sobre el simulador 9d vr, por favor deje su mensaje, nos pondremos en contacto con usted lo antes posible.
页面下部广告
También te puede interesar