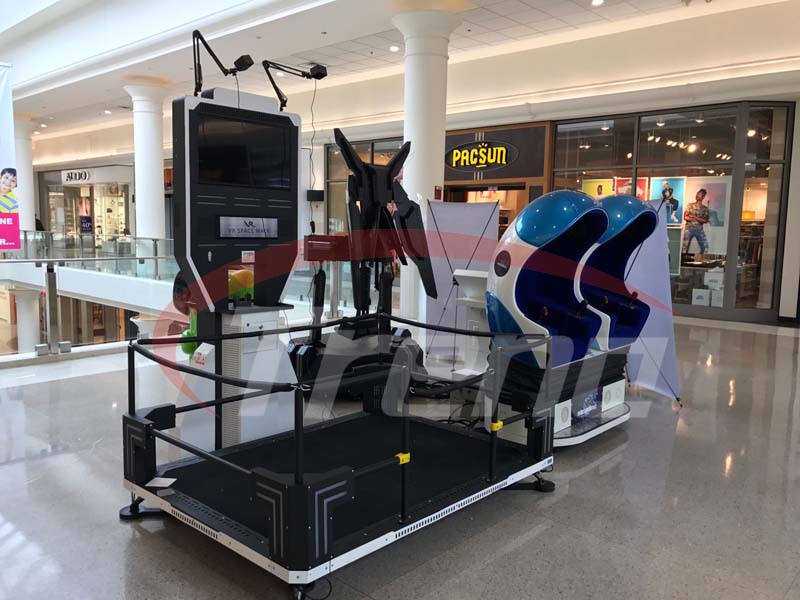 Paul is the local boss, he is very interested in New things, he always buy some new technical products to research. One day, when he was shopping on the Internet, he found the 9d vr. He thinks this vr device has huge business opportunities. Since then, he has been searching for content about 9d vr almost every day. After some comparison and screening, he final choice Zhuoyuan 9d vr double seats and Stand-up Flight vr and Infinite Space Walking Platform vr.
Now, his equipment set up in the shopping center, brought him more business where are many tourists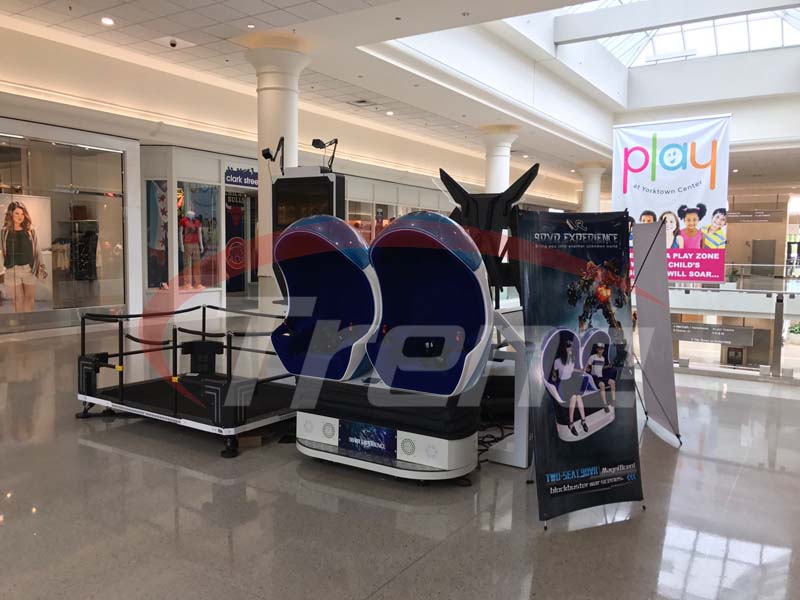 ¿Quieres saber más sobre el simulador 9d vr, por favor deje su mensaje, nos pondremos en contacto con usted lo antes posible.
页面下部广告
También te puede interesar