Xindy 9D 9 asientos hidráulico interactivos,en Cinema in Egypt. Why the 5D7D9D Cinema are so hot. Because the traditional 3D cinema can't satisfy people's basic needs, Everyone in the pursuit of the more real, more irritative, more visually spectacular movies. The 9D cinema meet all of the people's needs. Do not miss this chance!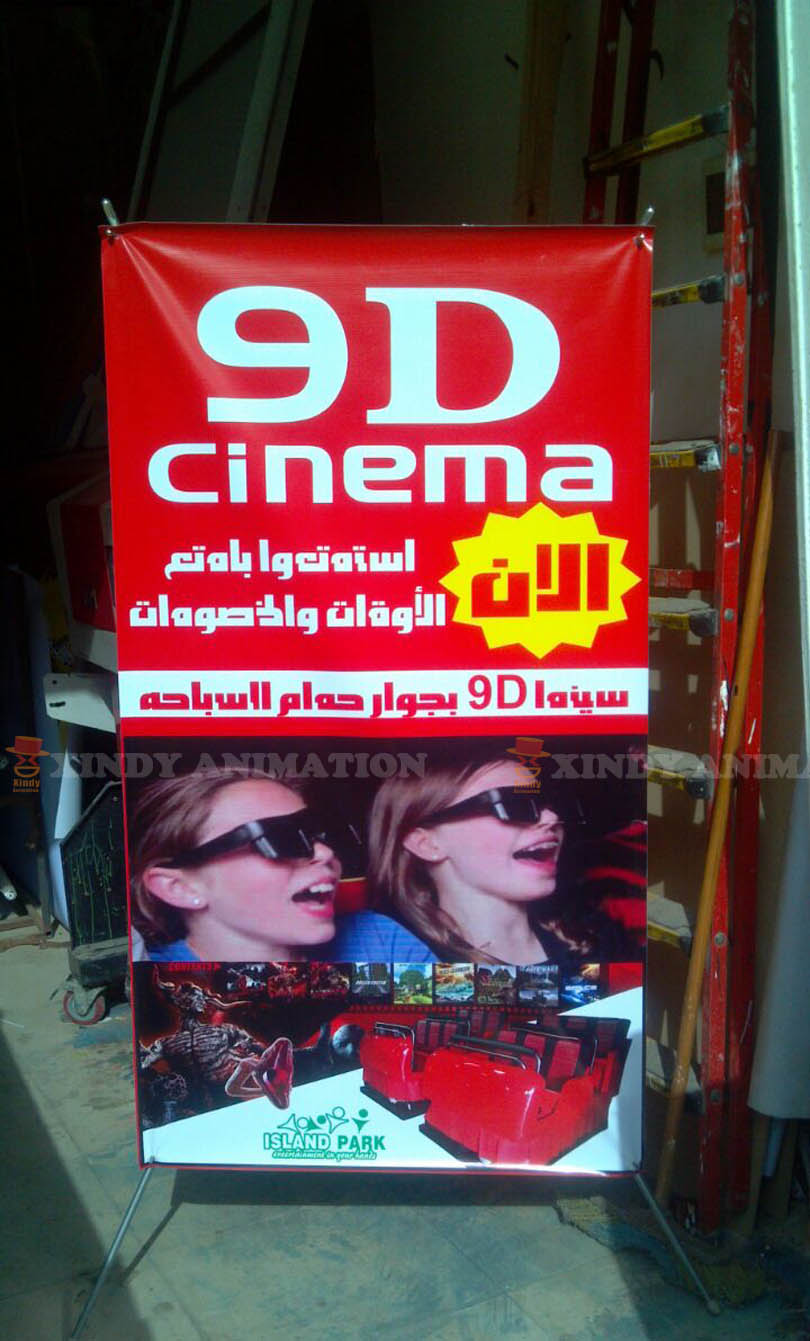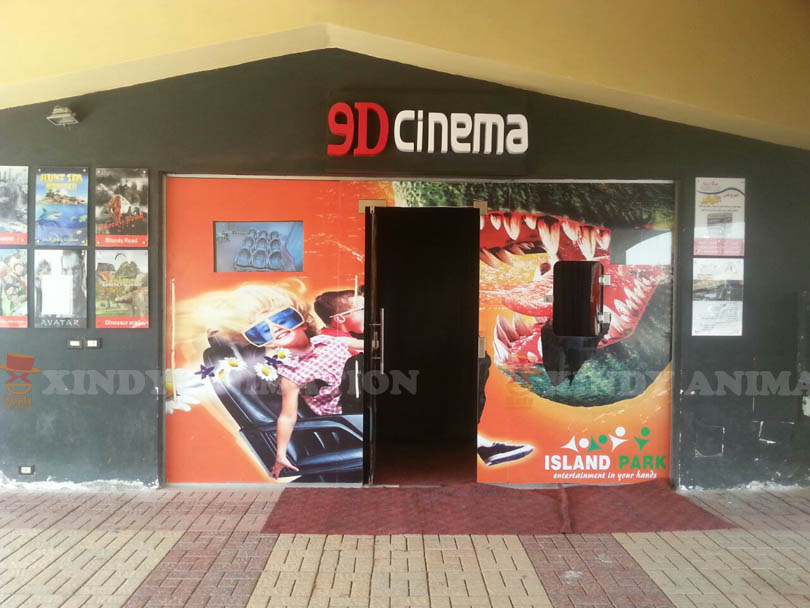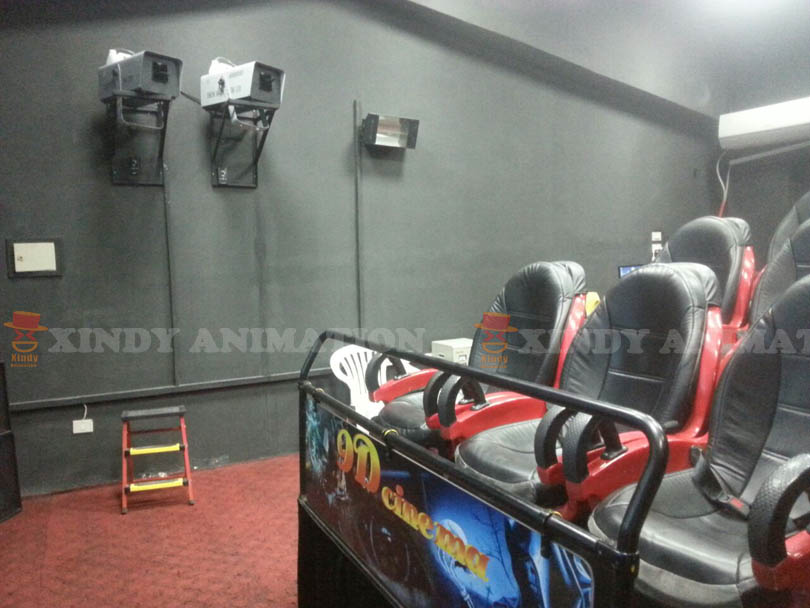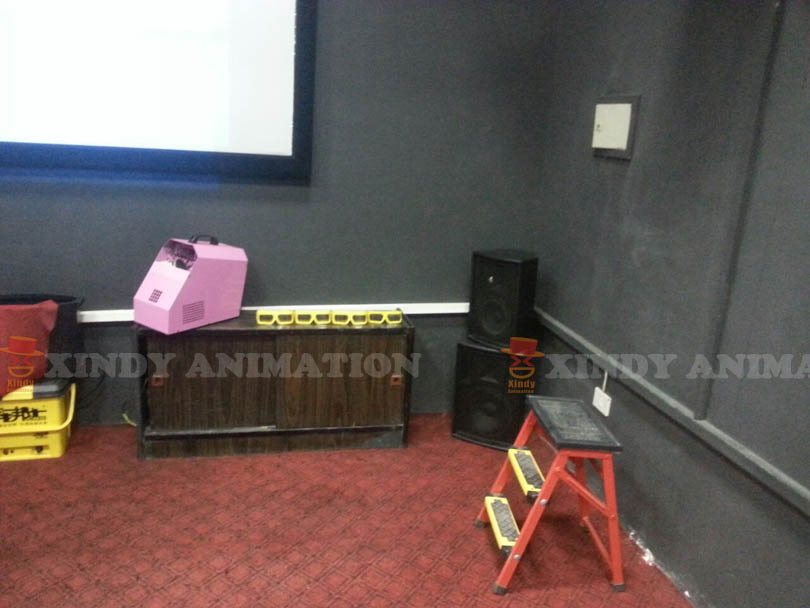 Elegirnos! Clama a mí
Nuestro equipo de soporte se pondrá en contacto con usted en 24 horas después de recibir su mensaje.
页面下部广告
También te puede interesar