Xindy 80 asientos 7D,,en,Abierto a principios de 2015. Hubo un sinfín de turistas que se dirigían al cine 7d durante el Festival de Primavera.,,en cinema in Baoshan District ,Shanghai ,China. It's the biggest park in Shanghai. The Cine 7D opened in the early 2015's. There was an endless stream of tourists heading to the 7d cinema during the Spring Festival.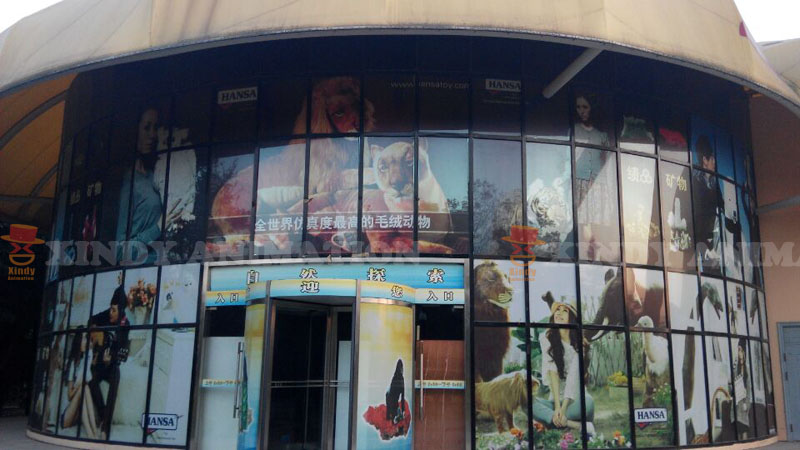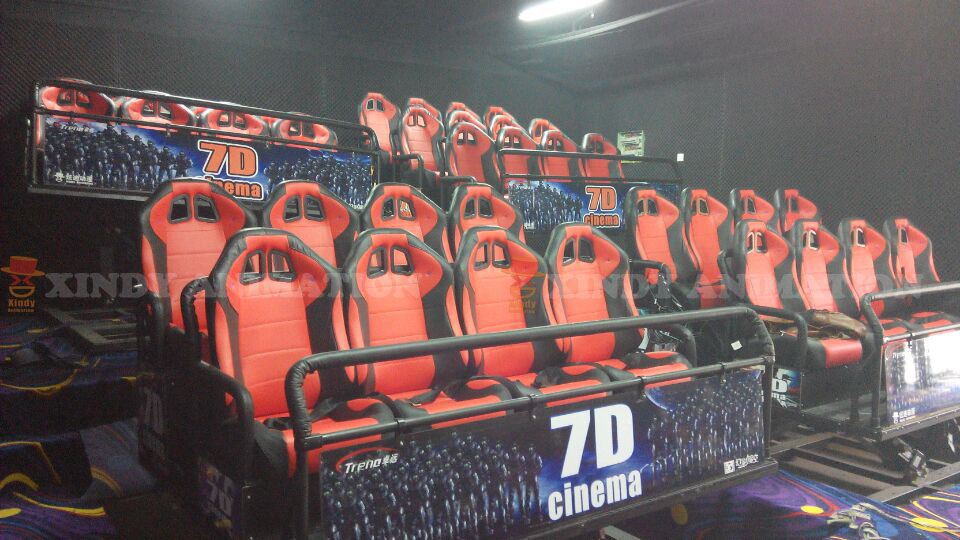 Elegirnos! Clama a mí
Nuestro equipo de soporte se pondrá en contacto con usted en 24 horas después de recibir su mensaje.
页面下部广告
También te puede interesar