Clientes locales nigerianos ordenados,,en,El cine de 6 asientos y 7D trajo una nueva experiencia diferente a la gente del lugar, puede simular los baches, caídas y todas las acciones que aparecen en la película, lo que puede hacer que el Experience Hall se sienta inmerso.,,en,Cuando prueba y usa un casco, puede volar en el mundo virtual de realidad virtual con la ayuda de una cápsula dinámica, con la ayuda de efectos de vibración. Cuando los clientes usan lentes 7d, pueden hacerlo en el museo de experiencias de realidad virtual VR, manejando el vuelo de la mochila a reacción en el mundo virtual de realidad virtual más fantástico.,,en,Cine Xindy 7d en Nigeria | Xindy Animation Inc.,,en Zhuoyuan 7D cinema 6 seat, 7D cinema brought a different fresh experience to the local people, it can simulate the bumps, tumbling and All the actions that appear in the movie, which can make the Experience Hall feeling of being immersive.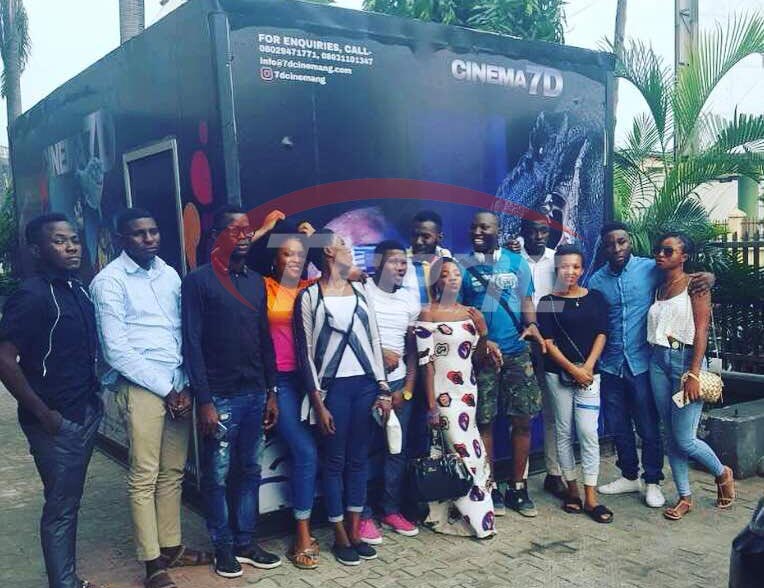 When you take a try and wear a helmet, you can fly in the VR virtual world with the help of a dynamic capsule, with the help of vibration effects. When customers wear 7d glasses, you can in the VR virtual reality experience museum, driving the jet backpack flight in the most fantasy of VR virtual world.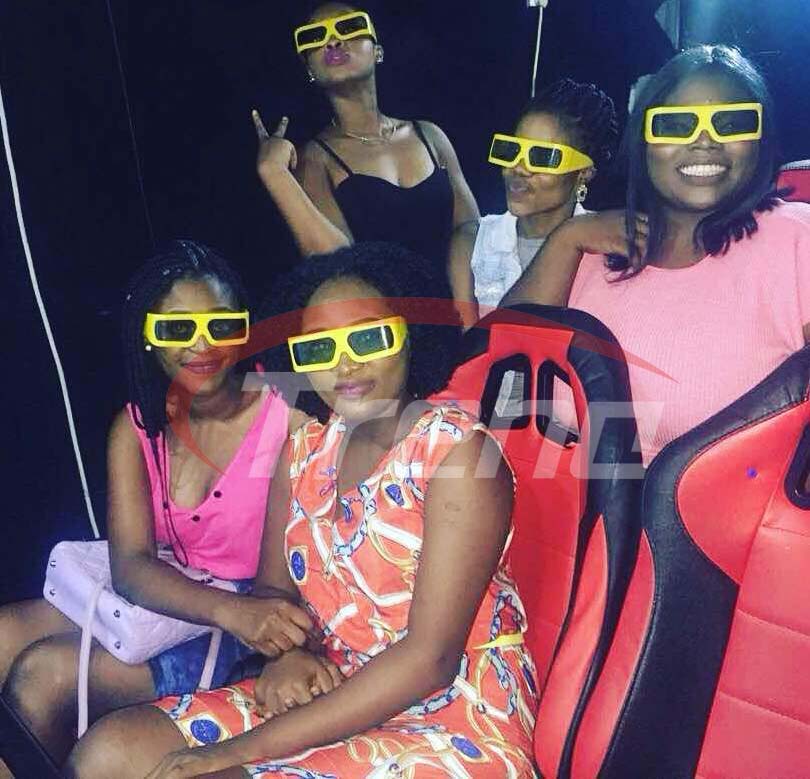 Do you want to know more about the 9d vr simulator, please leave your message, we will contact you as quickly as possible.
页面下部广告
También te puede interesar