Xindy 5d electric dynamic cinema in Oman. The amazing unique shapes, exciting game effects, have attracted people line up to experience it.We wish you all business is booming, making plenty of money, flourishing source of wealth and a continued development in our business dealings!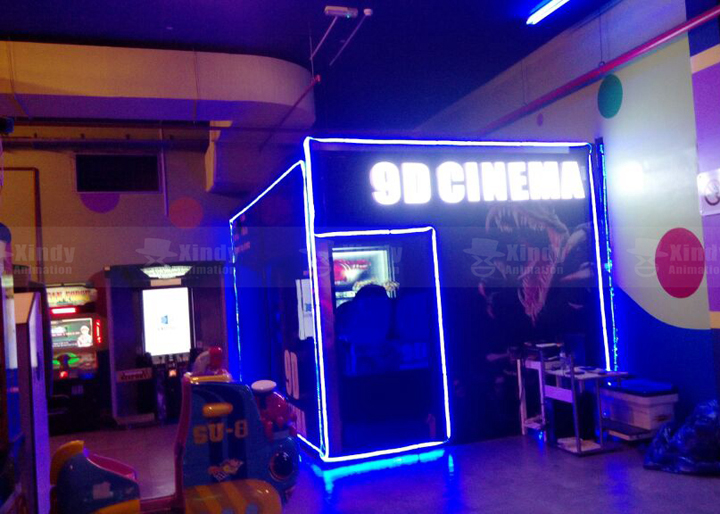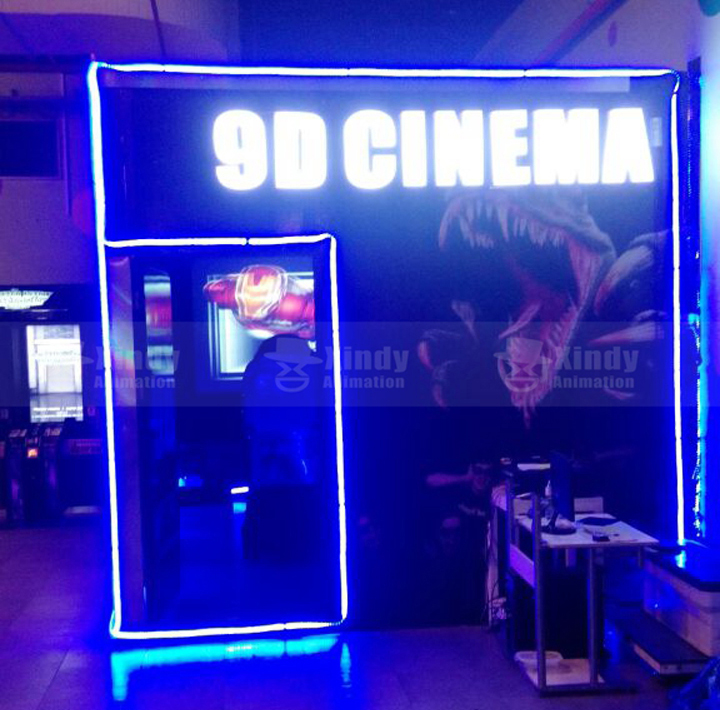 Elegirnos! Clama a mí
Nuestro equipo de soporte se pondrá en contacto con usted en 24 horas después de recibir su mensaje.
页面下部广告
También te puede interesar