Eloise de Nueva Zelanda tiene un camión grande, tiene la intención de instalar un,,en,en el camión, así que a través del estudio y la comparación, eligió,,en,Cine 5d 6 plazas en definitiva.,,en,Este cine 5D móvil es el mejor lugar para pasar sus vacaciones de verano y brindar una alegría infinita a sus hijos.,,en,El cine móvil es muy conveniente, pueden viajar mientras ven películas en 5D. Mira ... ellos van a Auckland la próxima parada,,en,Xindy 5D Cinema en Nueva Zelanda | Xindy Animation Inc.,,en cinema on the truck, so through the study and comparison, he chose Zhuoyuan 5d 6-seat cinema ultimately.
This mobile 5D cinema is the best place to spend their summer vacation and bring infinite joy to his children.
Mobile cinema is very convenient, they can travel while watching 5D movies. Look … they are going to Auckland next stop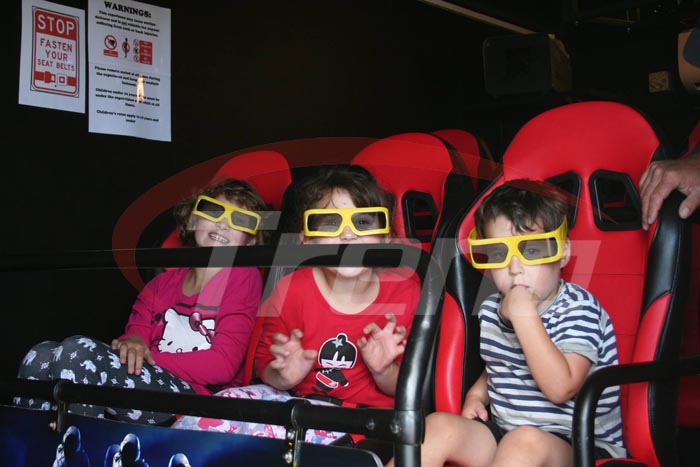 Do you want to know more about the 9d vr simulator, please leave your message, we will contact you as quickly as possible.
页面下部广告
También te puede interesar