Xindy 5d Cabin cinema in Zhejiang, China. Our client open the 5d Themes Cabin Cinema in a park. When he opened the 5d Cabin cinema, it not only attracted numerous people to experience it, but also increased the park's visitor. It is really a way to kill two birds with one stone.
We sincerely wish all of our client's cinema great success after opening with good luck and a development with prosperity! Thank you for your support and recognition.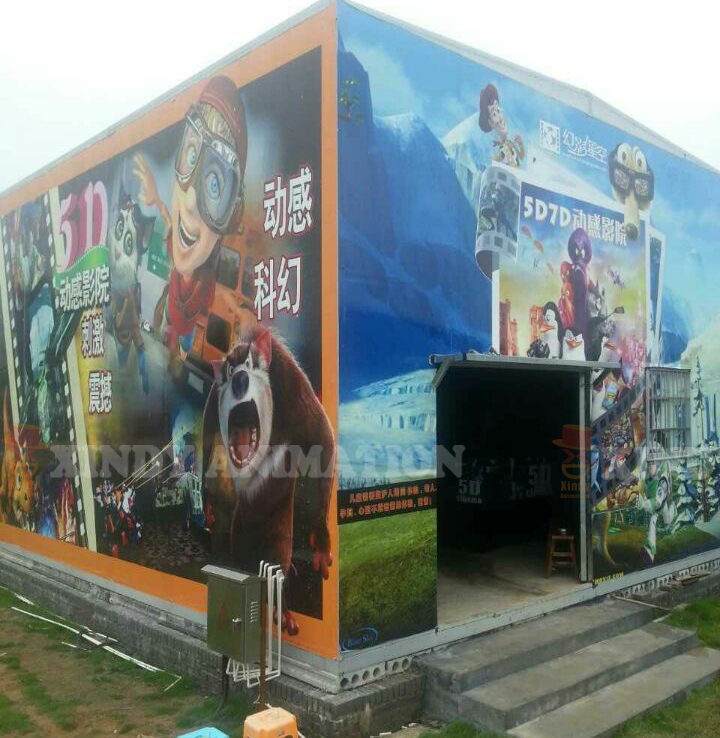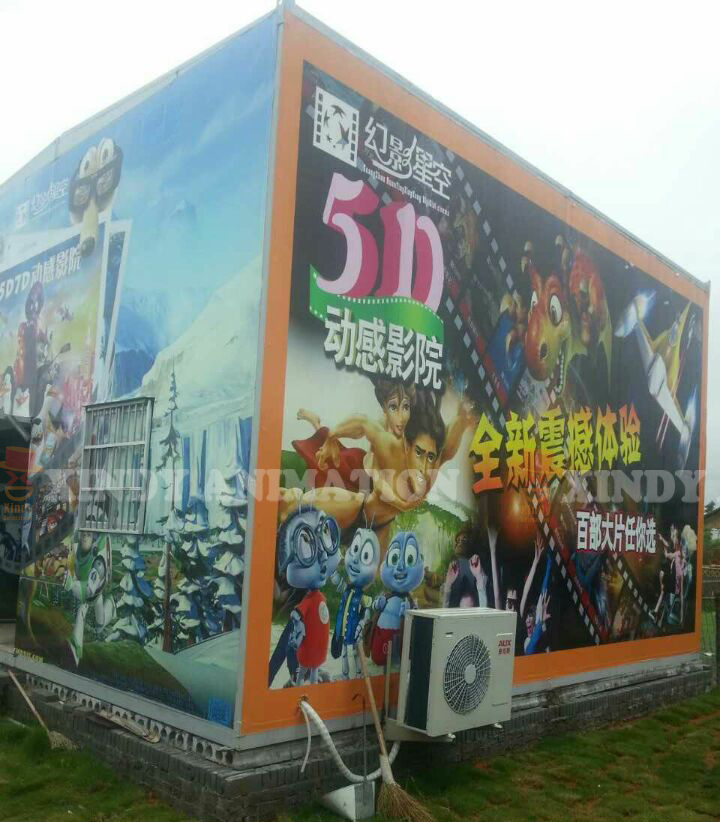 Elegirnos! Clama a mí
Nuestro equipo de soporte se pondrá en contacto con usted en 24 horas después de recibir su mensaje.
页面下部广告
También te puede interesar