What's the Price of Truck Mobile 7D Cinema
Truck Mobile 7D Cine, the 7D is an advanced technology and advanced design concepts leading mobile theater combining high-tech products. Mobile cinema car can follow the fast moving position after the tractor (towed), you can also move on their own (vehicle-mounted) to the needs of the customer experience side Película 7D.
¿Y el camión móvil 7D Cinema?
1) teatro móvil Tracción Tracción a confiar en el coche para desplazarse libremente, para invertir en pequeñas y rápido.
2) características de teatro móvil montados en vehículos son: palco y el camión es un todo, esto es más conveniente para moverse hacia arriba, puede hacer negocios en cualquier parte.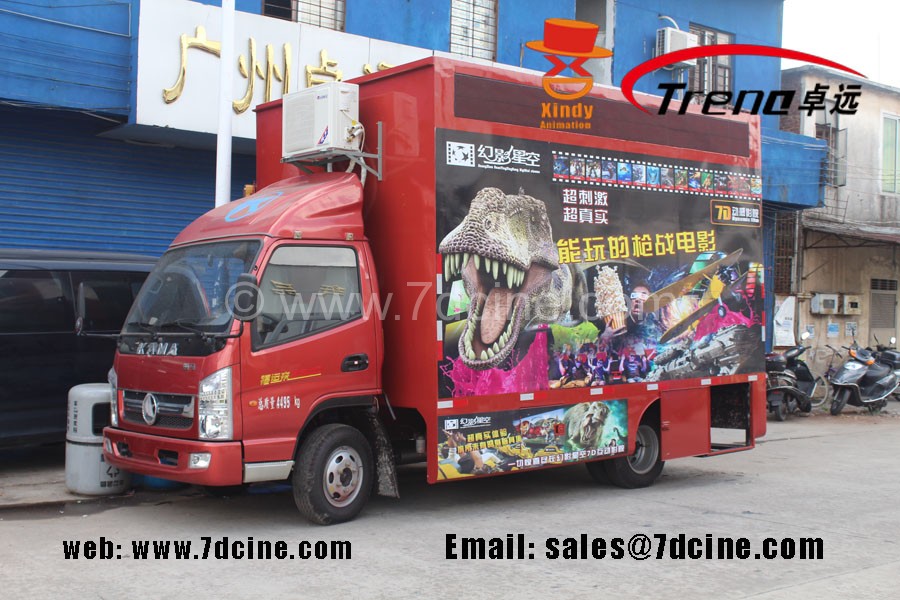 页面下部广告
También te puede interesar