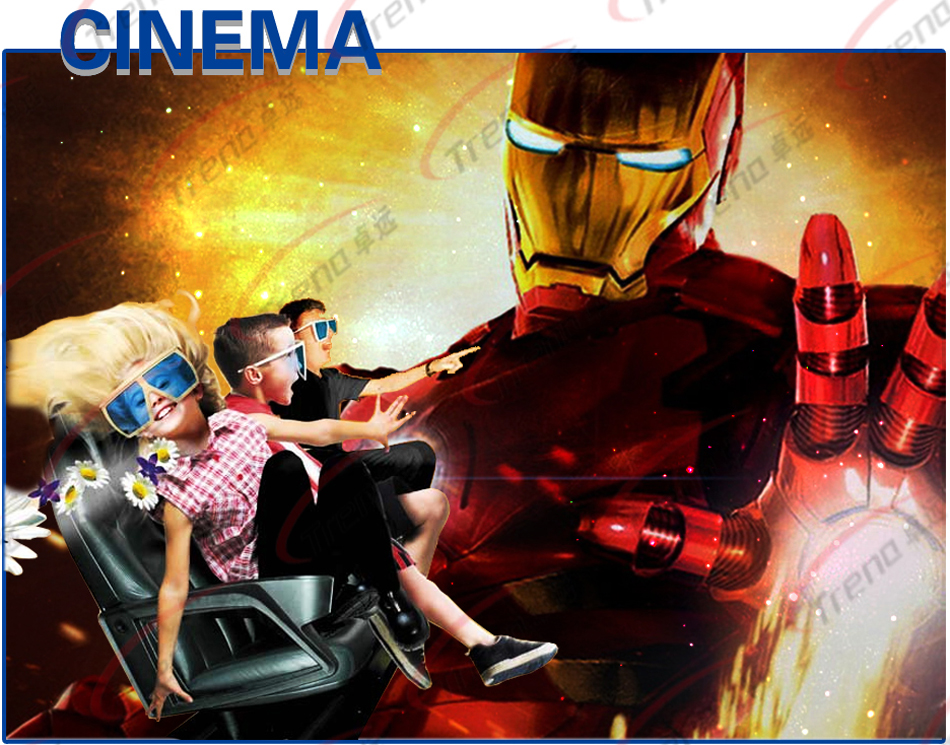 Todos conocemos el significado de 3D. Después de 3D, hay 5D, 7D, 9D, 11D, 12D aparece en los últimos años.

4D – 3 dimensional movies seats movement

5D – 3 dimensional movies seats movement various special effects (Snow, Wind, Rain, Bubble, etc)

7D interactivo cinema arma -interactive 5D. disparar a los personajes en las películas a continuación, puede ver a las partituras
Now. the 9D is the newest technology in the world. Like our 9d virtual reality ,los espectadores sólo tiene que llevar gafas de realidad virtual y luego entrar en el mundo de las películas. Se rompe el límite del mundo virtual y real y lleva a los espectadores una experiencia increíble. Se compone de tres nuevos productos revolucionarios:Interactive cinema with 360°rotation function, Immersive Glasses, Breakthrough VR entertainment content platform.
8D, 10D, 11D, 12D, XD son todas similares a 7D. Usando un número superior es sólo un truco marketting y nada más.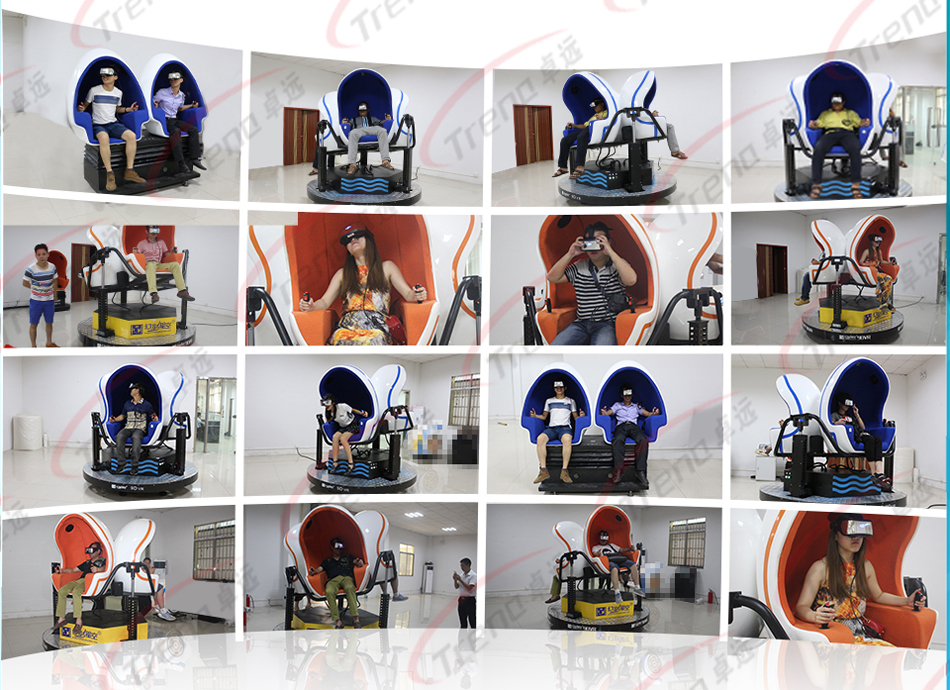 Si desea saber más acerca de nuestros productos, por favor deje su mensaje, nos pondremos en contacto con usted lo antes posible.
页面下部广告
También te puede interesar