Different from traditional wars on the globe, the war in the future will be among the planets in the space. Various flying objects and weapons appeared in the space war will dazzle your eyes. You will be able to see the vast scene with a magnificent scale. Let's enjoy the war in the future in advance!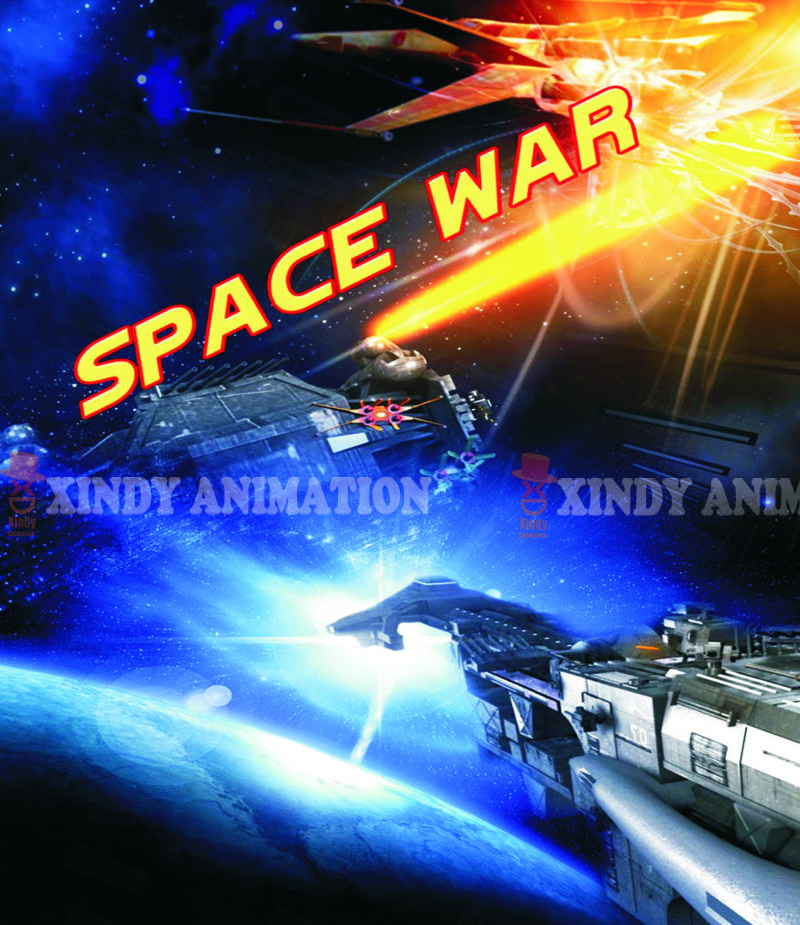 Elegirnos! Clama a mí
Nuestro equipo de soporte se pondrá en contacto con usted en 24 horas después de recibir su mensaje.
页面下部广告
También te puede interesar