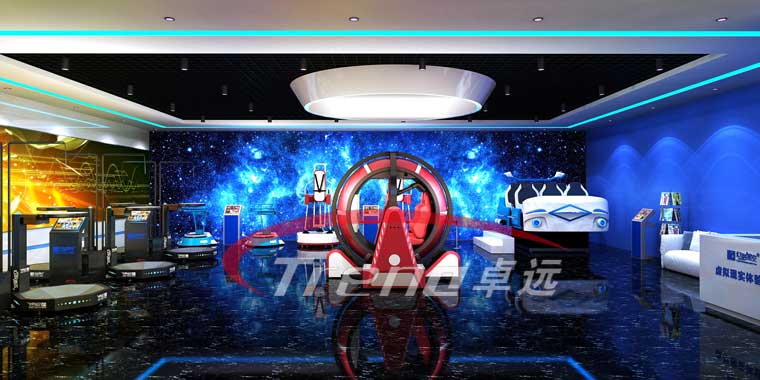 Recently, somebody remark on the simulador de realidad virtual Tienda de experiencias en la red. Dijeron que la tienda de experiencia de simulador vr no puede obtener ganancias consistentemente. Entonces, ¿cuál es tu opinión? El Sr. He, uno de nuestro gerente de ventas, dijo que los simuladores de vr eran populares en 2015, se abrió rápidamente una gran cantidad de tiendas de experiencia de simuladores de vr. Por un lado, se demostró que la sociedad necesitaba con urgencia el simulador vr, por otro lado, expuso algunas preguntas, como que el producto era simple, el modelo de negocios no estaba completo y las películas no eran suficientes.,,en,Esta pregunta sobre cómo dejar que la tienda de experiencias de simuladores vr siga siendo rentable fue el enfoque de todos.,,en,Como líderes de la industria, ha presentado esquemas de resolución correspondientes.,,en
This question about how to let the vr simulator experience store remain profitable was the focus of everyone. Xindy as the industry leaders, has put forward corresponding solving schemes.
First of all, pursuing the VR comprehensive experience store. Xindy took the lead in building VR comprehensive experience store solution. It can be customized to meet customer's specific requirement, with thorough consideration of mixed factors such as visitor volume, operation space, etc. When you put different products in your VR comprehensive experience store, it could attract more player, so that it can bring you more profit.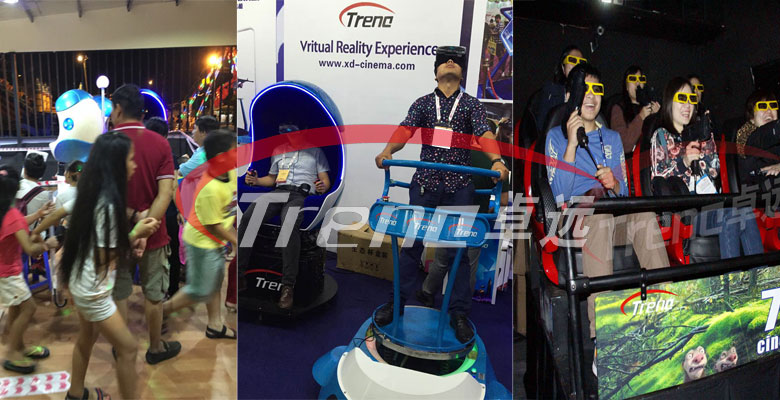 Secondly, improving our franchisees' operating capacity. We will hold regular training seminars, let some successful franchisees share their management experience.
Por último, pero no menos importante, acelerar los esfuerzos de investigación y desarrollo independientes, incluido el desarrollo de productos y la producción de películas. Los productos de R & amp; D independientes son buenos para la tienda de experiencia de simulador vr, ya que los productos únicos no solo pueden aumentar las ganancias sino que también les permiten tener una competencia más fuerte. Xindy es propietaria de un equipo de cine exclusivo y profesional para desarrollar nuevos,,en,para los continuos beneficios de nuestros clientes. Por lo tanto, nuestra actualización de películas está garantizada y es confiable, lo que garantiza que las películas flexibles y personalizadas sean bien recibidas por nuestros clientes.,,en VR movies for our customers' continuous benefits. Therefore, our movie update is guaranteed and reliable, ensuring flexible and customized films well received by our customers.
In the future, Xindy will firmly focused on the R&D production, and continuous to integrate the high quality content resources, strengthening the support to the vr simulator experience store , so as to realize the steady growth of the market.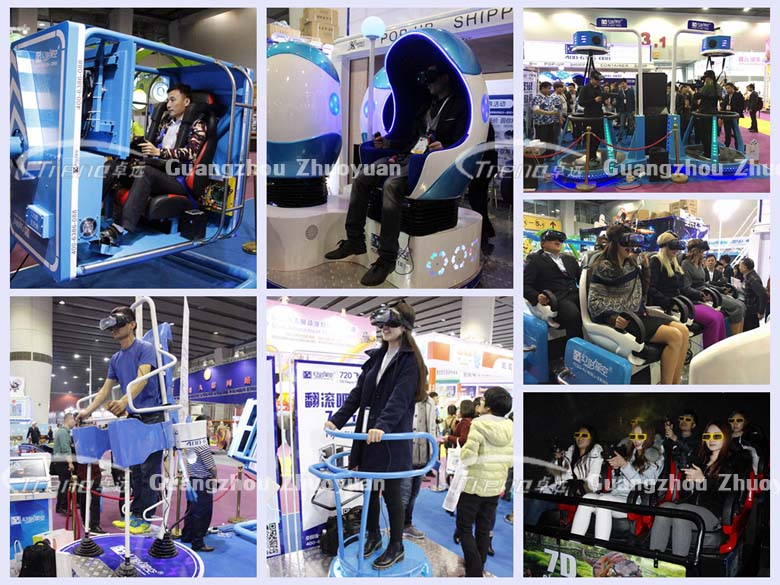 If you want to know more about the vr simulator, please leave your message, we will contact you as quickly as possible.
页面下部广告
También te puede interesar