With the changes of times and social progress, the cinema constantly updated. From 3D to 9D. From fixed area to truck mobile cinema. Nowadays, the truck mobile cinema is more and more popular, because they can move it to the place they want.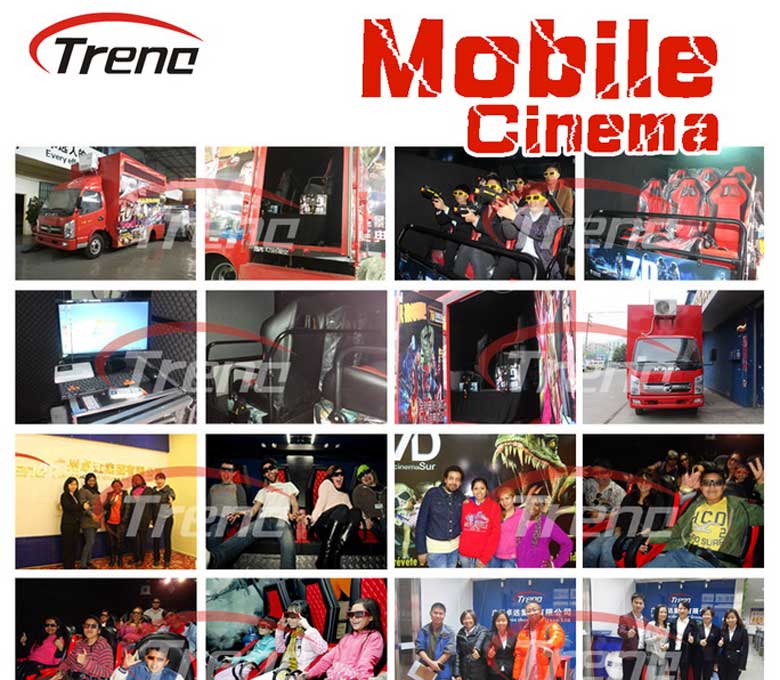 cine móvil de camiones is also called by traction flow theater, which is a virtual reality product, and using special seats and environmental effects, in scene simulation and special environment effect to imitate actual events.
Hay una gran cantidad de ventajas en el cine móvil camión. Los detalles son los siguientes.
1. Los alquiler, depósito, recargos, cuotas transferibles decoración se guardan.
2. Sólo se necesita un empleado para operarlo.
3. También puede ejecutar el negocio mediante la instalación de un sistema de localización por satélite GPS.
4. cine móvil del carro puede ser operado en el parque, los espacios escénicos de acuerdo a sus necesidades. Además, cine móvil camión puede operar 5D, 7D, 9D ...
5. La mayor ventaja del cine móvil del carro es la movilidad.
Xindy's truck mobile cinemas was sold to many countries. According to the clients feedback, their business has been very good. Since when they drive the truck mobile cinema to everywhere, they can face and attracted different consumer groups. Also, some people drive their truck mobile cinema to travelling. They can viajar y ganar dinero por la conducción del cine móvil de camiones. Para matar dos pájaros de un tiro.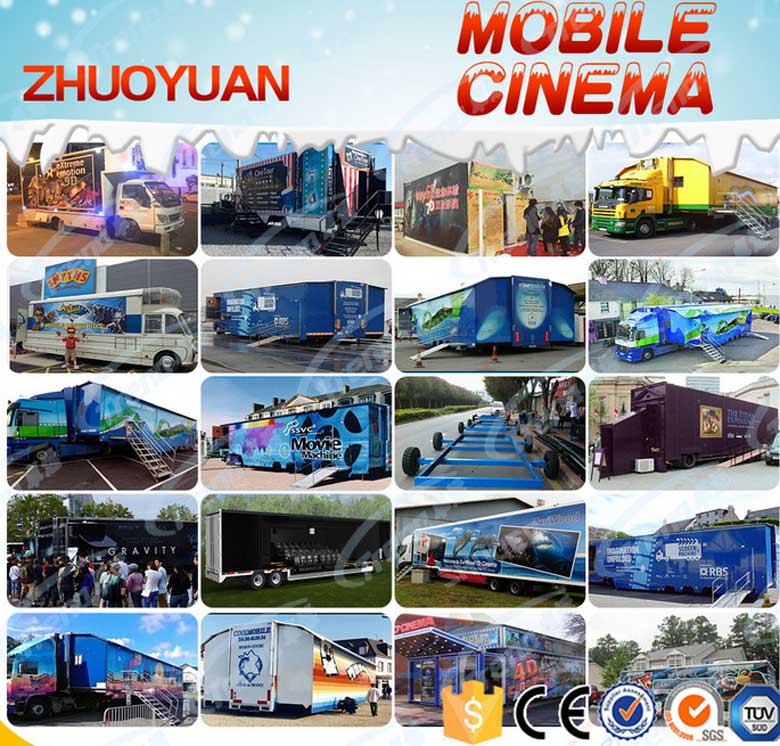 Si quiere saber más sobre el cine móvil camión, por favor deje su mensaje, nos pondremos en contacto con usted lo antes posible.
页面下部广告
También te puede interesar