WOW, aunque los tres asientos de nuestro 9d,,en,Según la encuesta, el centro comercial es tan popular en los últimos años. Recientemente, cada vez más clientes compran nuestro,,en virtual reality se ponen a prueba y no realmente en los negocios, sin embargo, que han atraído una gran cantidad de personas se reúnan alrededor. También es concebible que pueda atraer a más y más personas comienzan después de nuestro cliente de negocios y ganar más dinero.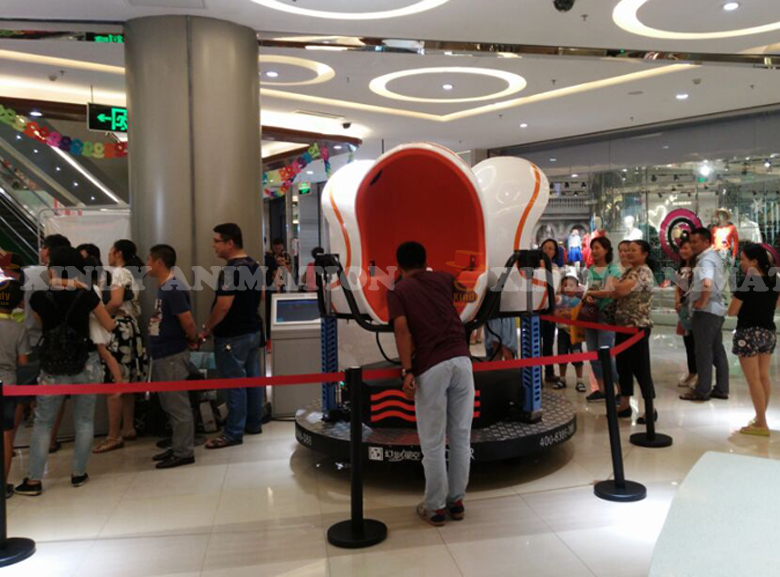 According to the survey, the shopping center is so popular in recent year. So recently, there are more and more clients bought our 9d virtual reality y abrirlo en el centro comercial. Con la mejora del nivel de vida, hay muchas personas les gusta ir de compras en el centro comercial. Haciendo uso de la ventaja de los recursos nativos, y establece nuestra realidad virtual 9d en ella. Con el gran flujo de personas, ¿estás siendo preocupante no pueden obtener un beneficio?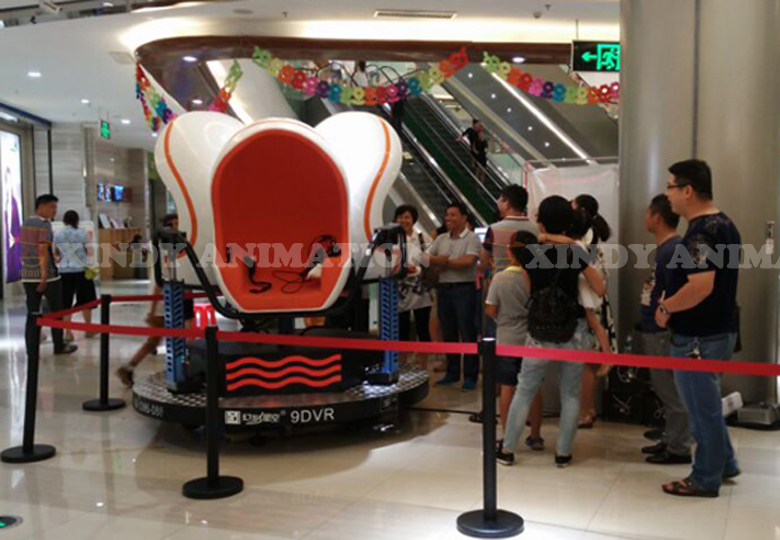 We wish a brisk business for you all, flourishing source of wealth, happy family life and a continue development in our business dealings. Best wishes!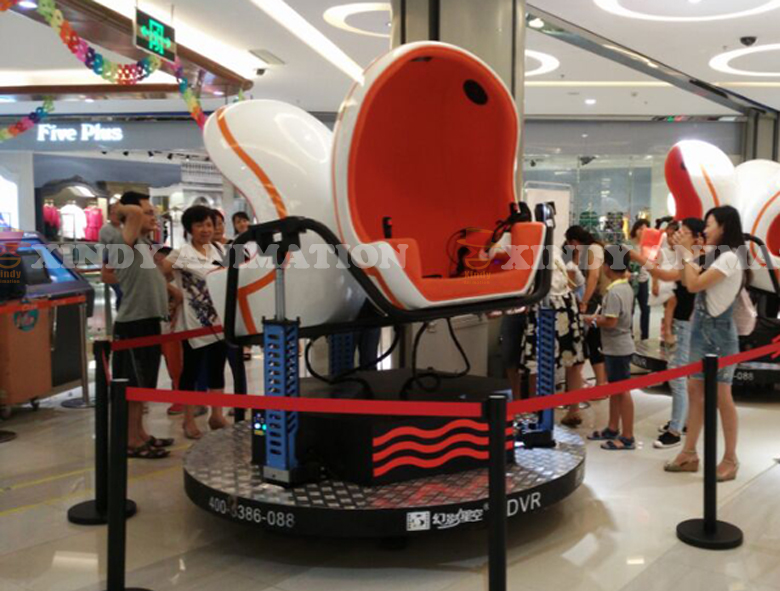 Si usted quiere saber más sobre el diseño de realidad virtual 9d especial, por favor deje su mensaje, nos pondremos en contacto con usted lo antes posible.
页面下部广告
También te puede interesar