clientes españoles ordenaron Zhuo Yuan,,en,, Se abrió un museo en el tema de la experiencia local de negocio es bueno.,,en,Los clientes que se sientan en un asiento especial de la película, llevar gafas, puede experimentar los juegos 9D.,,en,Para experimentar la simulación de,,en,Por ejemplo, se puso,,en,gafas sentado en la cabina, comienzan la montaña rusa estable en primer lugar, entonces es en la lanzadera "de la selva original," de forma rápida, al cruzar el glaciar, el más emocionante es la caída en el número de 10.000 metros de altura, con el rápido movimiento de la cabina del espacio asientos, la gente tiene la sensación de estar inmersivo.,,en VR equipment, opened a theme experience museum in the local, business is good.
Customers sit on a special movie seats, wear glasses, you can experience 9D games.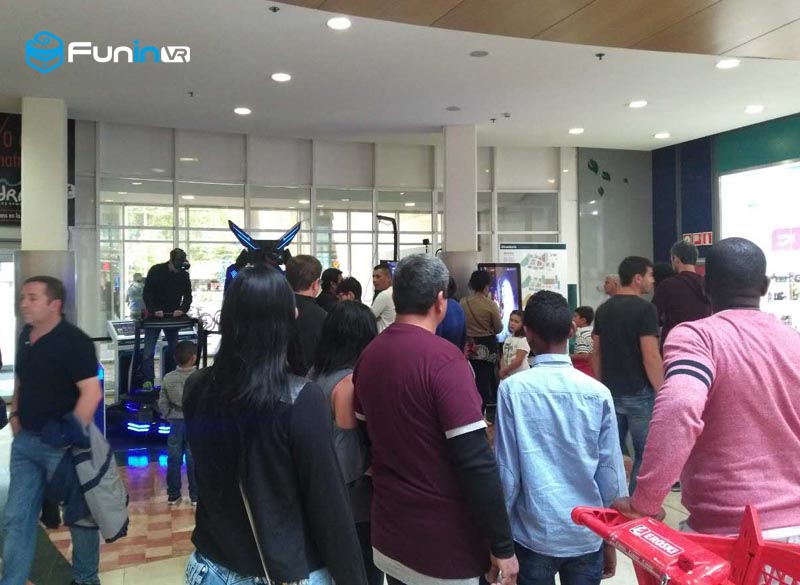 To experience the simulation of roller coaster, for example, put on virtual reality glasses sitting in the cabin, the roller coaster start stable first, then it is in the "original jungle" shuttle quickly, while crossing the glacier, the most exciting is drop to the number from 10,000 meters high, with the rapid movement of space cabin seats, people have the feeling of being immersive.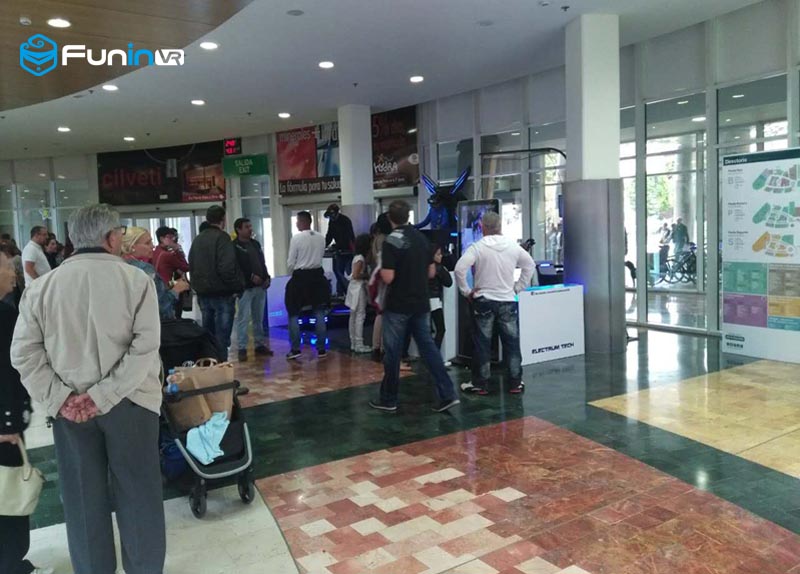 Volver al pasado, introduzca el futuro, o ir a un mundo totalmente virtual. Además de las gafas de realidad virtual, juego de la película 9D creado un espacio insonorizado "en forma de huevo", también, después de la sientan, los pies pueden ser de cabina vacía, cáscara de huevo con la escena cambia de arriba abajo todo el movimiento, el asiento de crear constantemente choque , Rising, volar, caer, y así sucesivamente, de manera que pueda entrar en el otro mundo en pocos segundos,,en,clientes españoles ordenaron equipos xindy VR | Xindy Animación Inc.,,en
Do you want to know more about the 9d vr simulator, please leave your message, we will contact you as quickly as possible.
页面下部广告
También te puede interesar