It is the most classic film of 5D cinema, the film mainly imitates the roller coaster's track and scene in real life. It is adventurous, exciting, and real.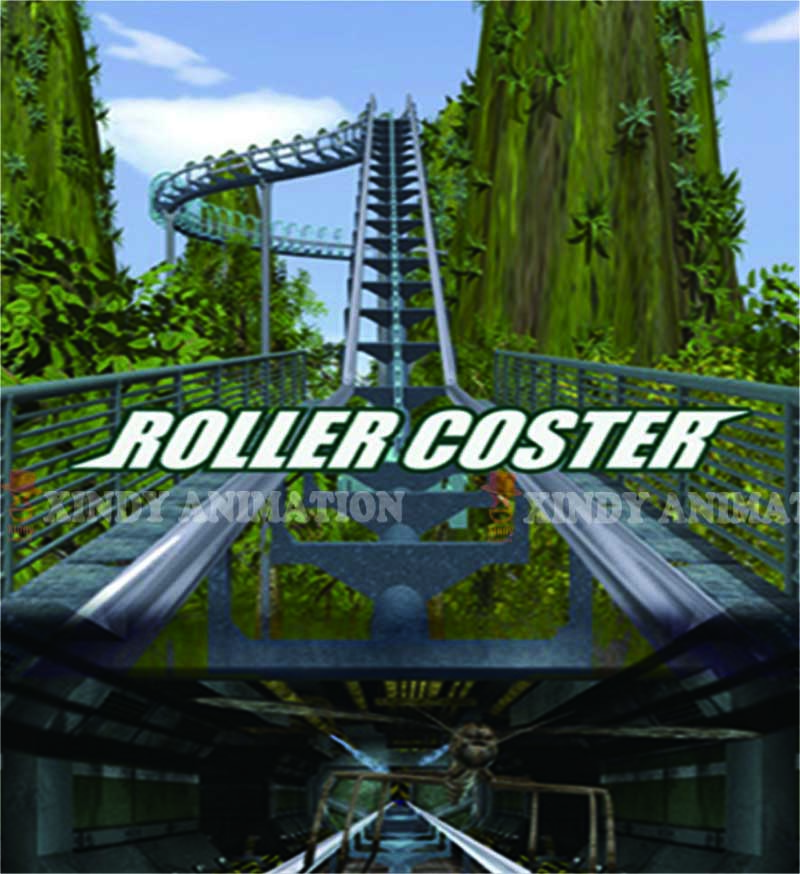 Elegirnos! Clama a mí
Nuestro equipo de soporte se pondrá en contacto con usted en 24 horas después de recibir su mensaje.
页面下部广告
También te puede interesar