Nueva virtual reality la película te acompañará en el Año Nuevo.,,en,. El peligro acecha en la naturaleza impredecible. Impulsados ​​por la curiosidad, estos héroes se están reuniendo en este antiguo y misterioso bosque antiguo, desafiando los obstáculos del bosque. ¿Te enfrentarás a él o te esconderás en la esquina?,,en,películas de realidad virtual, por favor deje su mensaje, nos pondremos en contacto con usted lo más rápido posible.,,en
Let's have a adventure tour in the virtual reality film. Danger is lurking in the unpredictable nature. Driven by curiosity, these heroes are gathering in this ancient and mysterious ancient forest, challenging the forest's hurdles. Will you face up to it or hide in the corner?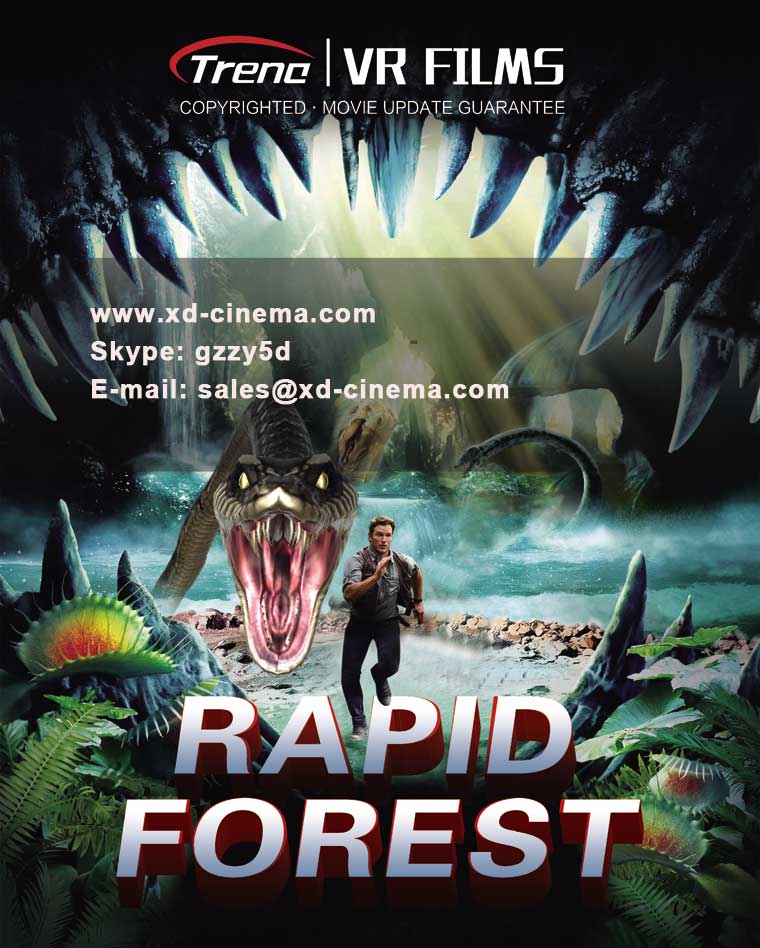 If you want to know more about Xindy virtual reality films , please leave your message, we will contact you as quickly as possible.
页面下部广告
También te puede interesar