The mysteriouse pyramid, human skeleton hold the axe and suck blood corpse in the dreamlike palace.Traversing to the penglai fairyland world where the mountain is suspended, the pterosaur is sting-out as if you are in the universe.The space-time traversings to Shanghai again,experiencing the decisive battle of solid boat and airplane which flying in the sky in the modern sea war.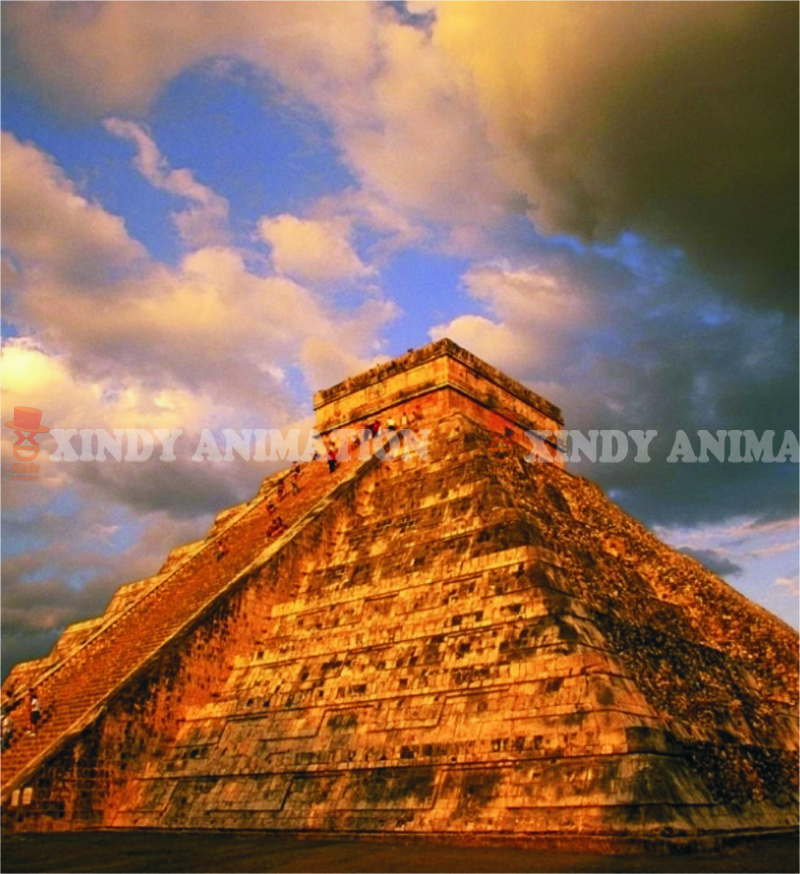 Elegirnos! Clama a mí
Nuestro equipo de soporte se pondrá en contacto con usted en 24 horas después de recibir su mensaje.
页面下部广告
También te puede interesar