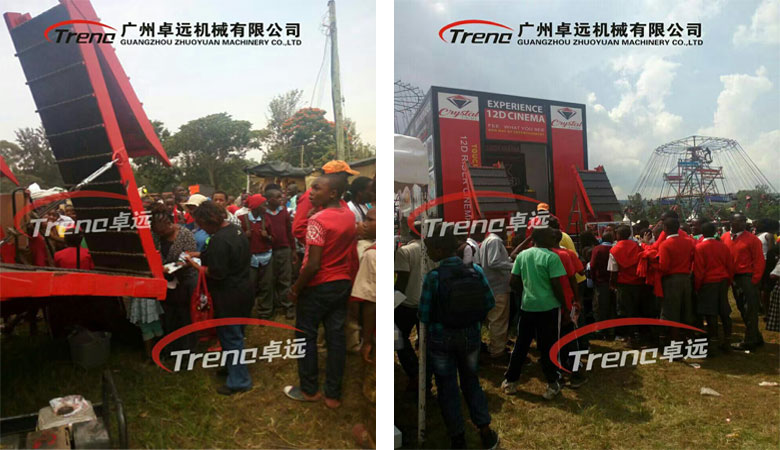 Eric, our Kenya's client, bought the Teatro 7d from Xindy again. In the first half of the year, he had ordered a 7d theater, 9d vr simulador. Y él los había instalado en un camión solo. ¡Qué hombre tan inteligente! Desde que los instaló en el camión, solía conducir el teatro móvil 7d a todas partes y había atraído a muchos niños a experimentar. Un niño incluso observó más de 10 veces en un día. Con un excelente servicio, precio razonable y las películas interesantes, su 7d teatro siempre estaba lleno de clientes. Para ganar más dinero, compró el teatro más 7d de Xindy nuevamente.,en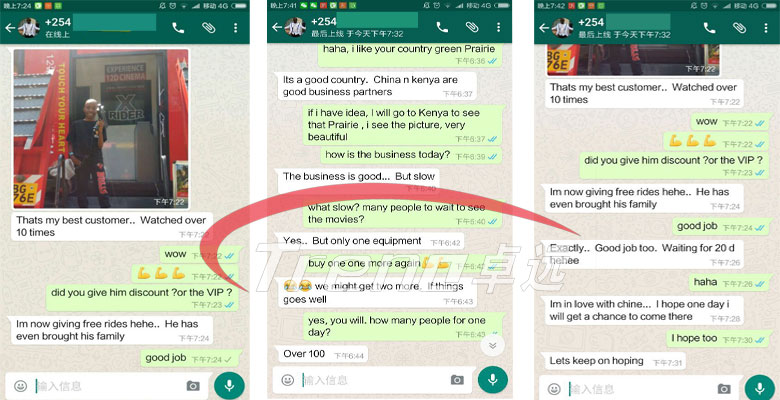 Now, his new mobile 7d theater has opened for business. His new 7d theater is often driven to different amusement park and attracted more children to experience. At Christmas, his partner sent us a video about his theater's feedback and his good wishes.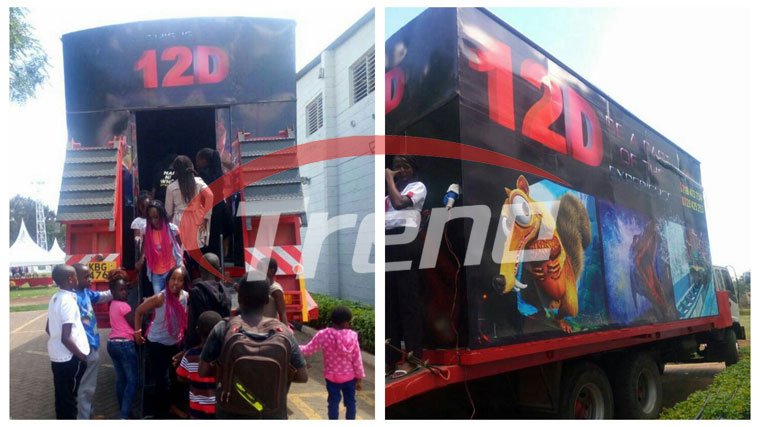 For appreciating your trust and support to our products, we will keep the good reputation and continue to create an abundant profit for you. Finally, the new year is coming soon, early to wish you Happy New Year. Best wishes.
Do you want to know more about the 7d theater, please leave your message, we will contact you as quickly as possible.
页面下部广告
También te puede interesar