Icehouse Wendigo is a classic film of 5D, describing the explorers encountered a man body monkey face monster in the snowy mountains. In curiosity, exploration staff has been pursuing, and monster has been afraid to escape. In the end, the monster disappeared in front of them.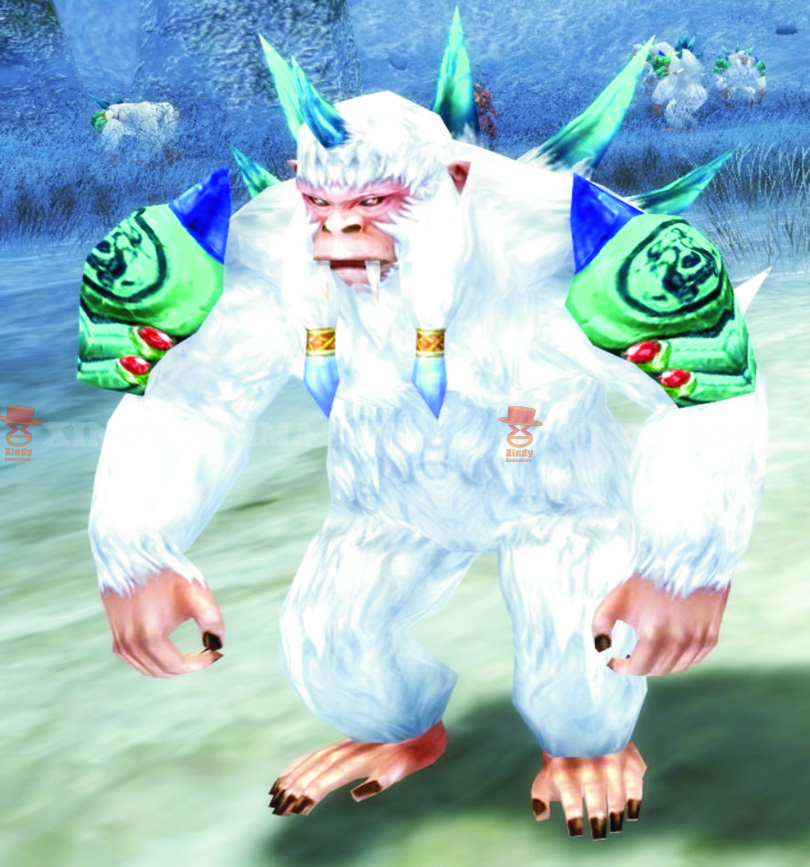 Elegirnos! Clama a mí
Nuestro equipo de soporte se pondrá en contacto con usted en 24 horas después de recibir su mensaje.
页面下部广告
También te puede interesar