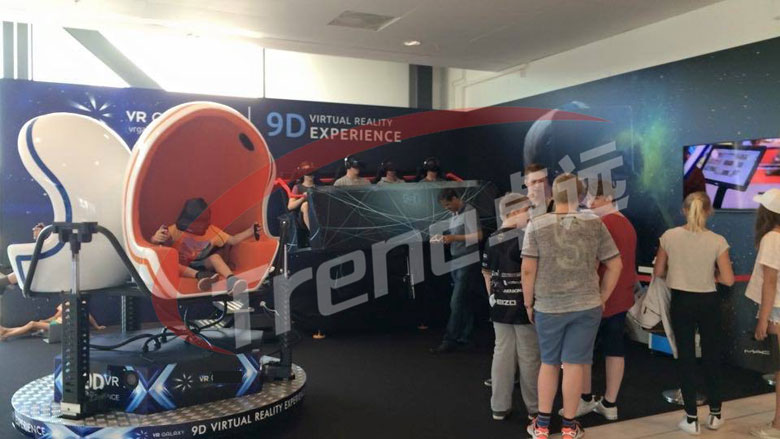 Noruega es considerada como una de las democracias más desarrolladas y los estados de la justicia en el mundo. Noruegos disfrutan el segundo mayor PIB per cápita entre los países europeos, y el sexto mayor PIB per cápita en el mundo.
Este cliente es de la Noruega. Estaba muy contenta durante su visita a nuestra empresa y experimentó la nuestra productos vr. Después experimentado todo de nuestra simuladores de realidad virtual, Mostró una preferencia especial a la realidad virtual,,en,. Él encontró que había pocos presente,,en,en Noruega, por lo que quería poner en marcha este negocio en Noruega y aprovechar el "mercado del entretenimiento de realidad virtual". Decidió comprar 9d vr y la puso en uno de los centros comerciales en Noruega.,,en 9d vr. He found that there were few this 9d vr in Norway, so he wanted to launch this business in Norway and seize the "Virtual reality entertainment market". He decided to buy 9d vr and put it in one of the shopping mall in Norway.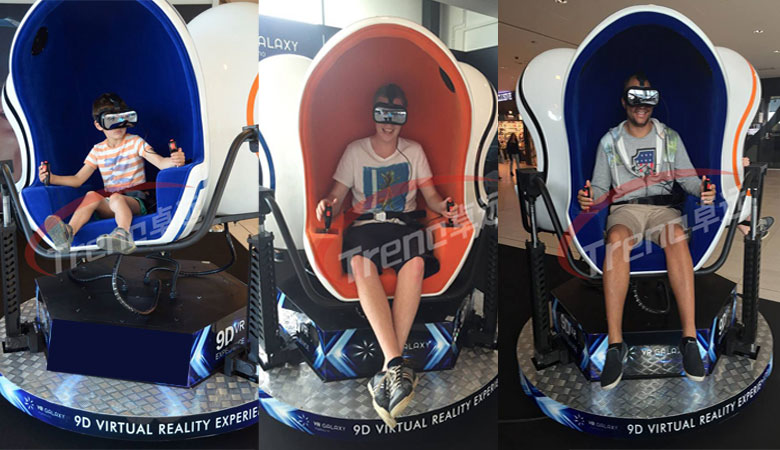 Ahora, su vr 9d ha abierto desde hace más de medio mes. Nuestro cliente dice que el vr 9d ha atraído a muchos jóvenes a experimentar. Y el negocio es cada vez más caliente, también el ingreso es más alto y más alto.
For appreciating your trust and support to our products, we will keep the good reputation and continue to create an abundant profit for you.
Si usted quiere saber más acerca de la vr 9d, por favor deje su mensaje, nos pondremos en contacto con usted lo antes posible.
页面下部广告
También te puede interesar