Here comes the good news from India, again!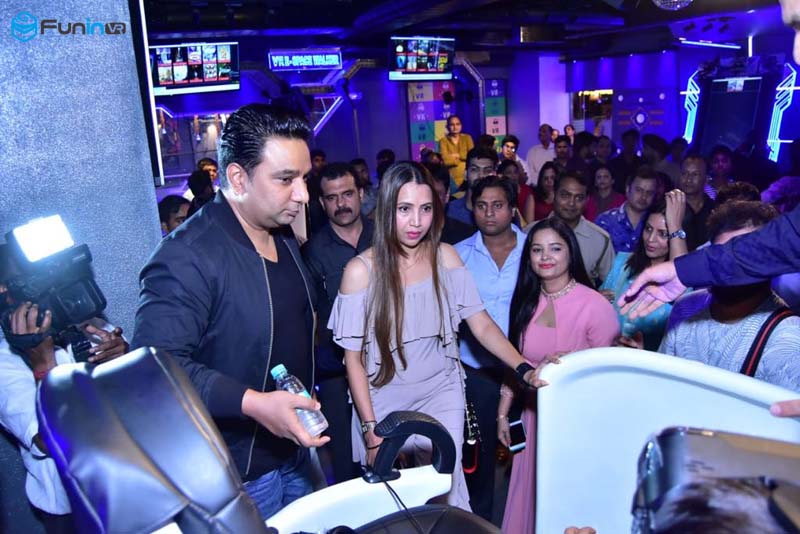 Tenemos que admitir que este cliente de la India es realmente un cliente que gasta mucho, tiene la mayor agencia de realidad virtual de FuninVR en la India y dos experiencia de realidad virtual & amp; tiendas de juegos ubicadas respectivamente en Mumbai y Nueva Delhi. Habiendo visto el rápido ascenso de,,en,, el cliente de India percibe instantáneamente las oportunidades comerciales que contiene. Anteriormente en 2017, el cliente abrió su primer centro de juegos en Mumbai llamado VR Unreal, que realmente interesó a los ciudadanos allí. El centro de juegos de Mumbai tiene casi un conjunto completo de productos de realidad virtual comprados en FuninVR, en total 15 productos, incluidos,,en,Asiento individual 9DVr, Asientos dobles 9DVR, 3 Asientos 9DVR, 6 Asientos 9DVR, Eagle Flight VR, Simulador de vuelo de 720 grados, Vibración VR,,en VR industry, the India customer instantly senses the business opportunities contained in it. Previously in 2017, the customer opened his first game center in Mumbai named VR Unreal which really interested citizens in there. The Mumbai game center has nearly a full set of VR products purchased from FuninVR totally 15 products including Single Seat 9DVr, Double Seats 9DVR, 3 Seats 9DVR, 6 Seats 9DVR, Eagle Flight VR, 720 Degree Flight Simulator, VR Vibration and others.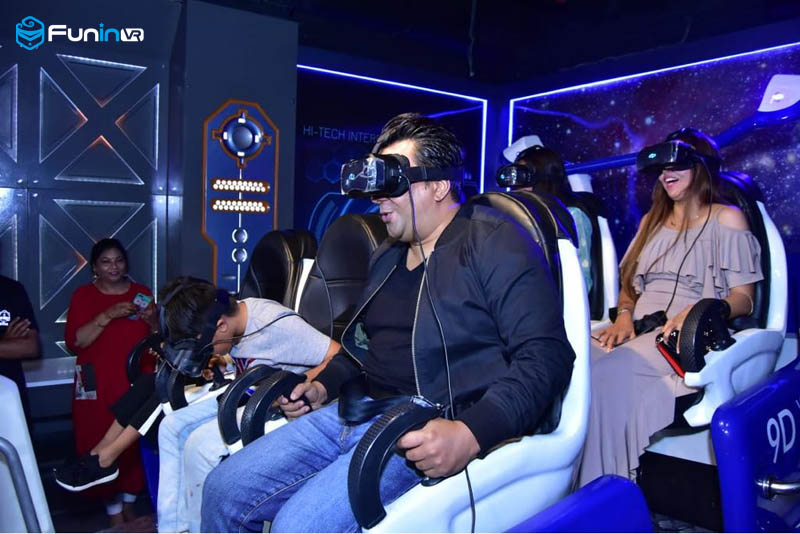 Desde la apertura de la tienda de Mumbai, el negocio ha sido bueno y también este cliente ha logrado grandes ganancias de la tienda. Debido a las crecientes necesidades de entretenimiento VR y al crecimiento,,en,Mercado de realidad virtual,,en,en India, decide expandir su tienda y decide tomar la delantera en el mercado de realidad virtual de India. Las acciones hablan más que las palabras. El cliente de la India en mayo de este año abrió su segunda tienda en,,en VR market in India, he determines to expand his store and makes up his mind to take the lead in India's VR market. Action speaks louder than words. The India customer in May this year opened his second store in Noida, a satellite city of New Delhi. This time he chose a bunch of high ROI VR products of FuninVR for his newly opened store. These VR products are 9D VR Three seats, 9D VR six seats, VR Ski Machine and VR E-space Walk. On the opening day, the store attracted many curious visitors and VR zealots, several news agency covered the new store launching events. The customer claimed in his feedback to FuninVR that the VR is new and fresh to most people in India , it has a big role to play in the future and also brings big business opportunities.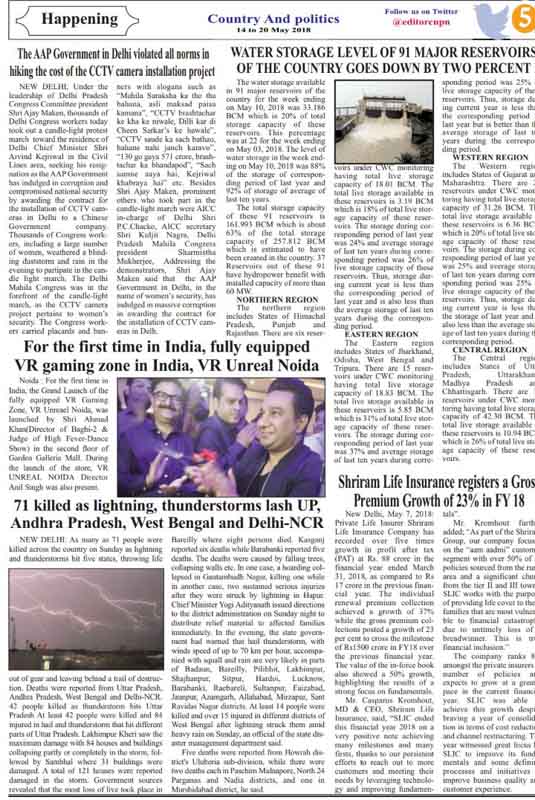 ¿Quieres saber más sobre el simulador 9d vr, por favor deje su mensaje, nos pondremos en contacto con usted lo antes posible.
页面下部广告
También te puede interesar