El cliente kazajo vio el sitio web oficial de Zhuo Yuan en el teléfono móvil, estaba interesado en nuestro,,en,, contactó a nuestro gerente de ventas Kate y tuvo una buena comunicación. Después de experimentar el encanto de la nueva tecnología, considera que es adecuada para las empresas locales, por lo que estableció su propio centro de experiencia vr,,en,Desde la negociación para abrir la tienda en menos de un mes. Después de la apertura, todos los días el cliente está en una línea continua, el centro de experiencia vr le ha brindado grandes ganancias.,,en,Centro de experiencias vr de FuninVR en Kazajstán | Xindy Animation Inc.,,en VR equipment, so he contacted our salesmanager kate and had good communication. After experience the charm of new technology, he find it is suitable for local business, so he established his own vr experience center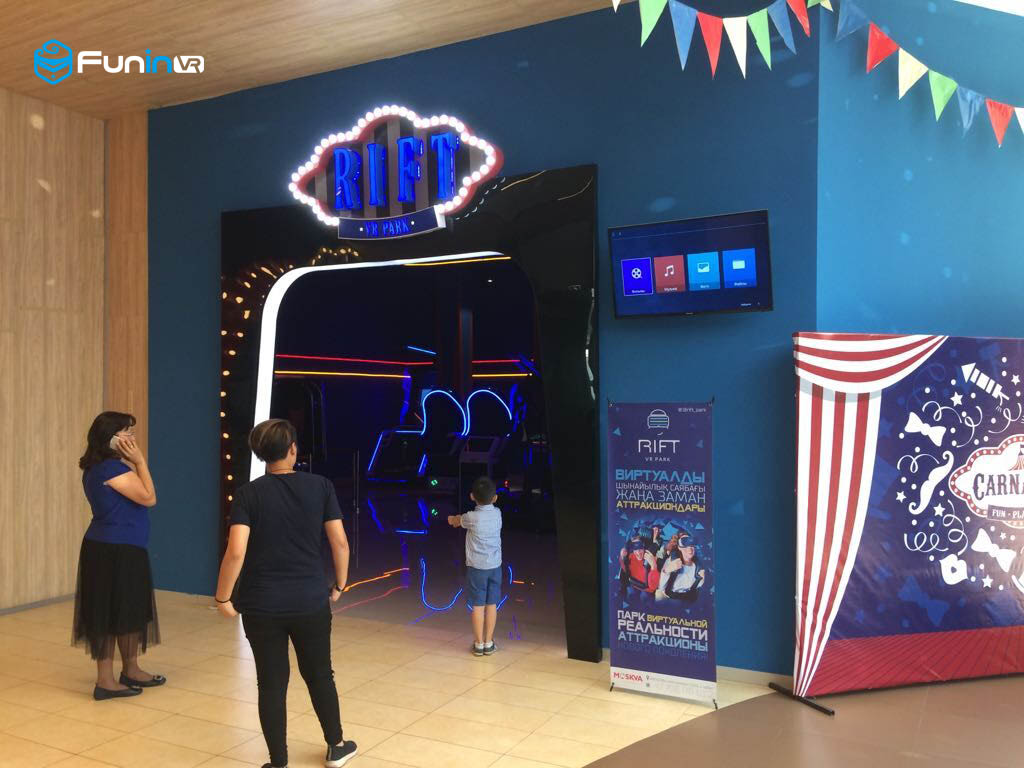 From negotiation to open the shop just in less than a month. After opening, every day the customer is in a continuous line, the vr experience center have bring a big profit to him.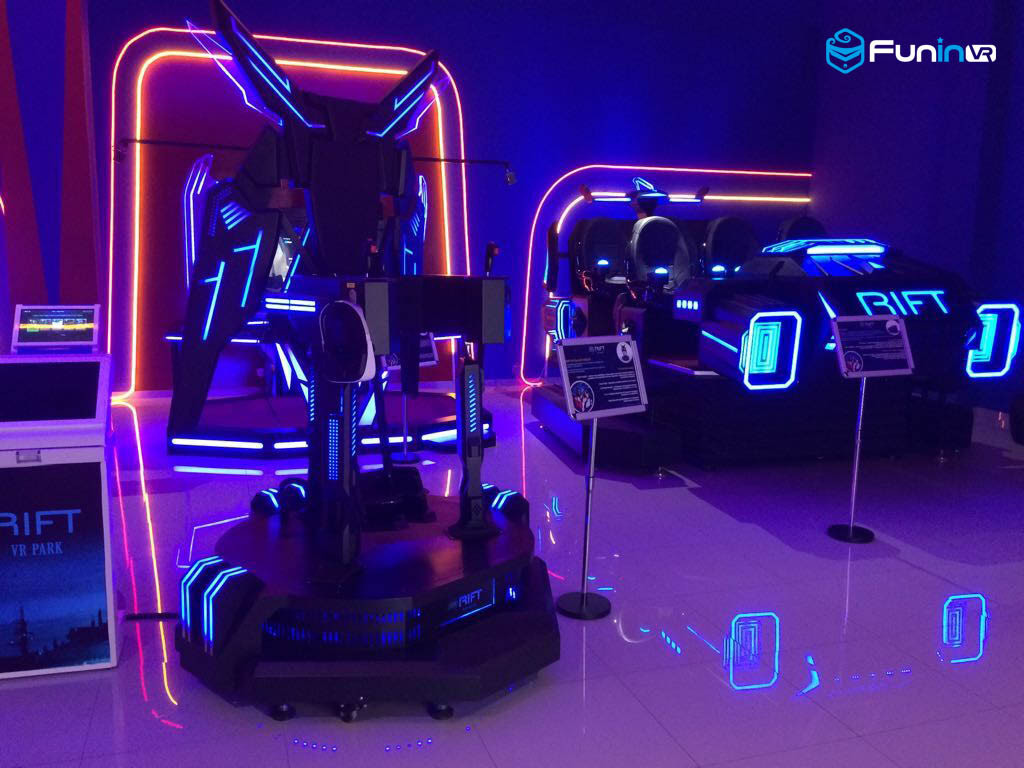 Thank you for your strong support and trust on our company. We will try our utmost to provide you the best service, let's head for the successful future hand in hand.
If you want to know more about the simulador de realidad virtual . Please leave your message, we will contact you as soon as possible!
页面下部广告
También te puede interesar