It sounds incredible to experience the vastness of the world by wearing VR glasses. But in a 9D VR studio in Korea, The First Spot, it is quite easy to achieve.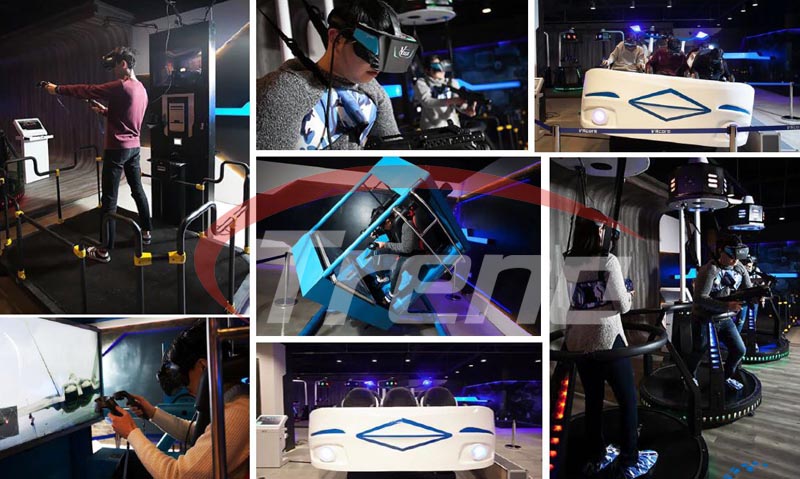 Once you sit on the oval seat, wear the VR glasses, it feels like you are entering another magical world, shooting zombies, fighting with evil monsters, soaring into sky, interstellar crossing. You become omnipotent. Friends in Korea can experience all these in 9D VR The First Spot.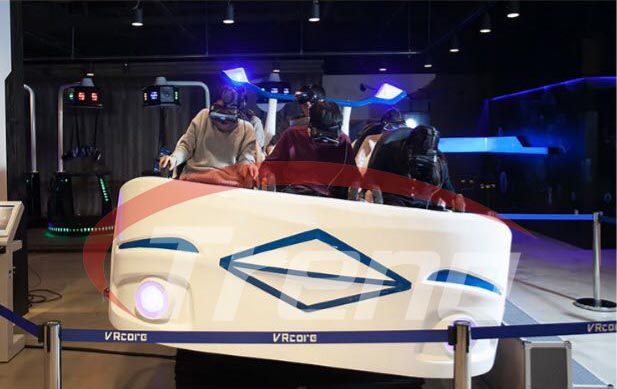 According to present technician, 125 degree simulation field of view, 1080P binocular independent HD resolution, bring customers virtual reality sentimientos. En segundo lugar, con la plataforma de rotación de 360 ​​grados, puede tener la experiencia extrema de movimiento real. Además, con el sensor de 9 ejes incorporado y el seguimiento de la cabeza de 360 ​​grados, puede apuntar fácilmente al objetivo con solo mover la cabeza.,,en,Los amigos en Corea pueden experimentar todo esto en 9D VR The First Spot. | Xindy Animation Inc.,,en
¿Quieres saber más sobre el simulador 9d vr, por favor deje su mensaje, nos pondremos en contacto con usted lo antes posible.
页面下部广告
También te puede interesar