Colorful flowers are in full bloom in the spirited jungle. Brilliant purples and reds and the beautiful natural scenery consist of a panoramic view which makes you relaxed and excited. This is a stainless world of beauty, where you could enjoy the boundless sight of nature.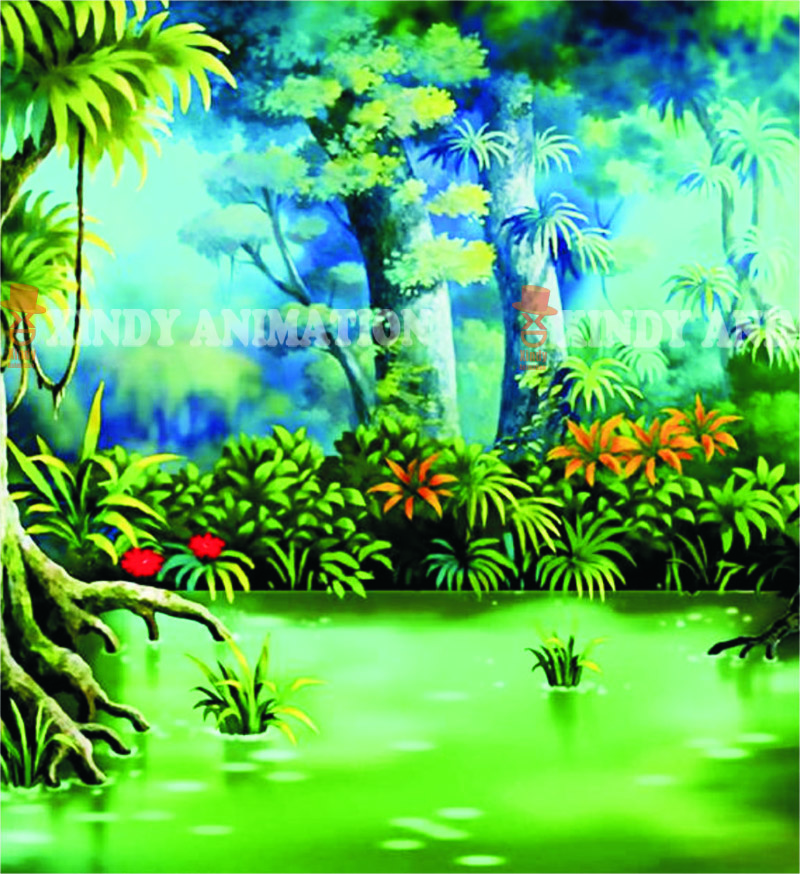 Elegirnos! Clama a mí
Nuestro equipo de soporte se pondrá en contacto con usted en 24 horas después de recibir su mensaje.
页面下部广告
También te puede interesar