The roaring motor, enthusiastic scene atmosphere and the strong strike, all without showing the irritative F1car racing.The motion chairs' trastic motion, leg touching, fog, lightning which enable you to be a real F1 racing driver.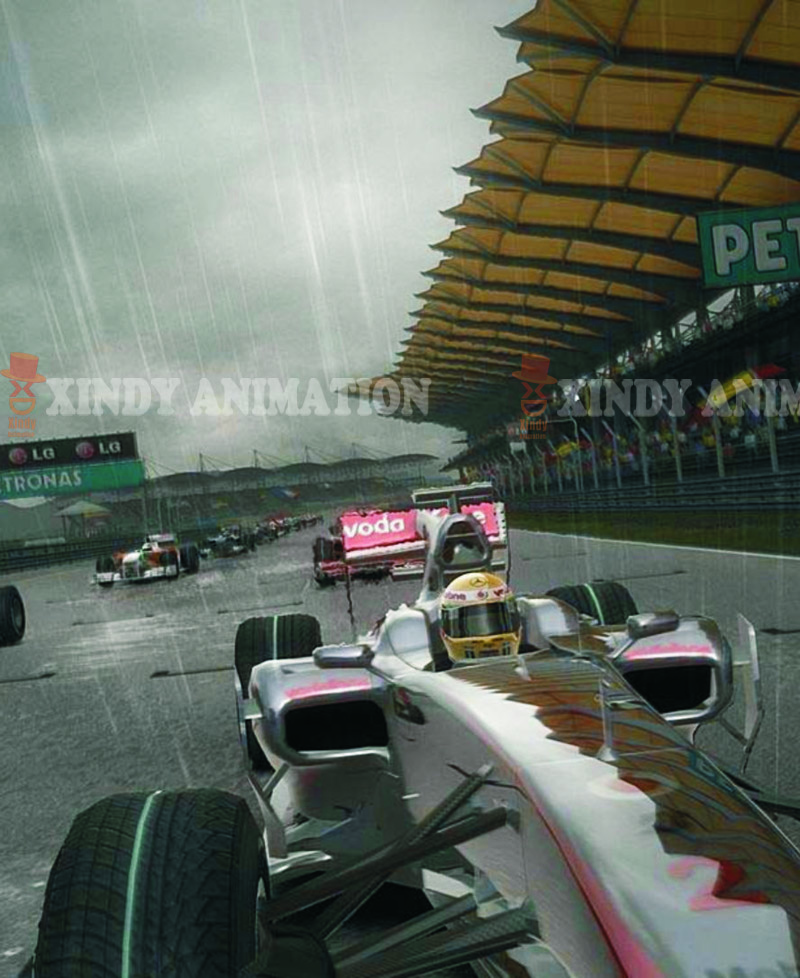 Elegirnos! Clama a mí
Nuestro equipo de soporte se pondrá en contacto con usted en 24 horas después de recibir su mensaje.
页面下部广告
También te puede interesar