On November 9th, 2016, Larry Blackone, the CEO of Intel CCG came to visit our company. Xindy vr simulator has raised concerns, so Larry Blackone decided to come to China to conduct vr simulator research.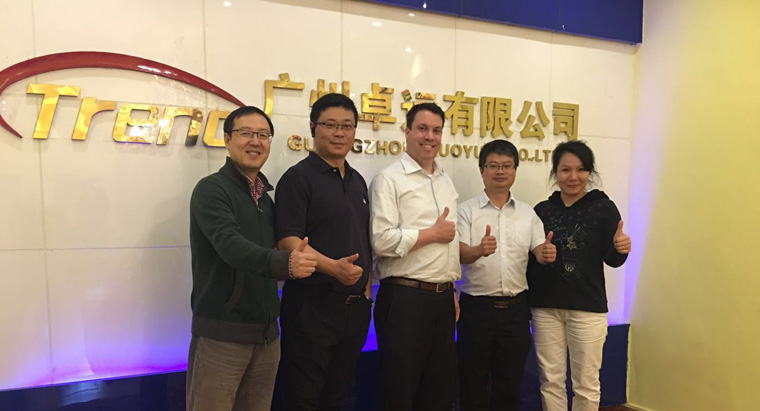 In Xindy vr simulators showroom, the VR space walk simulator, VR Walker and Vibrating VR simulator, capture Mr. Blackone 's interest. After experienced all the vr simulators, he spoke very highly of the experience effect and recorded the vr simulator's R&D process, VR movies and business mode.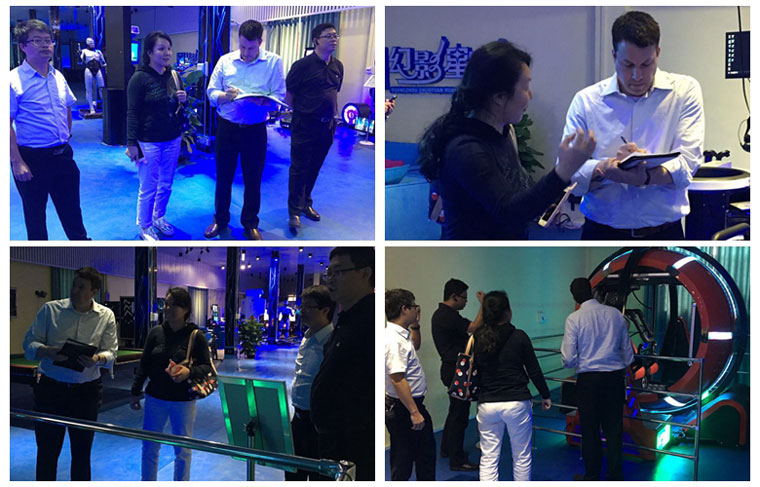 Por la tarde. El Sr. Blackone visitó la fábrica de Xindy. Fue muy apreciado por nuestros modernos estándares de base de producción que cubren un área de 20000 metros cuadrados, arte de producción de primera clase, estricto proceso de gestión de producción, taller de producción de estándar moderno, técnico profesional de alto nivel y máquinas de prueba avanzadas.,,en,Después del viaje de visita a Xindy, el Sr. Blackone elogió la calidad de producción de Xindy, la capacidad de I D de independencia y los servicios de soporte integrales.,,en
After the trip of visiting Xindy, Mr. Blackone highly Commended Xindy's production quality, independence R&D capacity and comprehensive supporting services.
Xindy ha establecido una asociación a largo plazo con Intel durante muchos años. Hoy, la visita del Sr. Blackone mejorará aún más el entendimiento mutuo entre nuestras dos compañías y promoverá enérgicamente las relaciones amistosas y la cooperación entre Intel y Xindy. En los próximos días, Xindy e Intel continuarán uniendo fuerzas en la exploración del nuevo simulador vr.,,en,Simulador Xindy VR,,en,Ejecutivos de Intel vinieron a visitar Xindy vr simulator | Xindy Animation Inc.,,en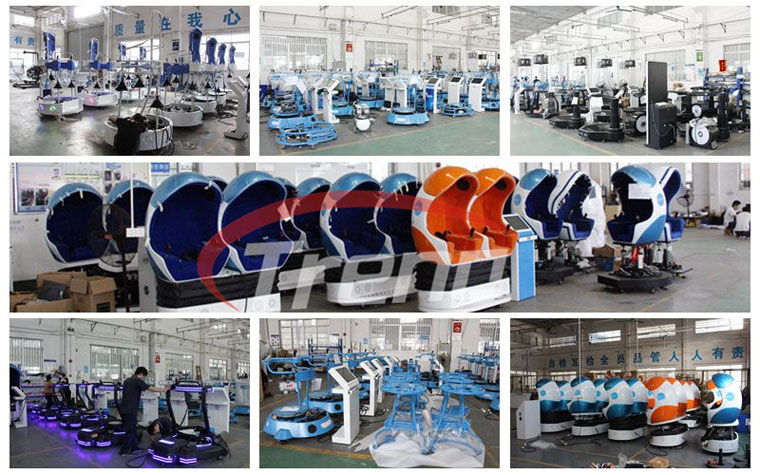 Do you want to know more about the Xindy VR simulator, Por favor deje su mensaje, nos pondremos en contacto con usted lo antes posible.
页面下部广告
También te puede interesar