Mr. Chen from Malaysia, since he came to Xindy in March 2014, well accepted our company and bought a whole set of cinema equipment. After he opened a 5d 6dcinema , got a big profits. Since then he found the cinema's unlimited business opportunities and continue to ordered more Cine 7d from our company. From then on, Mr. Chen have opened eight 5d and 7d cinema and earn more than 200000 per month. Now he is ready to open the ninth cinema .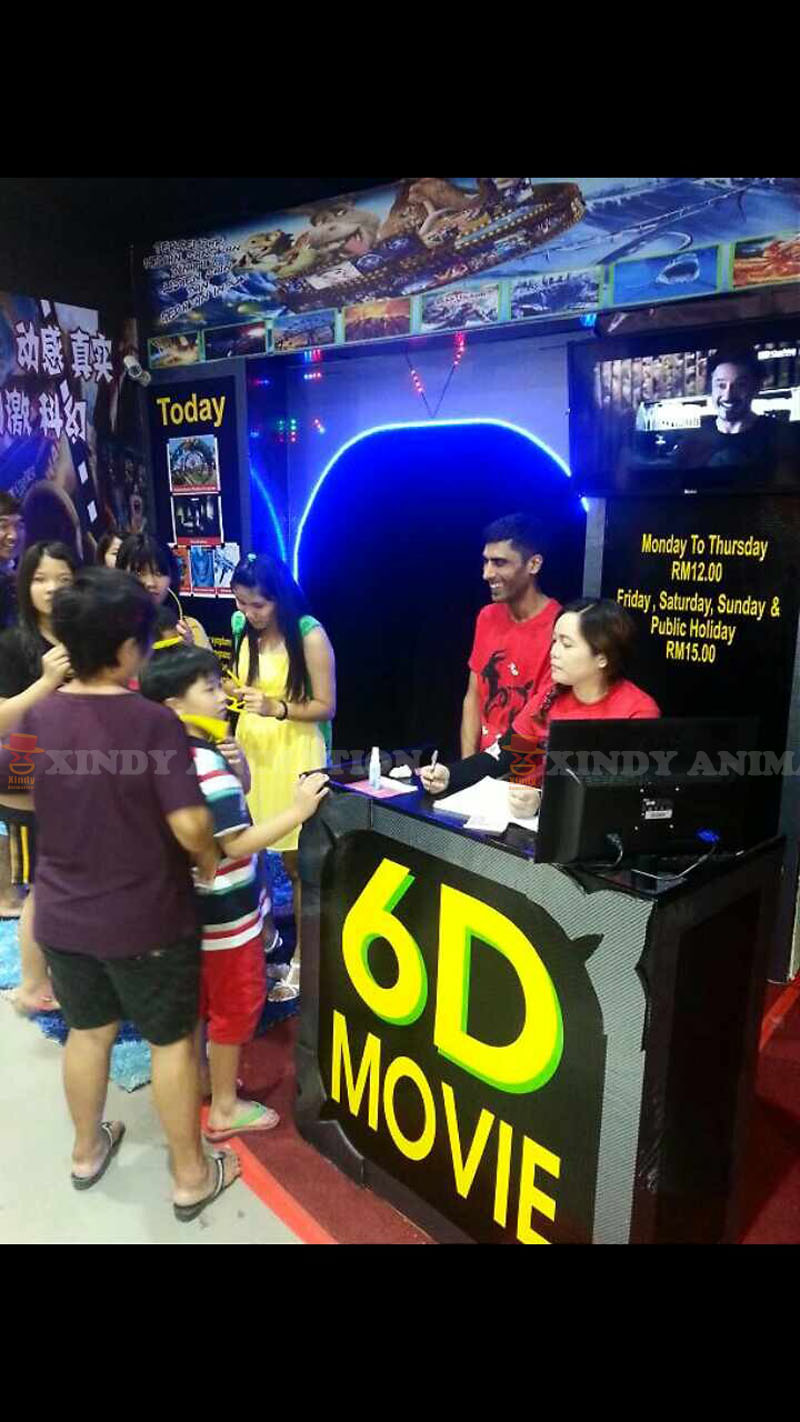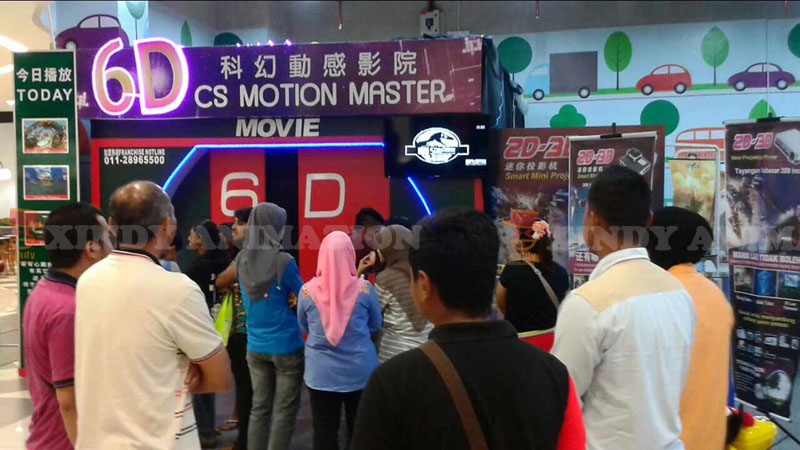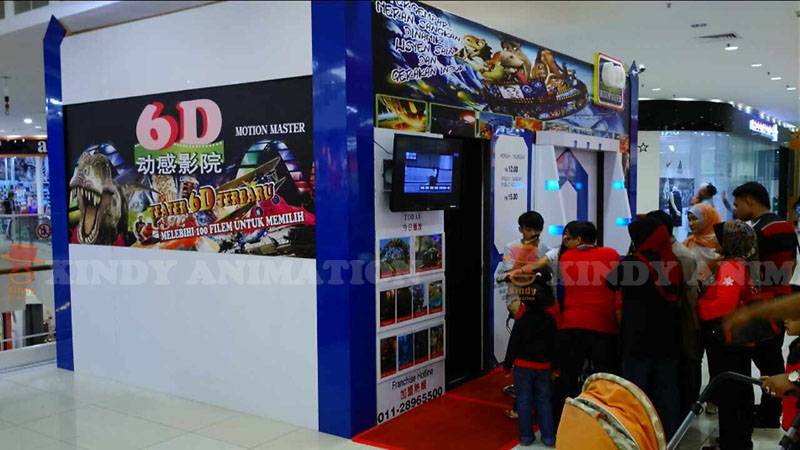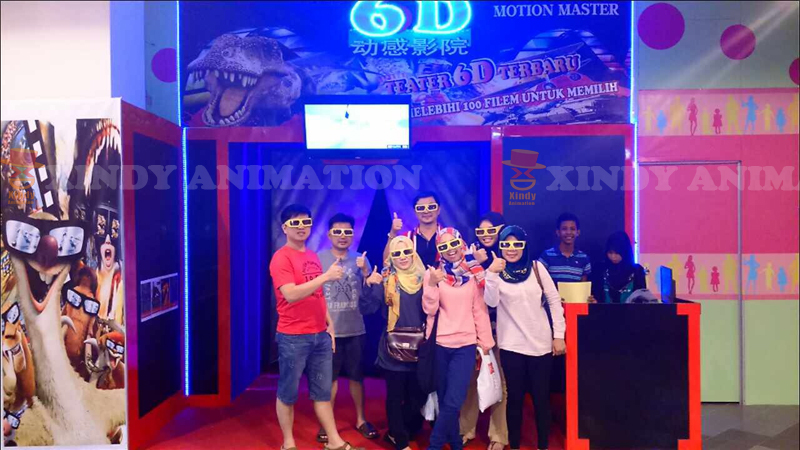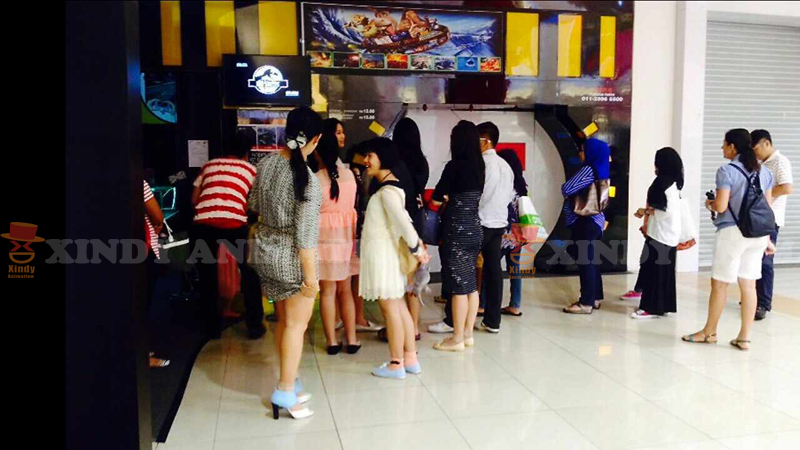 Elegirnos! Clama a mí
Nuestro equipo de soporte se pondrá en contacto con usted en 24 horas después de recibir su mensaje.
页面下部广告
También te puede interesar