Sabías que los diferentes Bettew,,en,5d 3D avanzado realista que la película, para ser una experiencia de escenas más realistas, el teatro 5d se desarrolla sobre la base de 3d. Elementos 5d,,en 3D Movie y 5d Película?
Features 5d movie
The film is 5d 4D dynamic effect on the background and the film, the audience from hearing, sight, smell, dynamic five areas to achieve immersive effect. And three-dimensional image corresponding event will also sway swing seats such as when the audience watching stereoscopic movie, along changes in real-time video content to feel the storm, lightning, rain, shock, spray mist, etc. that occur around .
5d 3d advanced realistic than the movie, to be more realistic scenes experience, 5d theater is developed on the basis of 3d. Elements 5d cinema equipment is more than 3d, and higher technical requirements. 3D movies are visual technology gap by the human eye, so that the screen appears three-dimensional feel. Compared with 3D technology, 4D is the human touch is also added to the movie in the past. Including shock, falls, hair, water, scratching and other tactile introduction of 3D cinema, the audience watching the movie screen, while listening to movie sound, you can also feel more content, in order to better integrate them into the film's plot .
Contiene todas las características de teatro 4D, la utilización de los cinturones efectos especiales y efectos ambientales, la experiencia visual surrealista con un especial de efectos, irritantes sincronizados rendimiento para simular la escena y crear una agencia especial para imitar el evento real en la generación de contraste, mientras imagen tridimensional realista, como la historia cambia, 5D equipo de cine para simular los diversos efectos especiales rayos, viento, heladas, lluvia, nieve, y otra impacto explosivo, visual, auditiva, el olfato, el tacto y el movimiento perfectamente la integración, la participación del público, y se lanzó a la historia entre la simulación experiencia irreal, emocionante aventura.,en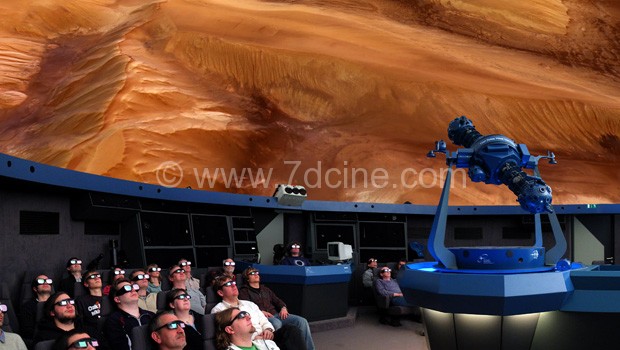 页面下部广告
También te puede interesar