In 2016, Gustavo wanted to invest some entertainment in the mall in Peru, And then he found that Zhuo Yuan vr equipment was suitable, and he was satisfied with its products as well as services.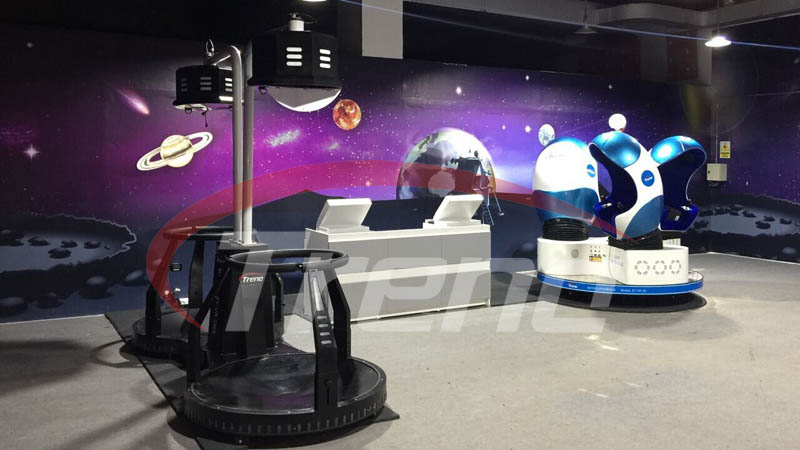 After using a year, he bought Zhuo Yuan three 9D VR and double treadmill products once more. When the consumers come to the store which was decorated about star theme by Gustavo,and wear the vr helmet they can experience the scenes of war running. What lucrative income Gustavo made by the excellent marketing tactics !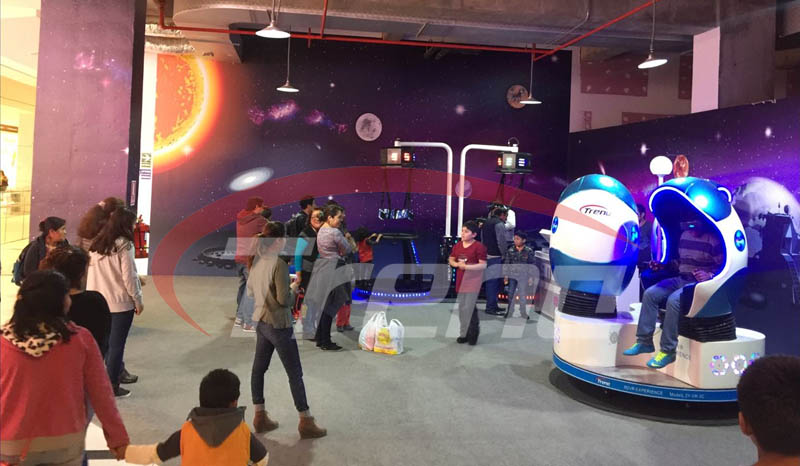 Give our wishes to Gustavo that he all business is booming, making plenty of money, flourishing source of wealth and a continued development in our business dealings!
¿Quieres saber más sobre el simulador 9d vr, por favor deje su mensaje, nos pondremos en contacto con usted lo antes posible.
页面下部广告
También te puede interesar