ere are some tall building .And the railway is liking a web. This is a trip between the high building .Speed and emotion collapse .Feeling the strong wind come to you ,you feel like traveling fast in the city.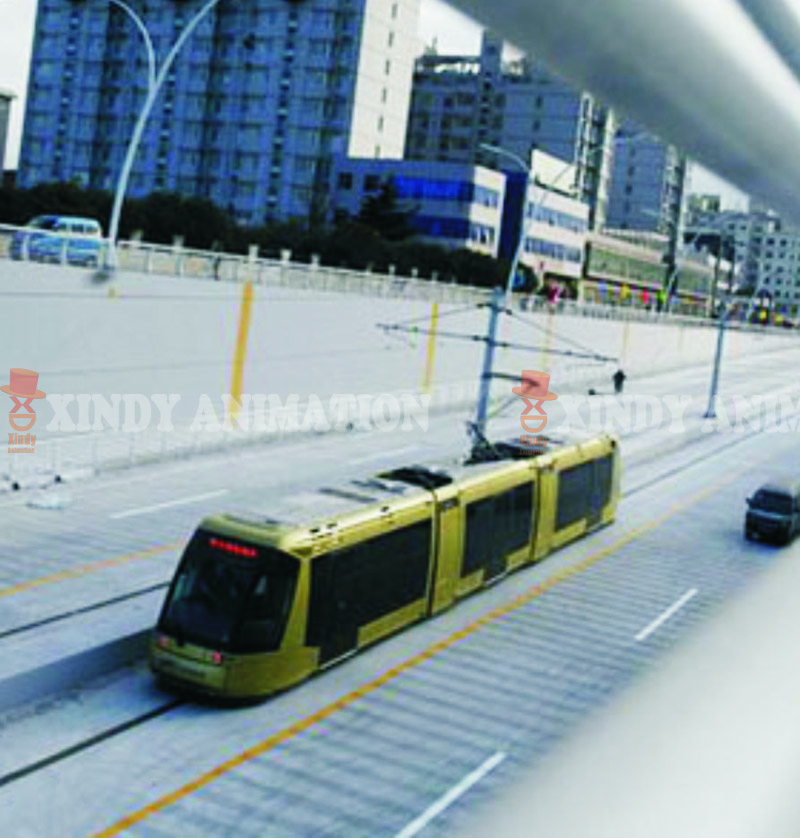 Elegirnos! Clama a mí
Nuestro equipo de soporte se pondrá en contacto con usted en 24 horas después de recibir su mensaje.
页面下部广告
También te puede interesar