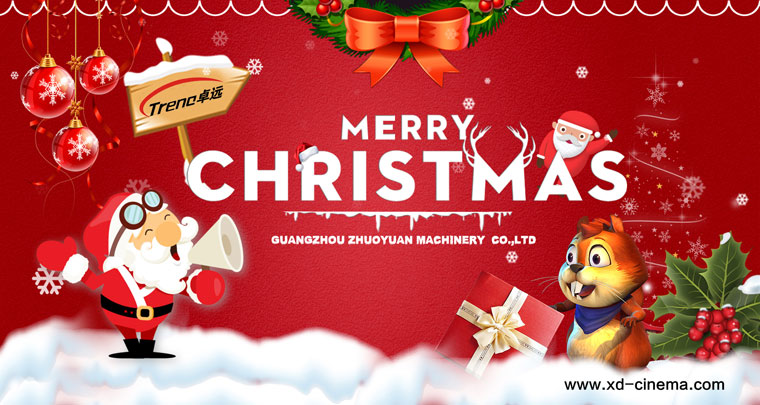 Christmas is both a sacred religious holiday and a worldwide cultural and commercial phenomenon. For two millennia, people around the world have been observing it with traditions and practices that are both religious and secular in nature. Popular modern customs of the holiday include gift giving, completing an Advent calendar or Advent wreath, Christmas music and caroling, lighting a Chris tingle, an exchange of Christmas cards, church services, a special meal, and the display of various Christmas decorations.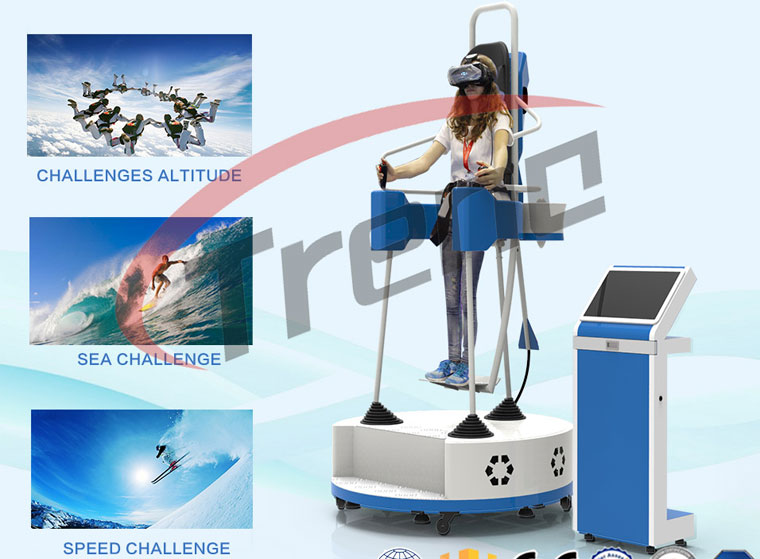 Now , Xindy simulador de realidad virtual will let you have a wonderful Christmas. In order to let you have a distinctive Christmas, Xindy has developed a variety of new vr products, for example the stand-up flight vr simulator, cuando te paras en el simulador de vuelo vr y llevas las gafas VR, puedes experimentar el esquí con la Santa Claus. Además, tenemos una navidad.,,en,"Salvando a SANTA. En la película, serás un guerrero para salvar a Papá Noel y vivirás una aventura con Papá Noel.,,en,Finalmente, hay tres grandes noticias para ti.,,en,1. ¡Ahorre su dinero, USD1500 arriba!,,en,Desde 2016.11.1 hasta 12.25, todos los productos de Xindy están EN VENTA. Puede ahorrarle más de USD1500 por comprar algunos artículos.,,en,2. Regalo exclusivo y gratuito.,,en,Durante el período promocional, puede obtener un regalo exclusivo gratuito una vez que realice un pedido.,,en,3. USD100 = USD500 ???,,en vr movie "Saving SANTA. In the movie, you will be a warrior to save the Santa Claus and have an adventure with the Santa Claus.
Finally, there are three big news for you.

1. Save your money,USD1500 above!
From 2016.11.1 to 12.25, all the products of Xindy are ON SALE.It may save you more than USD1500 for purchasing some items.
2. Free Exclusive Gift
During the promotional period, you can get a free exclusive gift once you place a order.
3. USD100 = USD500???
Puede obtener un cupón en efectivo de USD500 si nos paga USD100 antes del 25 de diciembre de 2016. Y puede usarlo cuando el monto total sea de USD15000 desde 2016/11/1 hasta 2016/12/30.,,en,Esta es una promoción anual, así que no te la pierdas.,,en,Llega la Navidad, "VR Simulator On Sale" viene | Xindy Animation Inc.,,en
This is an annual promotion, so don't miss it.
Do you want to know more about the simulador de realidad virtual, Por favor deje su mensaje, nos pondremos en contacto con usted lo antes posible.
页面下部广告
También te puede interesar