This world belongs to the insect, be full of unknown and horrific huge insects.Some of them can fly, some of them are creeping on the floor, varicolored sects and so on.The insects have strong aggressivity,besetting under the modern weapons attack as if to swallow us in one gulp.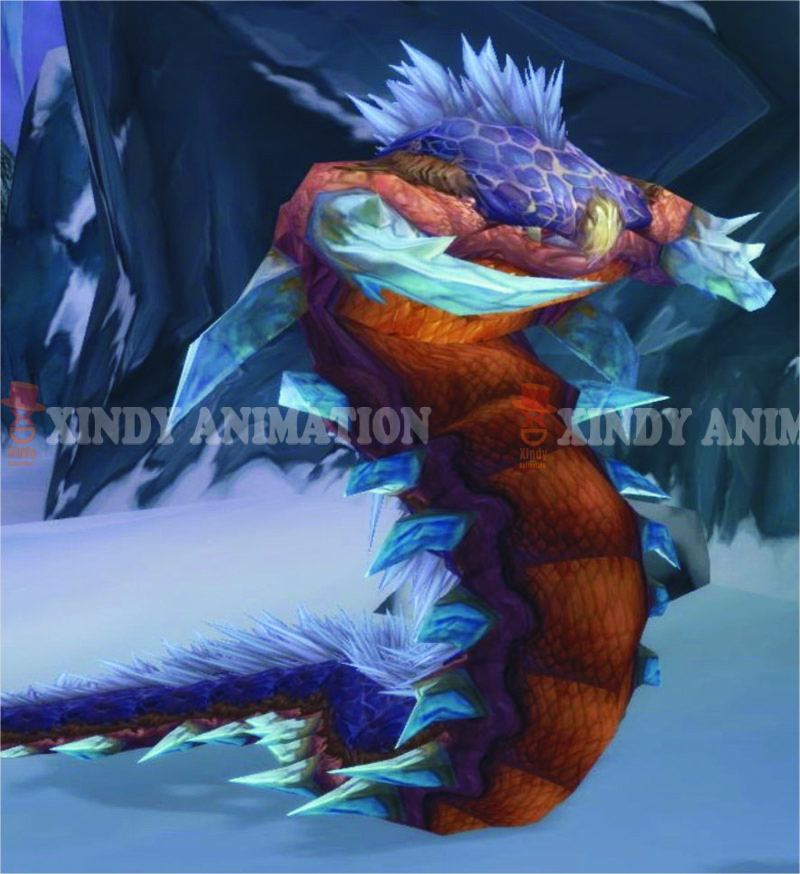 Elegirnos! Clama a mí
Nuestro equipo de soporte se pondrá en contacto con usted en 24 horas después de recibir su mensaje.
页面下部广告
También te puede interesar