Según el cliente, ordenaron,,en,Dispositivo, esto es "nuevo" para el parque de atracciones. Primero, la forma es más atractiva, por lo que podrá atraer turistas para experimentar en el patio de recreo. En segundo lugar, es el efecto de la estimulación real, sentirse más divertido.,,en,Han surgido las tiendas VR Arcade: si eres un jefe, un trabajador, un restaurante, una propiedad o una sala de juegos, puedes hacer que la realidad virtual sea un negocio. Como dice nuestro dicho chino: "el cerdo puede flotar en la boca del viento" Con la popularidad de la tecnología VR, cualquiera puede ganar dinero fácilmente. Sin embargo, el mercado está cambiando. Necesitamos optimizar constantemente nuestro negocio y encontrar nuevos puntos de venta.,,en,simulador de un solo asiento 9D vr,,en zhuoyuan Virtual Reality device,this is "new" for the parque de atracciones , First the shape is more attractive, so it will be able to attract tourists to experience on the playground; secondly it is the effect of real stimulation,feel more fun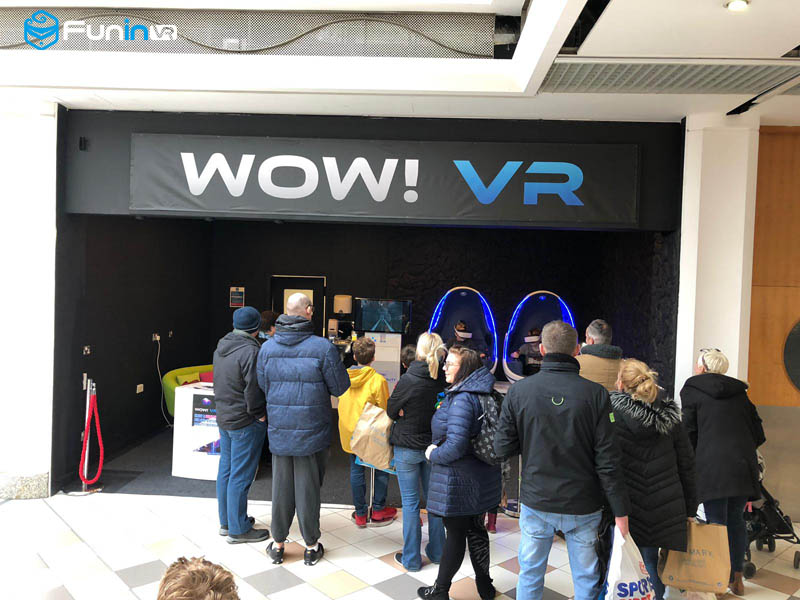 The VR Arcade shops have sprung up, Whether you are a boss, a worker, a restaurant, a real estate or a game hall, you can easily make VR business. As our Chinese saying goes: " the pig can float in the mouth of the wind" With the popularity of VR technology, anyone can easily earn money. However, the market is changing. We need to constantly optimize our business and find new outlets.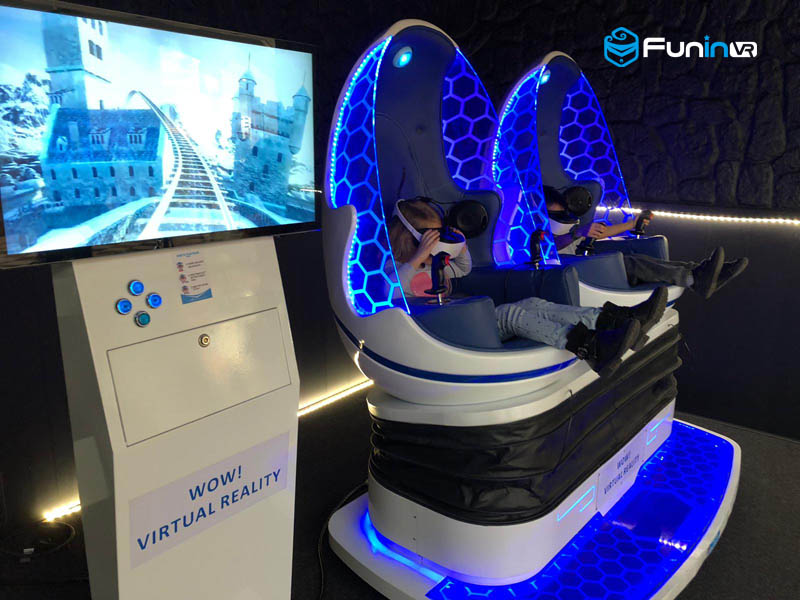 If you want to know more about the simulador de realidad virtual . Please leave your message, we will contact you as soon as possible!
页面下部广告
También te puede interesar