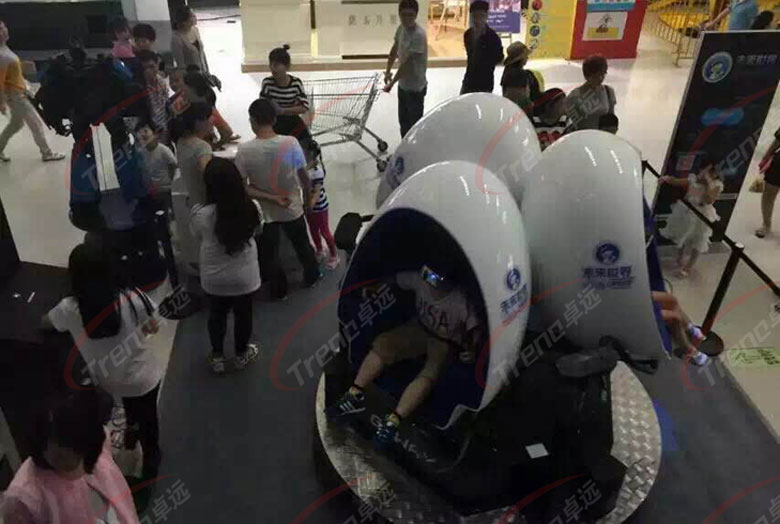 Francisco es un joven que acaba de graduar de la universidad, que tiene un agudo sentido de lo nuevo. Durante la universidad, siempre comprar algunos productos tecnológicos para jugar y la investigación. Un día, cuando estaba de compras en Internet, encontró el Cine 9d. Sus instintos afilados pensaron que esto cinema equipos contenía gran oportunidad comercial. A partir de entonces, estuvo a punto de buscar algo sobre el,en Cine 9d cada día. Desde el cine 9d era más caro que los otros productos tecnológicos que compró antes. Pasó más de medio mes para aprender más sobre el cine 9d. Y miró a su alrededor el negocio de cine 's 9d. Después de la selección, eligió nuestra empresa e hizo un pedido.
Ahora su cine 9d se abre en un centro comercial. Hay un gran negocio en su 9D CINE Experiencia Área.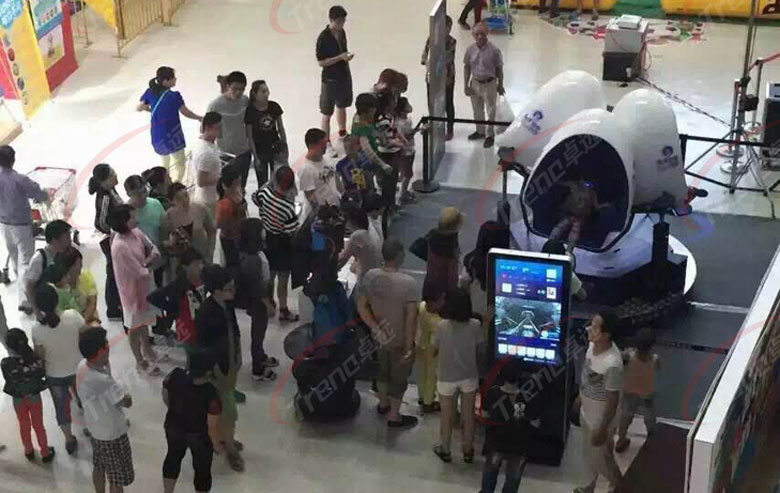 For appreciating your trust and support to our products, we will keep the good reputation and continue to create an abundant profit for you.
Si quiere saber más sobre el cine 9d, por favor deje su mensaje, nos pondremos en contacto con usted lo antes posible.
页面下部广告
También te puede interesar