Ukrainian customers always want to start his own business and looking for some projects to invest in. He have looked at lots of shopping plazas and found that there were many clothing and diet stores. If he open the same type stores in the shopping plaza, it will lack the core competitive ability. He thought there were few entertainment projects in shopping plaza, so he want to open a store about amusement devices. But he searched for a long time and couldn't find any that really satisfied him until that one day he saw Zhuoyuan's virtual reality simulator during he watching the news on TV. He had contacted us immediately.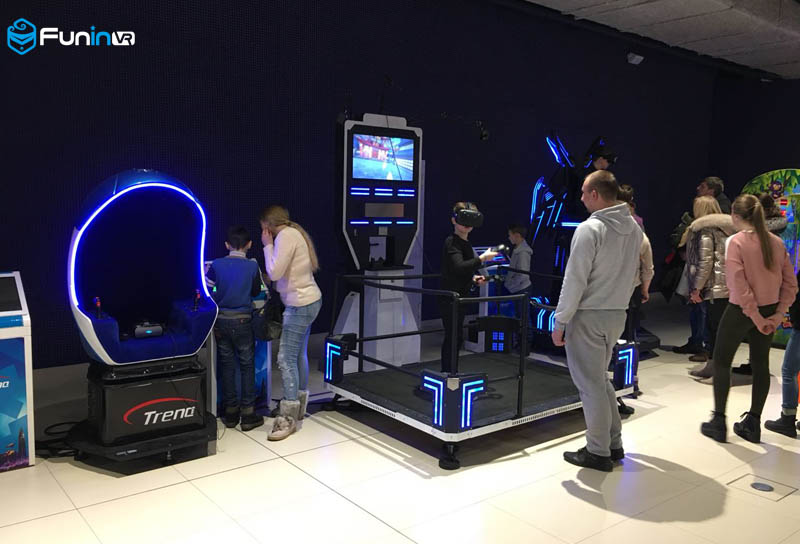 I oplevelseshallen oplever en 12 årig dreng et VR E-space Walk-spil. "Det er meget spændende. Jeg vil gerne spille hver dag. "Den dreng der bor i nærheden af ​​den olympiske park, der blev introduceret. Han kom til Experience Hall tredje gang: "Før to gange, far og jeg er kommet sammen, den ene jeg kan lide det bedste, det føles virkelig.",,en,Xindys virtuelle reality-simulator i Ukraine | Xindy Animation Inc.,,en
Do you want to know more about the virtual reality simulator, please leave your message, we will contact you as quickly as possible.
Du må også gerne