WOW!!!!! Although Xindy 9D VR just appeared on the market, it have attracted lots of clients to order. Mr. Omar from Morocco is one of the clients. He have order 5 sets of Xindy 9D VR.
Mr. Omar is a huge fans of Xindy . Before he order the 9d vr ,he had purchased numerous products from Xindy.
In April, he have purchased 2 sets of 7D interaktive,,en,sange mere avancerede end,,en,teater, som hovedsagelig er baseret på 3D-video rum, simpelthen ved dobbeltprojektor, iført stereoskopiske briller for at gøre en simpel deformation, mens 7D er virkelig interaktive teater fuldeffekter, fuld bevægelse hele simuleringen, fuld HD stereoskopisk digital biograf. For det første har 7D interaktive biograf en mere moden, bedre digital visuel simuleringsteknologi, simulering af filmen alle scener, stereoskopiske 3D-biograf-specialer mere kraftfulde end sex. For det andet er faciliteterne også vigtige faktorer ud over VOD 7D 5D-biografen,,,en biograf og 2 sets of 5d motion cinema.
In May, he have purchased a set of 720 degree flight simulator and a sets of F1 racing car.
In June ,he have ordered 5. sets of 9d vr.
He is worthy of the title of huge fans of Xindy.
We sincerely wish all of our client's cinema great success after opening with good luck and a development with prosperity! Thank you for your support and recognition.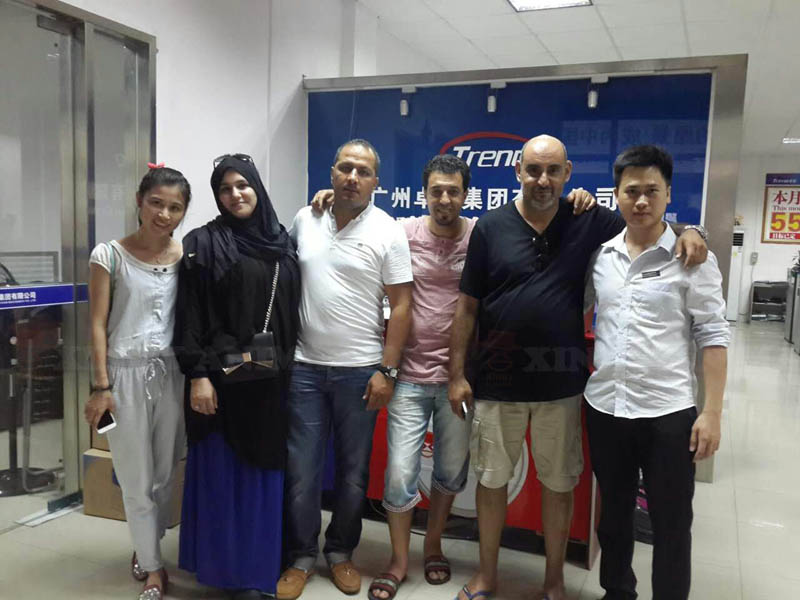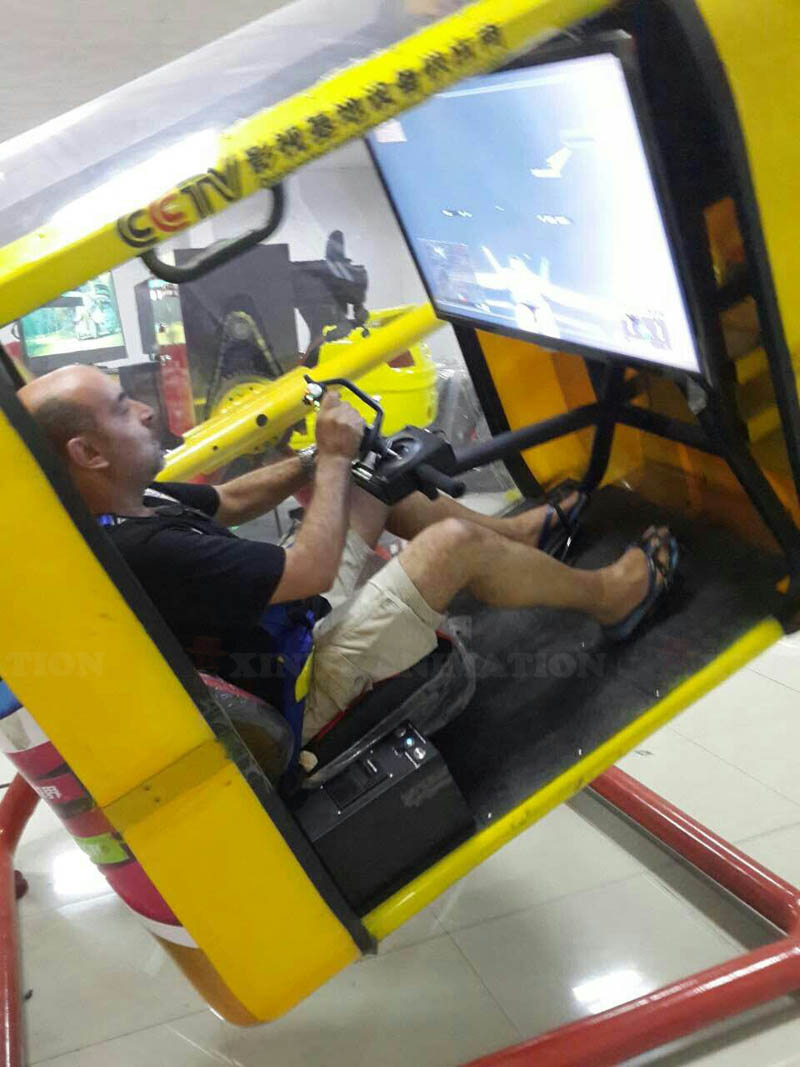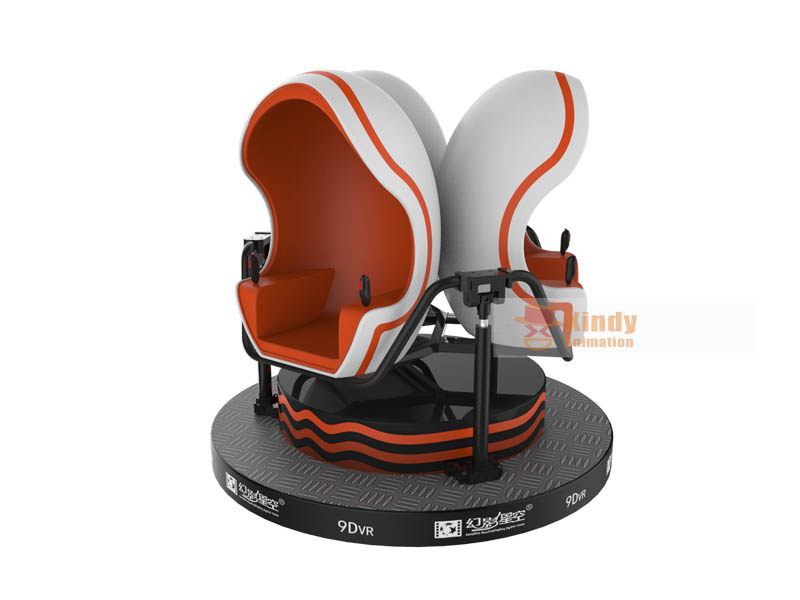 Vælge os! Ring til mig
Vores support team vil komme tilbage til dig i 24 timer efter din besked er modtaget.
Du må også gerne