Xindy Virtual Reality Simulator Treadmill VR Walker
Den første,,en,gælder på kommercielt projekt over hele landet, det originalitet kortlagt spillerens sande bevægelse (gang, løb, stående) i virtuelle scene, som virkelig at smelte spillerens bevægelser og de spil tegn i én.,,en,VR Walker er en ny omni-directional løbebånd til,,en VR Walker applying on commercial project all over the country, it originality mapped the player's true movement (walking, running, standing) into virtual scene, which really to meld the player's movement and the game characters into one.
What Is Xindy VR Walker?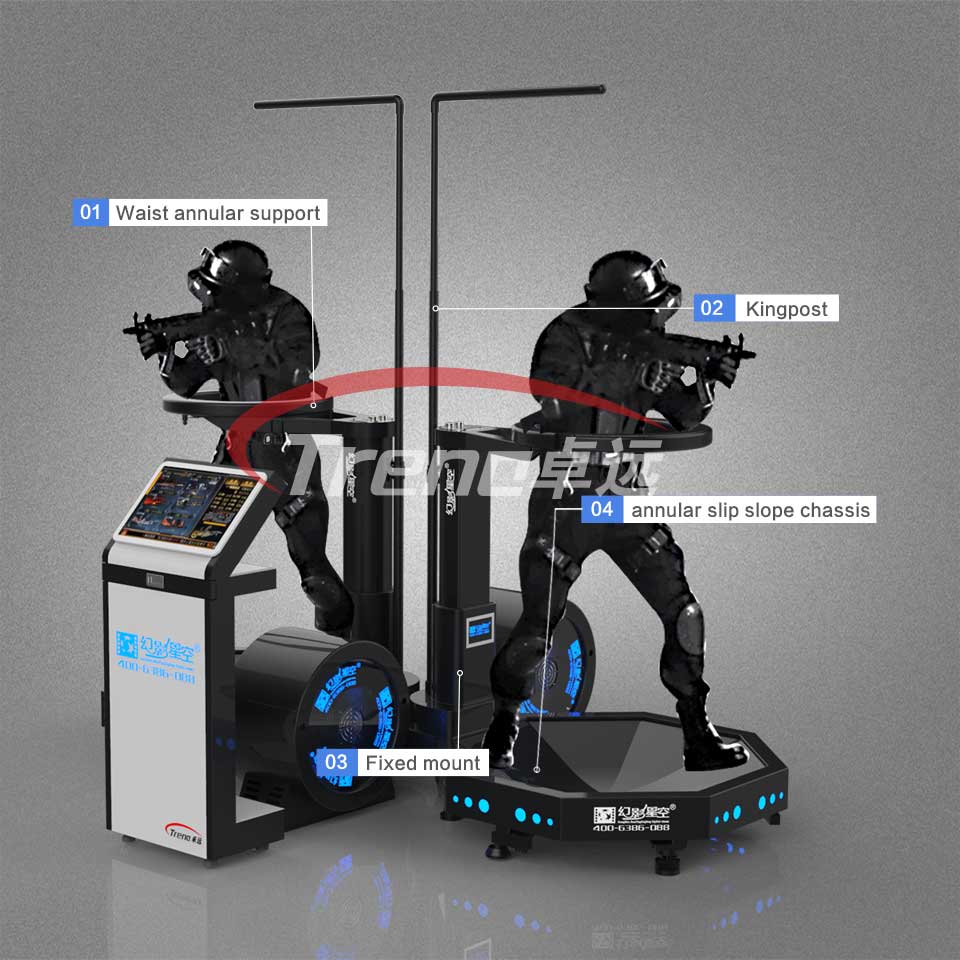 Xindy VR Walker er en ny omni-directional løbebånd til virtuel virkelighed. Det er designet til at være så ubegrænset som muligt, hvilket giver brugeren 360 grader af kontinuerlig bevægelse inden for et lille rum. Det er den første VR Running Machine i verden.,en
Hvorfor vælge Xindy Virtual Reality Simulator løbebånd?
VS. Game fighting fitness sport, entertainment and fitness at the same time, double benefit!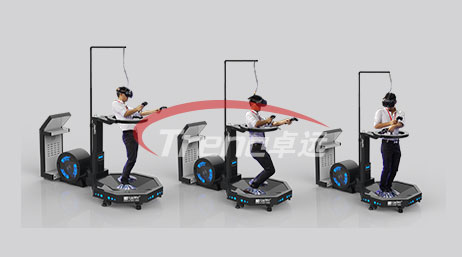 Den første har kommercielle funktion i landet; tildele en række patenter certificering!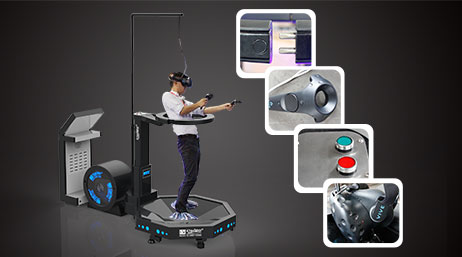 Kan realisere lokalnetværk for Multiplayers spil med mere sjovt!
360°view of experience, completely in virtual reality scene! Player can easily run into the virtual world to master the game characters by running and walking!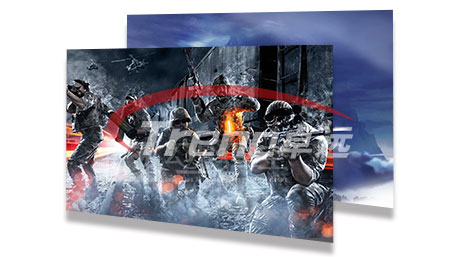 De Detaljer for Virtual Reality Løbebånd Simulator
| | |
| --- | --- |
| Item | Value |
| Spænding | AC220 |
| Power Rating | 600w |
| Weight | 200 kg |
| Bearing Load | 150 kg |
| Number of players | 1 & amp; 2 |
| Size | 1300 * 1650 * 3000mm |
| Packing Size | 1500 * 1800 * 1300mm |
| Occupied area | Length and width: 2*2m |
| Immersion helmet | 5.5 tommer HD 2K Screen │ 1440X2560 │ 534PPI |
Profit Model For Xindy VR Walker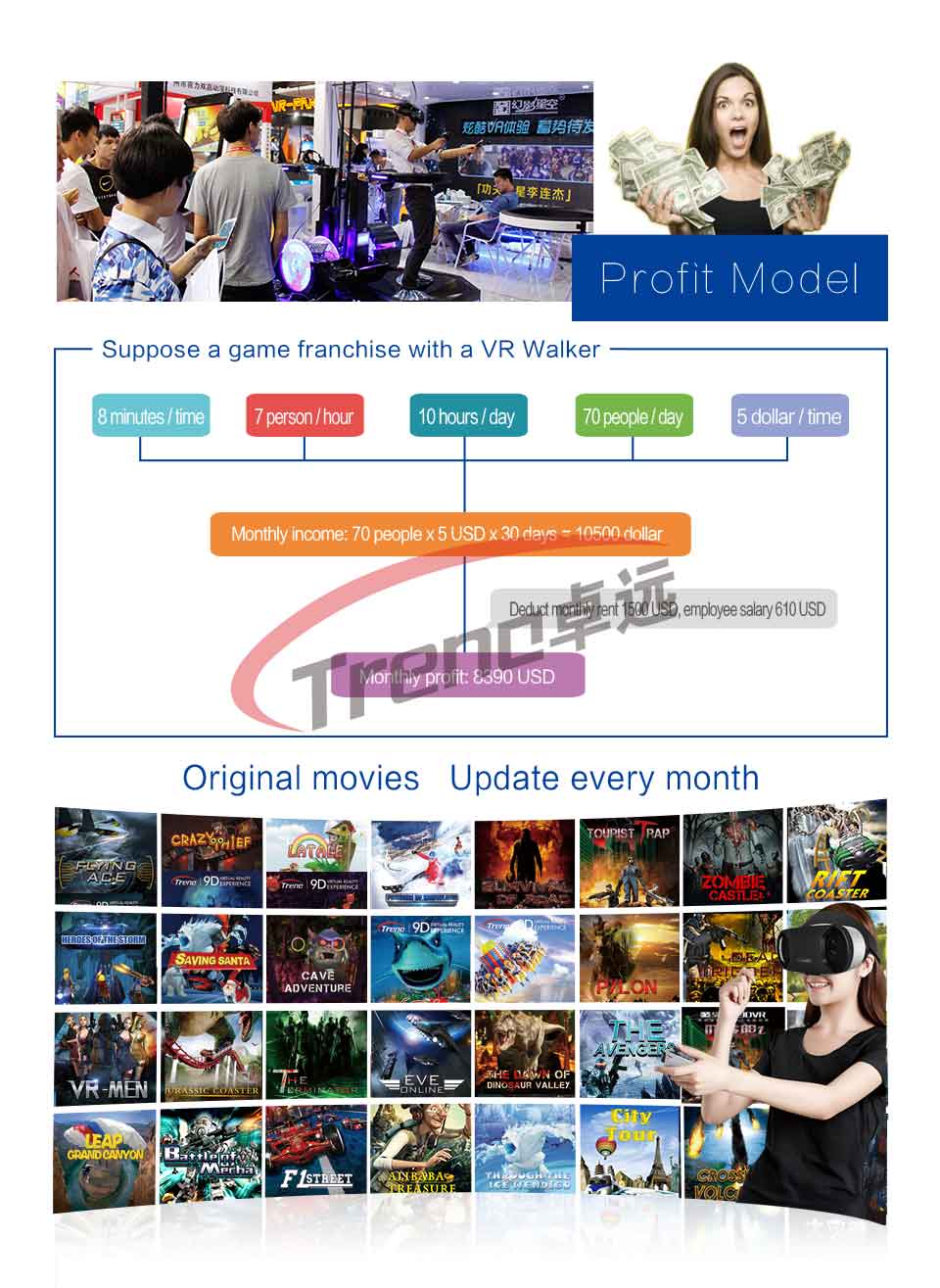 Xindy VR Walker In The Exhibition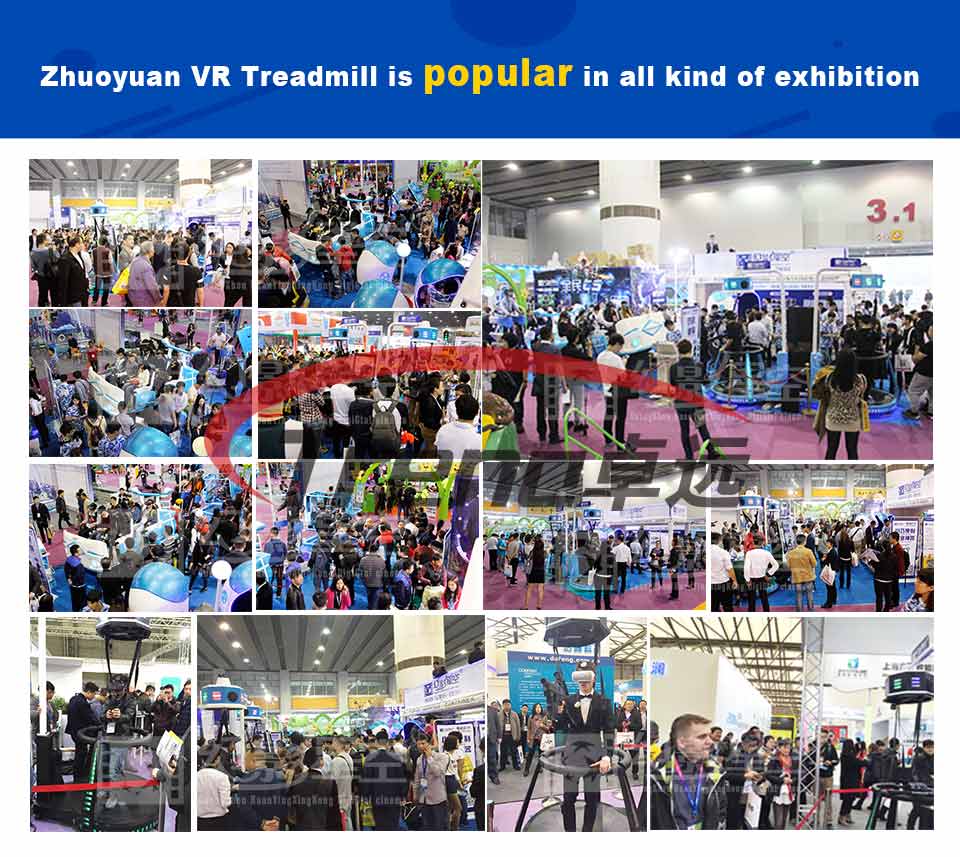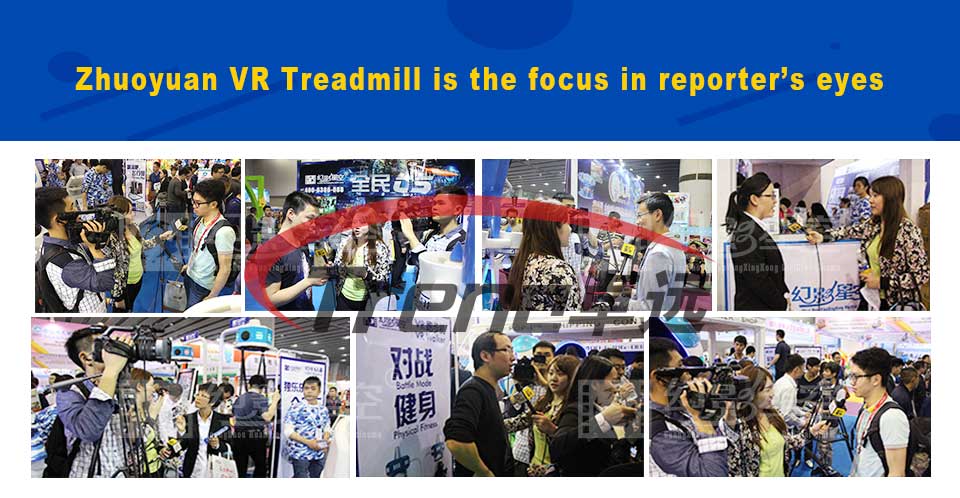 Xindy VR Walker In VR comprehensive experience center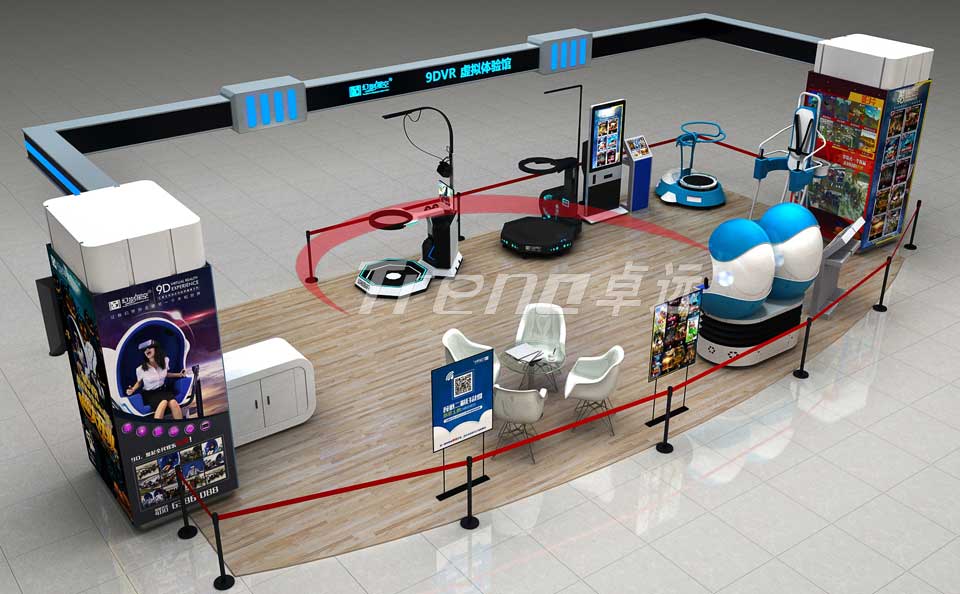 Vil du vide om Xindy VR Walker?
If you want to know more about Xindy VR Walker. Indtal din besked, vil vi kontakte dig så hurtigt som muligt!