Xindy 9D 9 seats hydraulic Interactive Biograf in Egypt. Why the 5D7D9D Cinema are so hot. Because the traditional 3D cinema can't satisfy people's basic needs, Everyone in the pursuit of the more real, more irritative, more visually spectacular movies. The 9D cinema opfylde alle folks behov. Gå ikke glip af denne chance!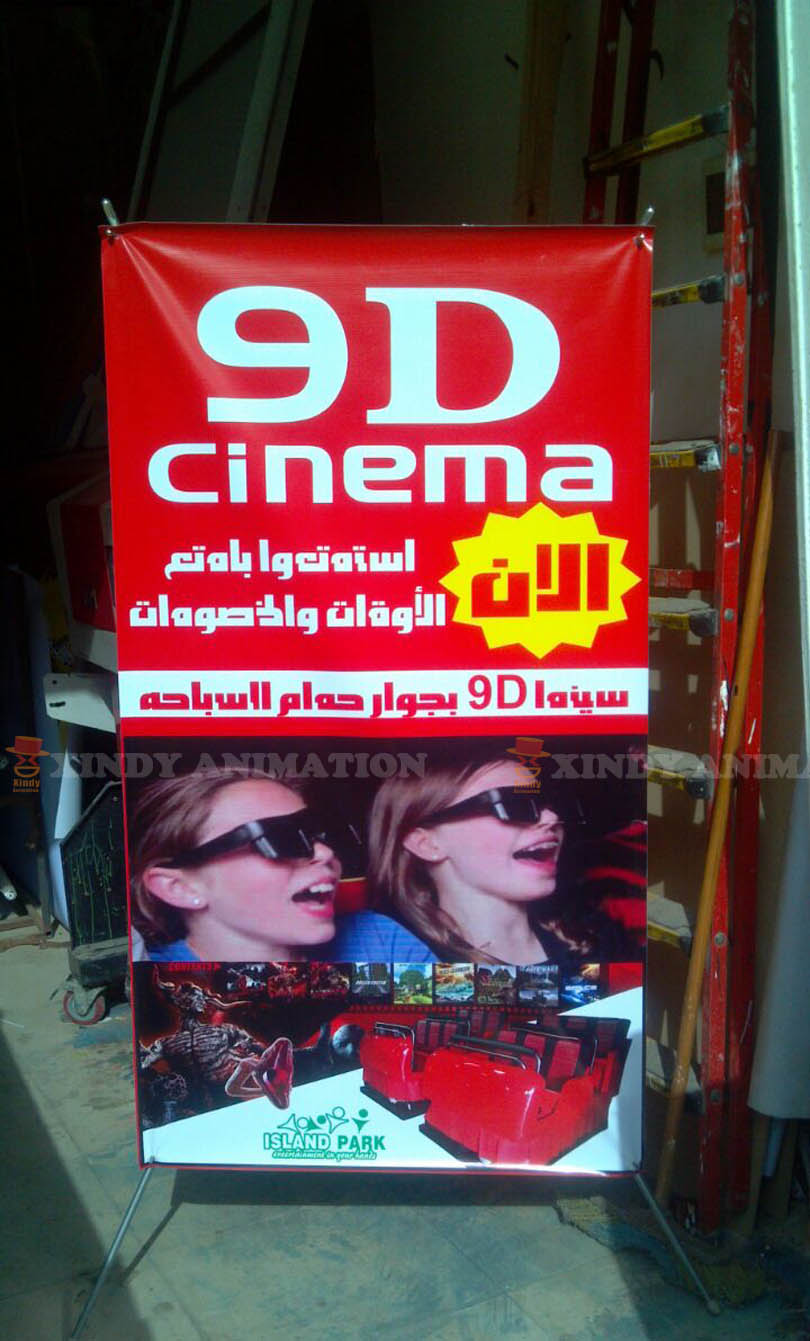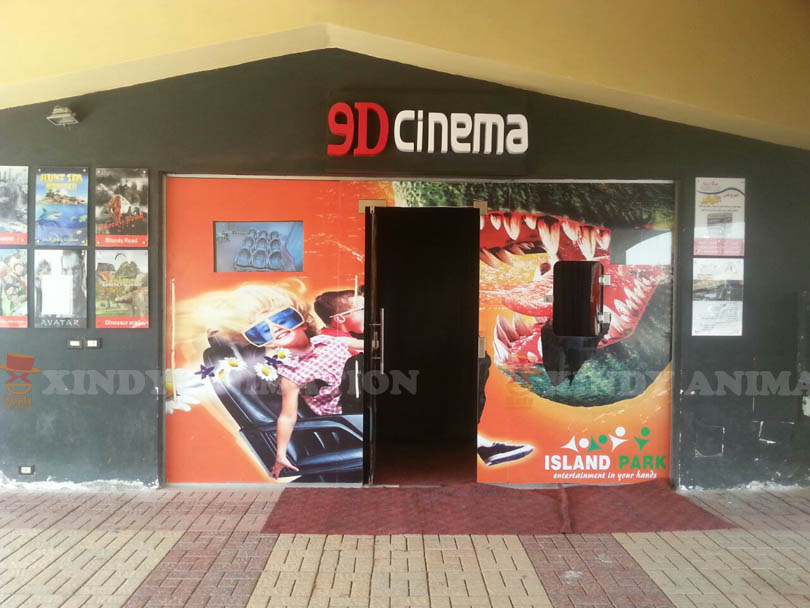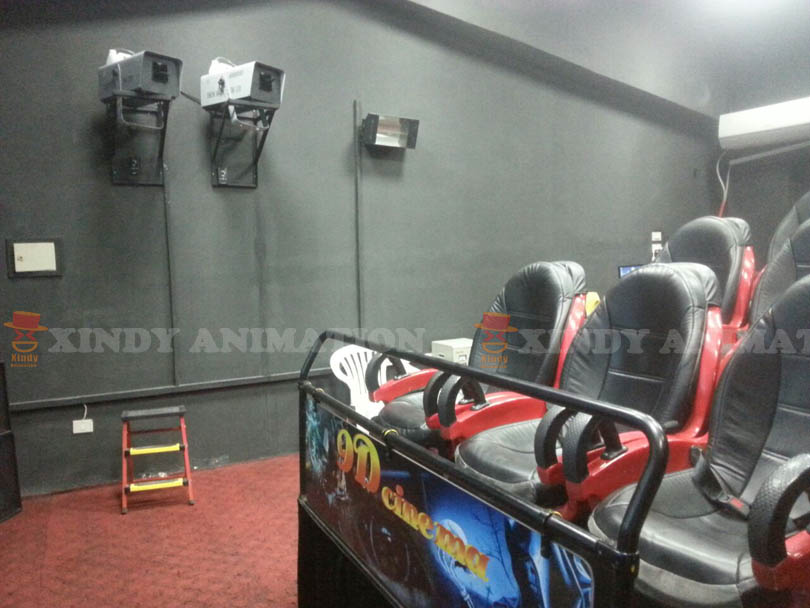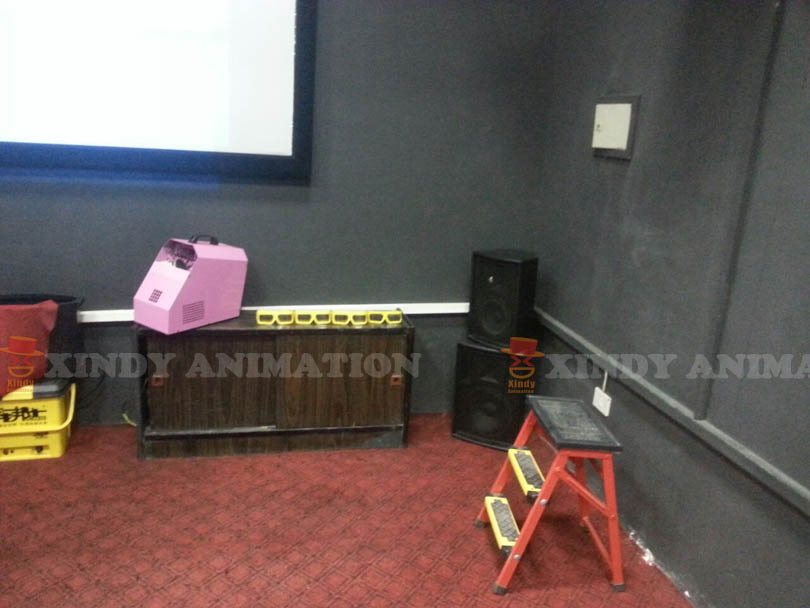 Vælge os! Ring til mig
Vores support team vil komme tilbage til dig i 24 timer efter din besked er modtaget.
Du må også gerne