Xindy 80 seats 7D biograf in Baoshan District ,Shanghai ,China. It's the biggest park in Shanghai. The 7D biograf opened in the early 2015's. There was an endless stream of tourists heading to the 7d cinema during the Spring Festival.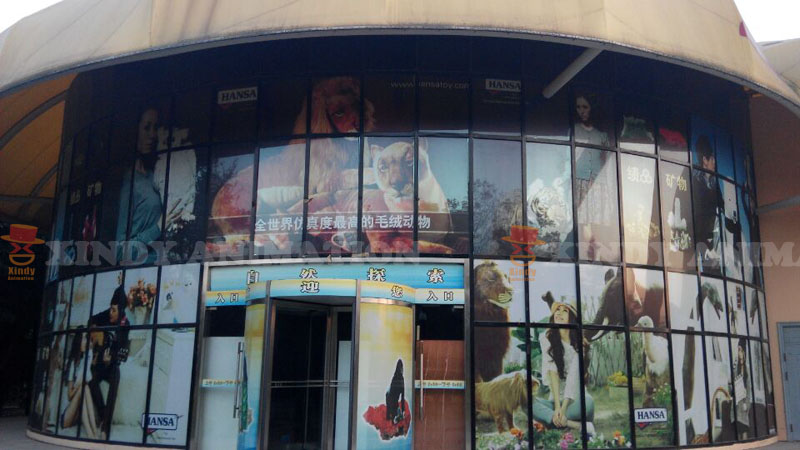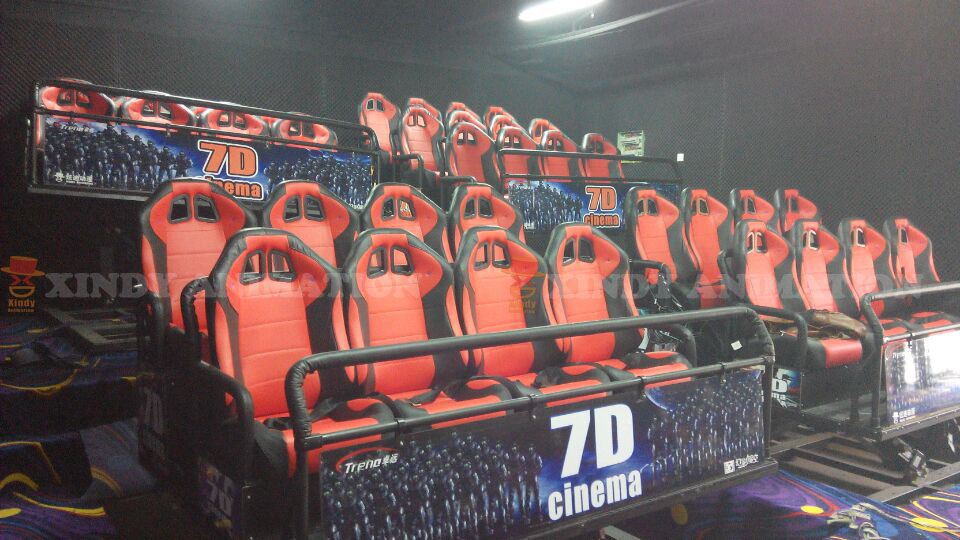 Vælge os! Ring til mig
Vores support team vil komme tilbage til dig i 24 timer efter din besked er modtaget.
Du må også gerne