Xindy 72 pladser 7d biograf i Meizhou, Kina opened in October 2014. Besides the 7d biograf, they have bought a set of Space motion cinema. These two cinema have attracts lots of visitors and have brought a big profits for them.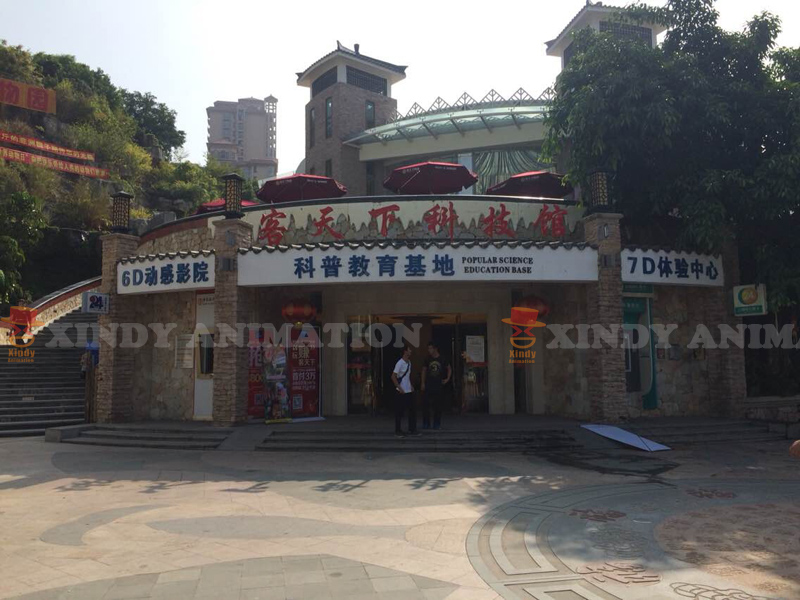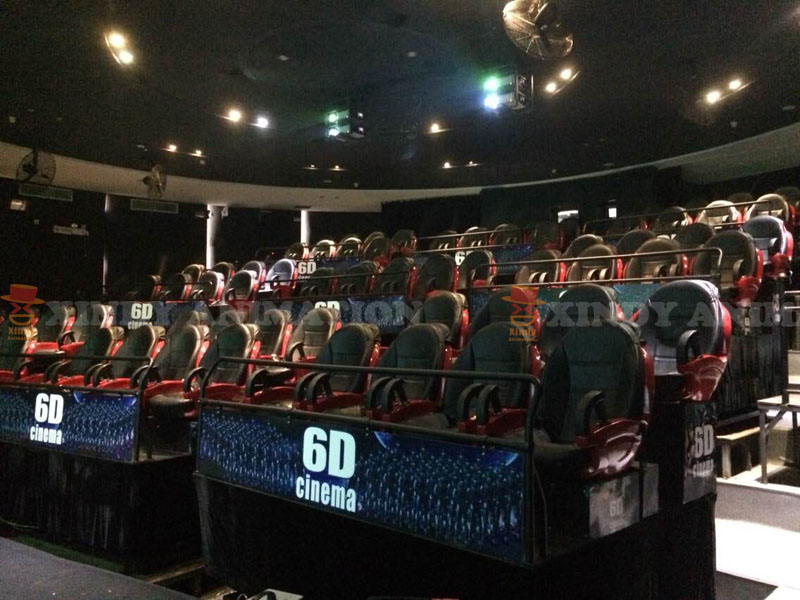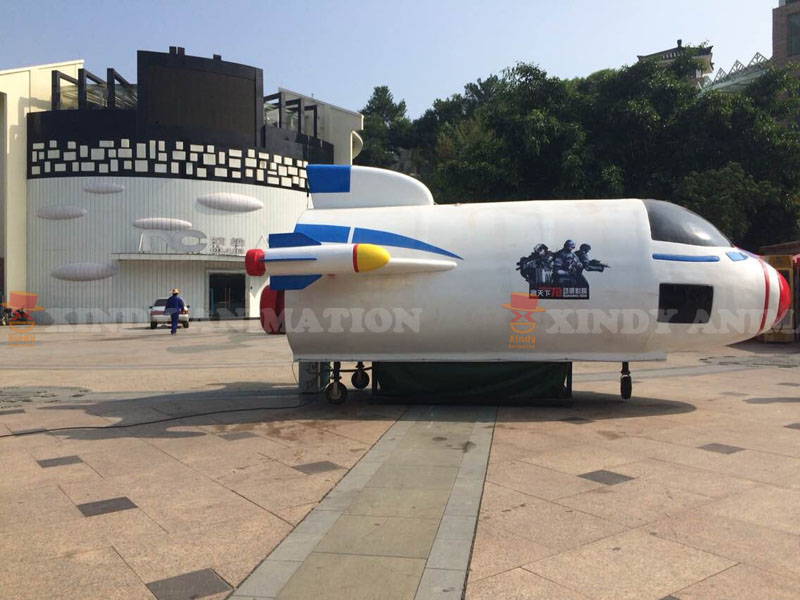 Vælge os! Ring til mig
Vores support team vil komme tilbage til dig i 24 timer efter din besked er modtaget.
Du må også gerne