Xindy 5d electric dynamic cinema in Oman. The amazing unique shapes, exciting game effects, have attracted people line up to experience it.We wish you all business is booming, making plenty of money, flourishing source of wealth and a continued development in our business dealings!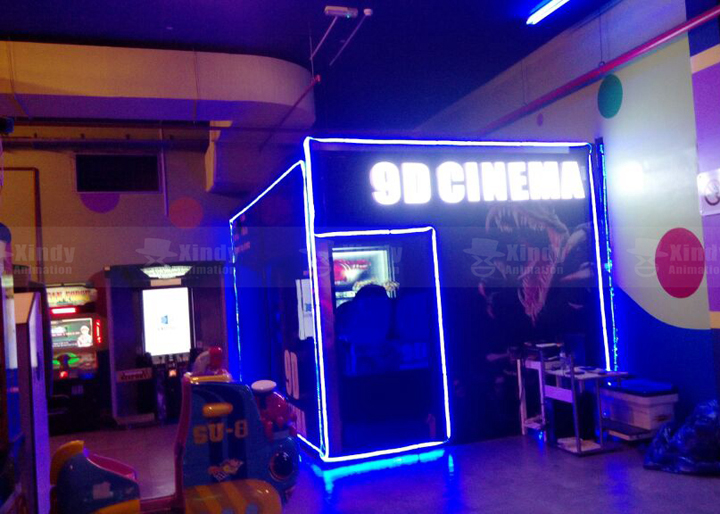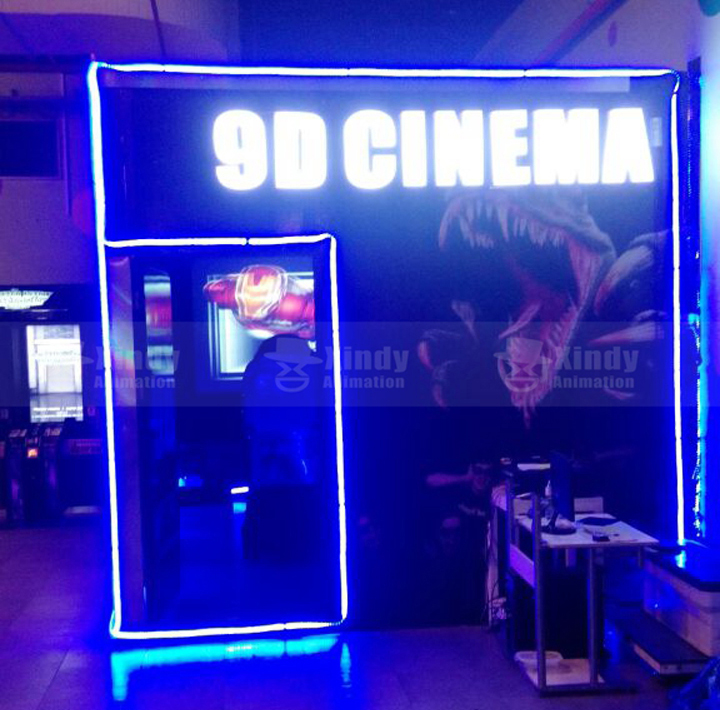 Vælge os! Ring til mig
Vores support team vil komme tilbage til dig i 24 timer efter din besked er modtaget.
Du må også gerne