Xindy 12d interactive biograf in Peru. Wow, look the picture,on the first day, the 7d biograf succeeded in attracting numerous people to experience. Fresh, exciting, fun, virtual reality simulation, and both attract viewers stop. We sincerely wish all of our client's cinema great success after opening with good luck and a development with prosperity! Thank you for your support and recognition.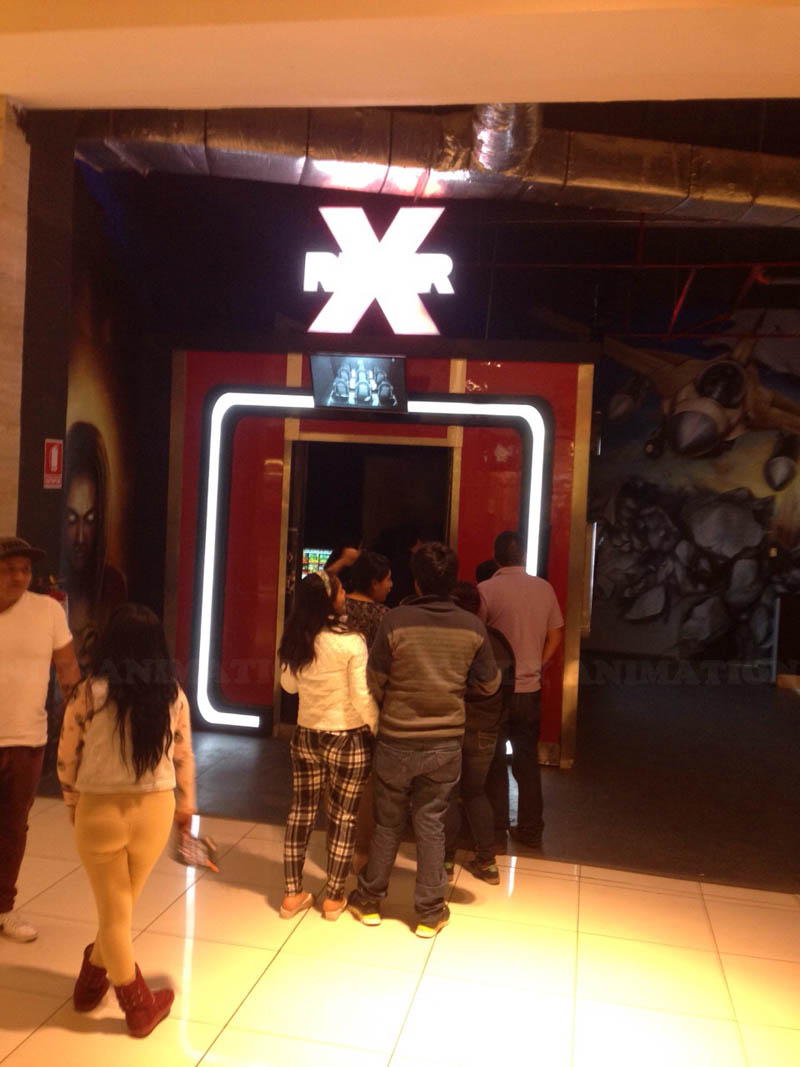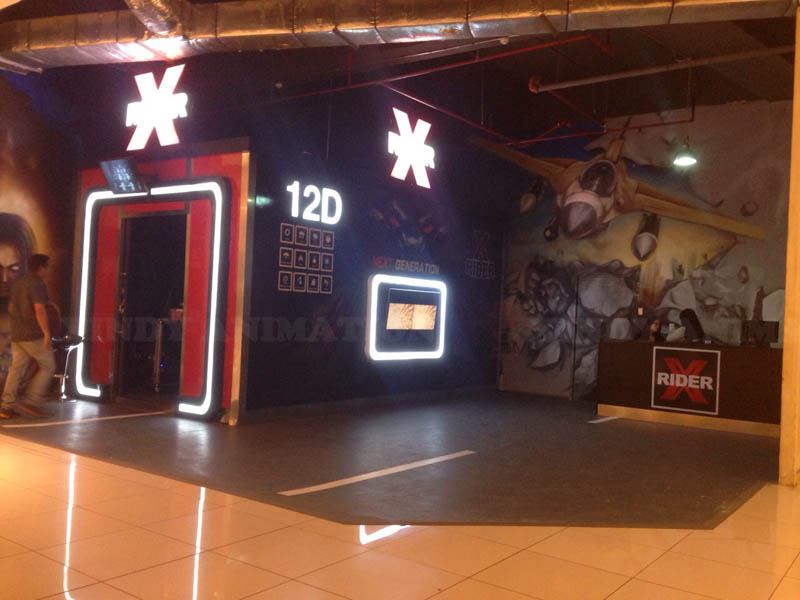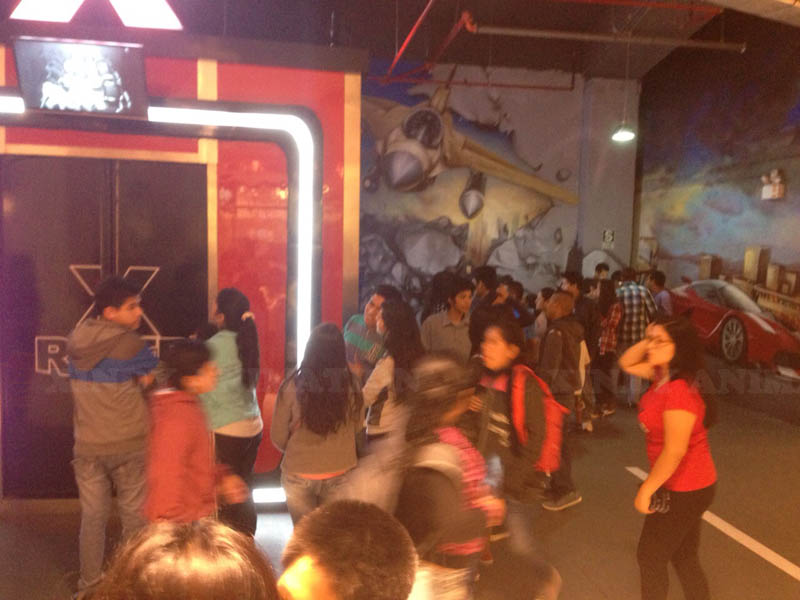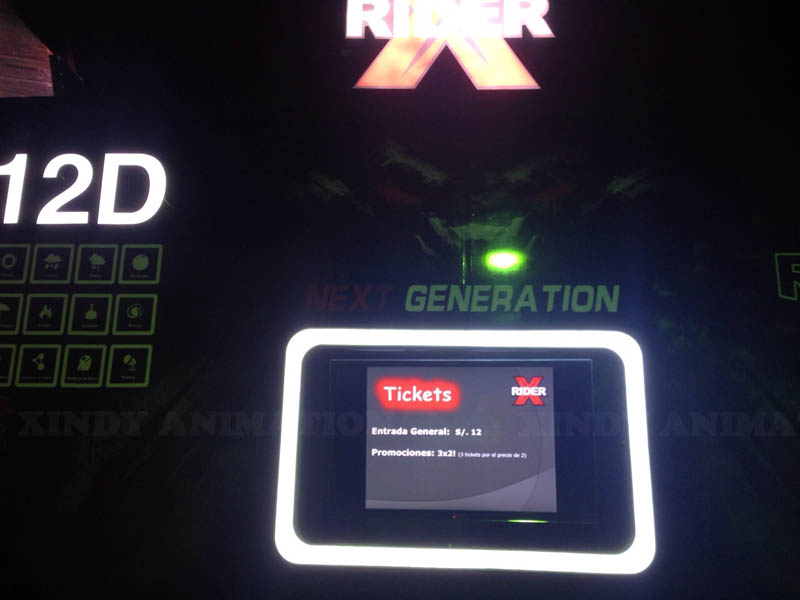 Vælge os! Ring til mig
Vores support team vil komme tilbage til dig i 24 timer efter din besked er modtaget.
Du må også gerne