5D biograf med 3D-biograf Den største forskel er brugen af ​​mere sofistikeret teknologi for at give seerne en rigere, mere spændende og mere fordybende oplevelse. For eksempel er der regnskyl i filmen, publikum kan mærke regnen vådt tøj, tegnene i filmen sprang, publikum kan opleve vinden ramt; Særlige sæder kan producere rystelser, vibrationer og anden ægte følelse.,en
4D is designed to smoke, rain, optoelectronics, bubble, smell, scenery, task performance results, the site can simulate snow, lightning and other effects for the audience to bring a richer entertainment experience.
3D movies is the gap between people's use of visual eye, so that the screen showing a three-dimensional feeling, film visual and auditory effects is limited. The movie is based on 4D 5D on by more advanced 3D graphics animation technology, computer software technology, so that the audience from hearing, sight, smell, touch and movement five aspects, like the shock of an immersive experience.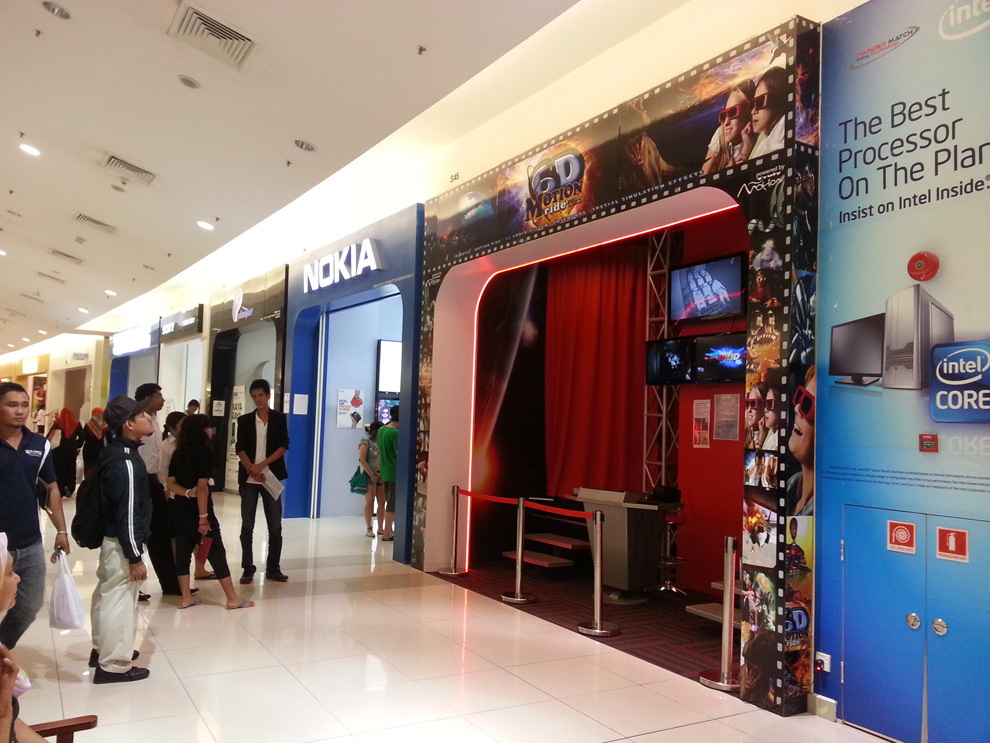 Du må også gerne