Anvendelsesområder:
5D teater udstyr kan bruges til en bred vifte af fast simulering: såsom: automotive real kørsel simulation, ægte køresimulator fly, rumkapsel real drivende simulation, dynamiske teater felter.
5D theater equipment is applicable to many areas of a true simulation platform, 5D biograf through sound, light, electricity and other special effects technology cooperation, with the progress of the plot of the movie feel whole dynamic platform motion brought joy and excitement. Viewers to wear glasses, you can enjoy the contrast, has a sense of participation immersive, the integration of hearing, touch, smell and movement perfectly. Enable visitors to experience a period of unparalleled wonderful journey! Strongest features is the ability to amplify ambient realism, dynamic platform to produce rising, falling, flat and smooth vibration and other sports than ordinary 4D dynamic seat theater is mechanical movement feel a million times better, only 5D equipment to make you feel what is really immersive, of doubtful authenticity.
Sådan fungerer det:
5D teater udstyr ved at gennemføre de seks hydrauliske cylindre løfte øvre og nedre multi-punkt-positionering, er multi-punkt-positionering bevægelser venstre, er de rigtige multi-punkt-positionering bevægelser, multi-point positionering forud for løft, være multi-point positionering efter løft, løft forreste venstre multi-punkt-positionering, multi-punkt-positionering højre front lift, løft venstre bageste multi-punkt-positionering, multi-punkt-positionering lige efter landing, seks hydrauliske cylindre hinanden frihedsbevægelser med multi-punkt-positionering, frem, tilbage, venstreorienterede, højreorienterede grupper, såsom 64 handlinger.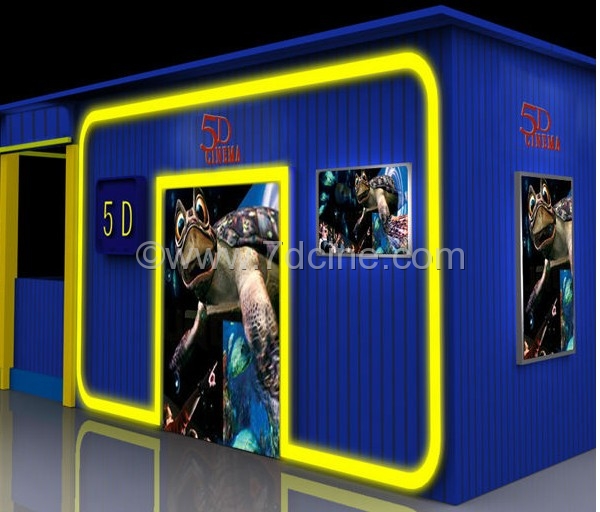 Du må også gerne