Spanish customers ordered Zhuo Yuan VR equipment, opened a theme experience museum in the local, business is good.
Customers sit on a special movie seats, wear glasses, you can experience 9D games.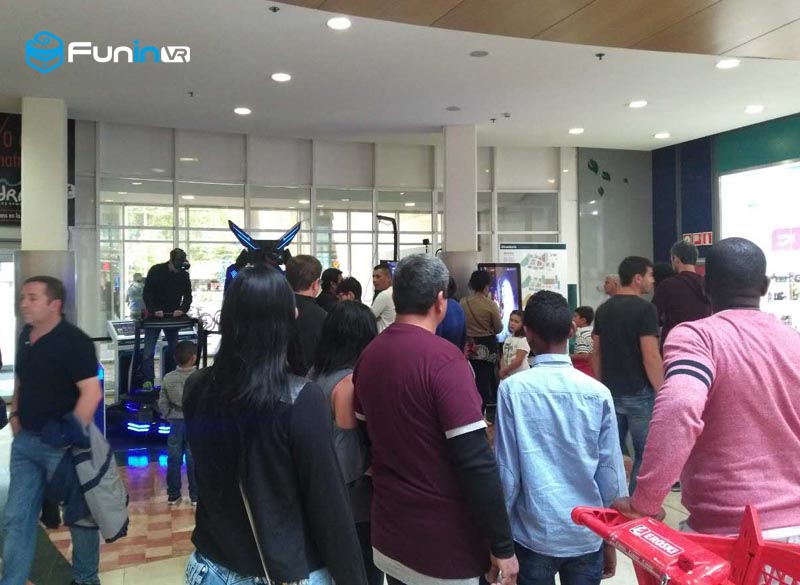 To experience the simulation of roller coaster, for example, put on virtual reality glasses sitting in the cabin, the roller coaster start stable first, then it is in the "original jungle" shuttle quickly, while crossing the glacier, the most exciting is drop to the number from 10,000 meters high, with the rapid movement of space cabin seats, people have the feeling of being immersive.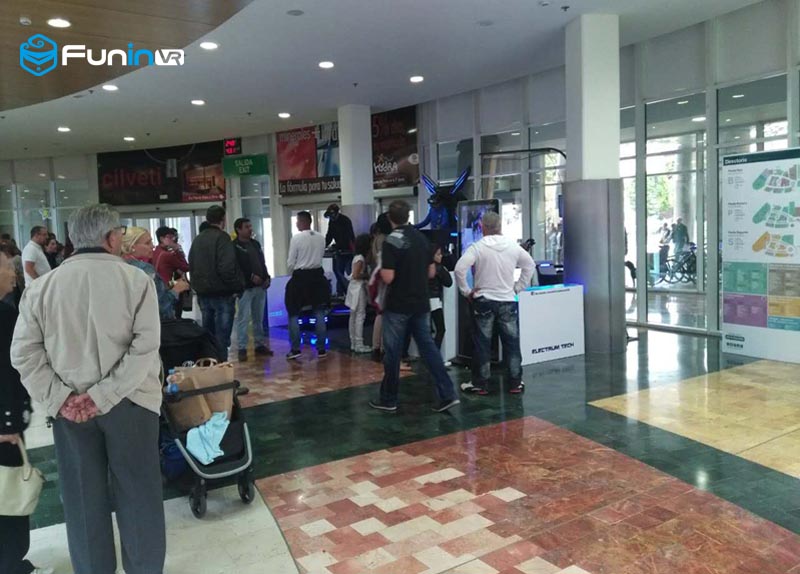 Gå tilbage til fortiden, indtast fremtiden, eller gå til en helt virtuel verden. i tillæg til virtuelle virkelighedsbriller skabte 9D-spilfilmen også et "ægformet" lydisoleret rum, efter at de sidder ned, kan fødderne være ledige, æggeskabe med scenen skifter op og ned rundt i bevægelsen skaber stolen konstant chok , Stigende, flyvende, faldende osv., Så du kan komme ind i den anden verden om få sekunder,,en,Spanske kunder bestilte Xindy VR-udstyr | Xindy Animation Inc.,,en
Do you want to know more about the 9d vr simulator, please leave your message, we will contact you as quickly as possible.
Du må også gerne