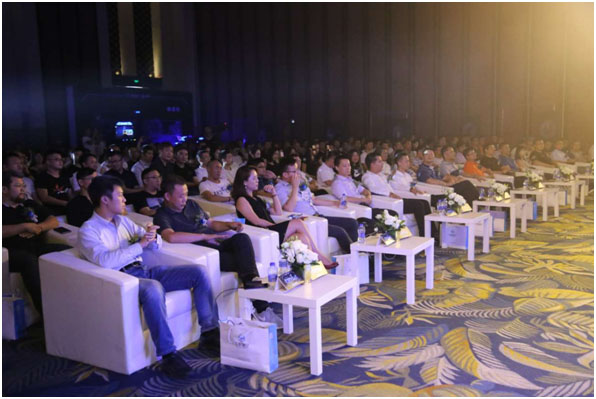 September 14, 2017, Guangzhou Zhuoyuan grandly held the brand celebration of "Old Friend Star Power" in Panyu, Guangzhou. Guangdong Industry and Trade Polytechnic Dean: Mr he, Guangzhou Science and Technology Innovation Committee Research Scientist: Mr Cai, Guangzhou Science and Technology Exchange Center Deputy Director: Mr Wu, Guangdong University of Technology, Guangzhou VR / AR Technology Innovation Alliance Technical Committee Chairman: Professor zhan attended the event.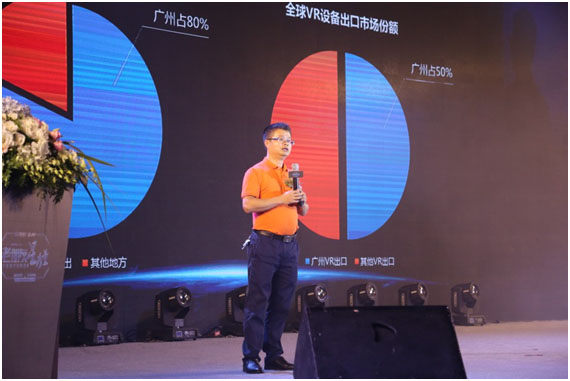 I sin åbningstale betragtede hr. Yang-chairman i Guangzhou Zhuoyuan VR som en revolutionerende ny visuel og interaktiv oplevelse med betydelige applikationsudsigter. I de tidlige stadier af udvikling, VR underholdning i form af den lettest accepterede af offentligheden, og VR har haft en hurtig vækst i underholdning. Guangzhou Zhuoyuan VR underholdning er en af ​​de første hardware udstyr leverandører, jeg Fortsat præstation fordoblet, få et godt omdømme. Som direktør enhed af "Guangzhou VR / AR Teknologi Innovation Alliance", det implementerede "Guangzhou VR Content Development Center", et datterselskab af Guangzhou VR Group, indtager en ledende stilling i branchen. Guangzhou Zhuoyuan vil ikke spare nogen indsats for at opbygge VR-mærke til intellektuel underholdning for at danne et unikt og særprægeligt identifikationssystem. Fra markedsoperationens behov vil vi fremme teknologi forskning og udvikling, fortsætte med at introducere nye produkter og udvikle mere høj kvalitet,en VR equipment at lede VR / AR pan-underholdning industri i Guangzhou Teknologisk innovation.,,en,Zhuo Yuan mærke opgradering, Diablo serien opført,,en,(Zhuoyuan mærke lancering ceremoni),,en,(Zhuoyuan "2017 bedste indholdspartner"),,en,(Zhuo Yuan 2017 bedste hardware (teknologi) partner),,en,(Zhuoyuan "2017 Bedste Brand Store"),,en,,,en,Han Jin, vicepræsident for Guangzhou Zhuo Yuan, sagde ved ceremonien, at Guangzhou Zhuoyuan vil opretholde en pragmatisk og realistisk holdning og lancere de fire centre strategier for "kvalitetsprodukter, originalt indhold, mærke drift og praktisk service" og annoncerer placeringen af Phantom Star til omverdenen "Spil virkelig!",,en
Zhuo Yuan brand upgrade, Diablo series listed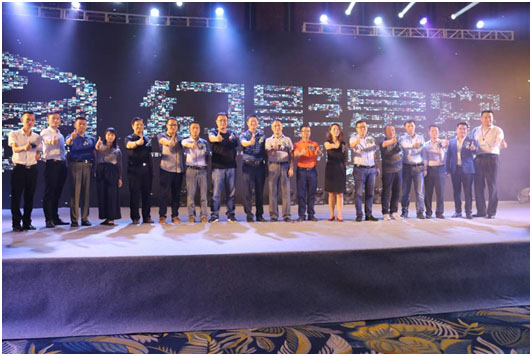 (Zhuoyuan brand launching ceremony)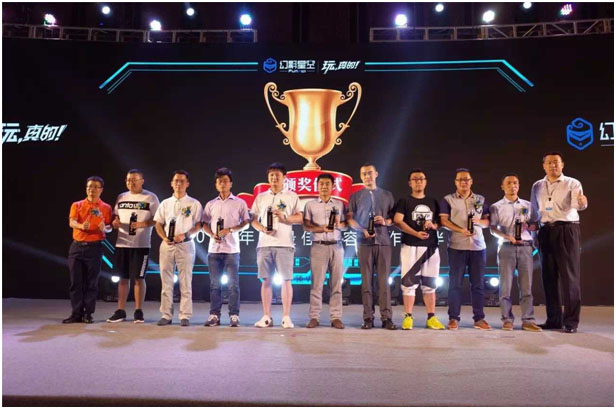 (Zhuoyuan "2017 Best Content Partner")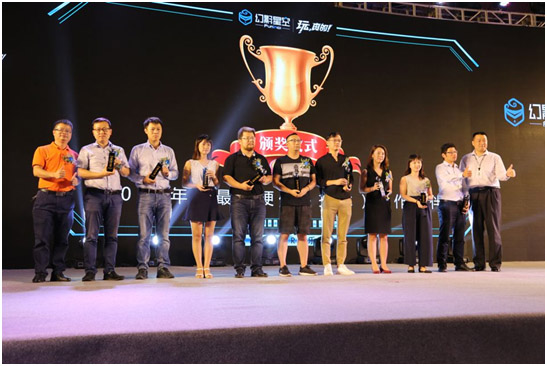 (Zhuo Yuan 2017 best hardware (technology) partner)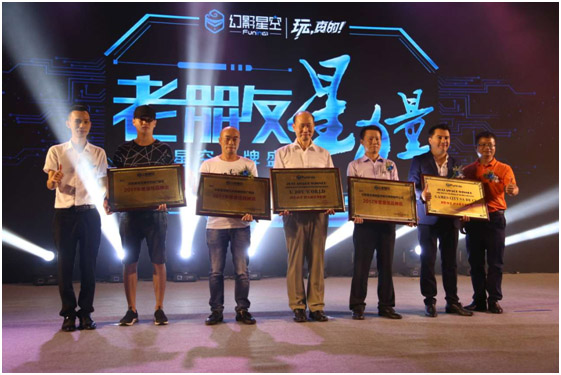 (Zhuoyuan "2017 Best Brand Store")   
He Jin, vice president of Guangzhou Zhuo Yuan, said at the ceremony that Guangzhou Zhuoyuan will uphold a pragmatic and realistic attitude and launch the four center strategies of "quality products, original content, brand operation and convenient service", and announce the positioning of Phantom Star to the outside world "Play Really!"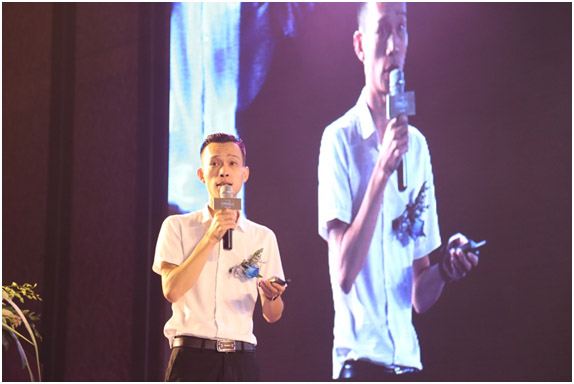 Product Strategy: All from the market demand, create high-quality products, re-classification of product line classification, the product closer to market demand, to meet the needs of consumer groups.
Content strategy: Zhuoyuan has more than 30 content development team, continued to update the original content; with more than 40 top content providers to establish a deep strategic partnership to build Zhuoyuan content ecology; implementation of the Guangzhou VR content development center, the input of 6,500 000 hatching fund, boosting the development of CP industry, to provide franchisees a steady stream of quality content, help franchisees to achieve sustained profitability.
Do you want to know more about the 9d vr simulator, please leave your message, we will contact you as quickly as possible.
Du må også gerne